Thanks you Samsung for this special gift - Galaxy Buds2 Pro.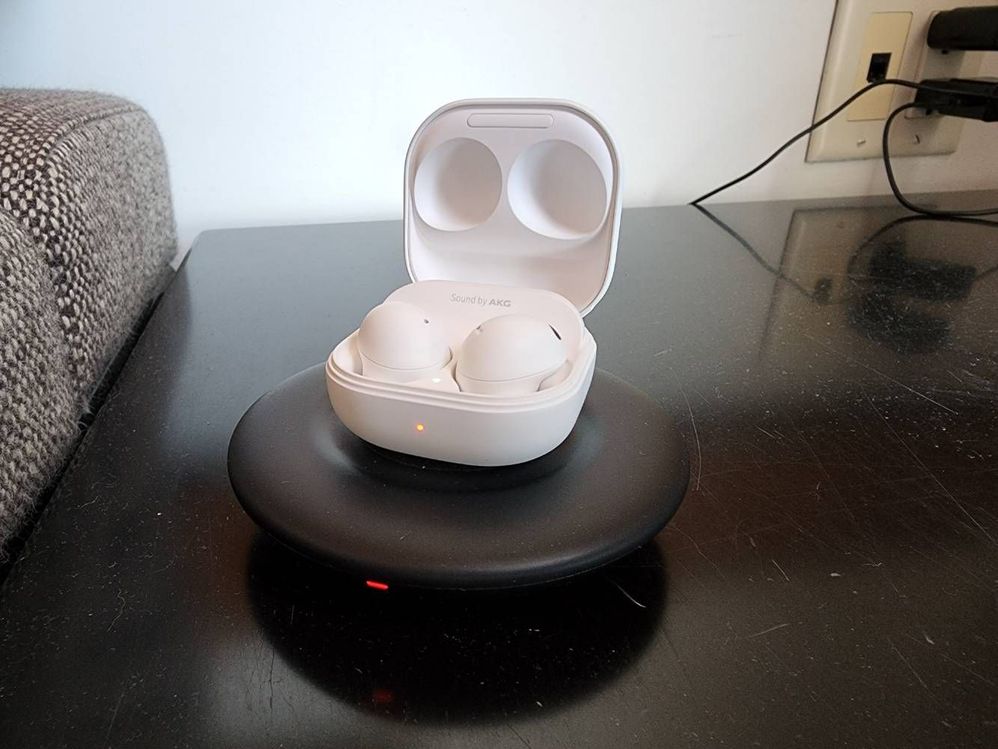 Just charged and I will test it out while on flight. Will update again once I settle down tonight.
New Updates
Ok, tested during onboard. I personally love it so far. I do not own Galaxy Buds Pro, so I cannot tell the different between it. But I can tell it is a big improvement if you are using Galaxy Buds Live.
First off, size (White - Buds2 Pro / Black - Buds Live)
They looks same size to me. But Buds 2 Pro is Matt finished and Buds Live is glossy finished.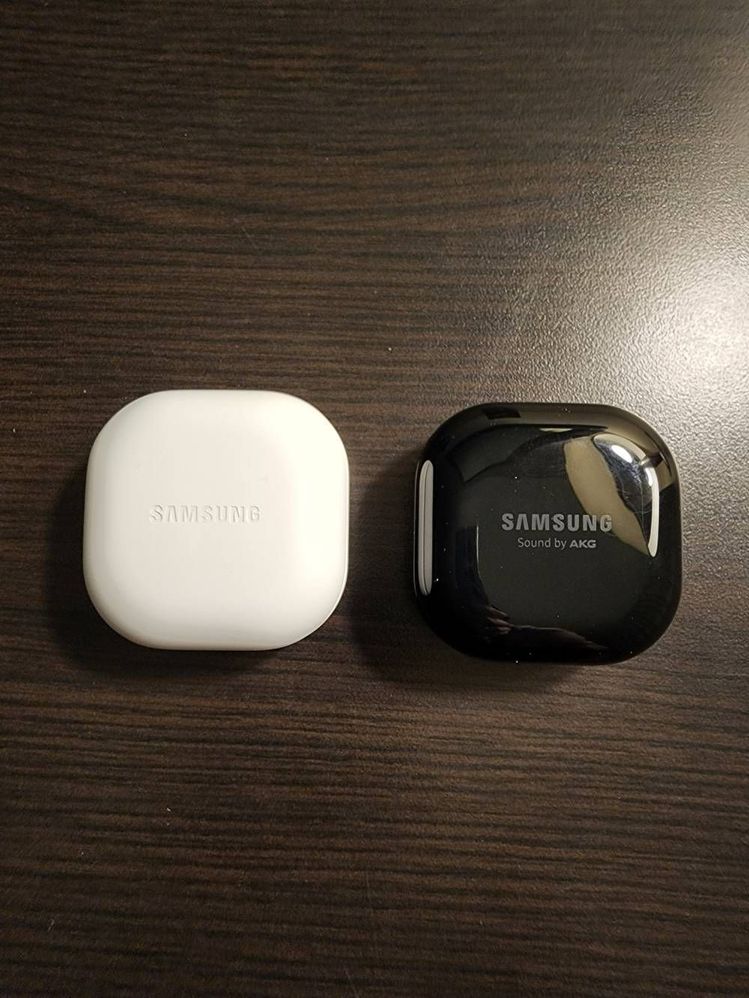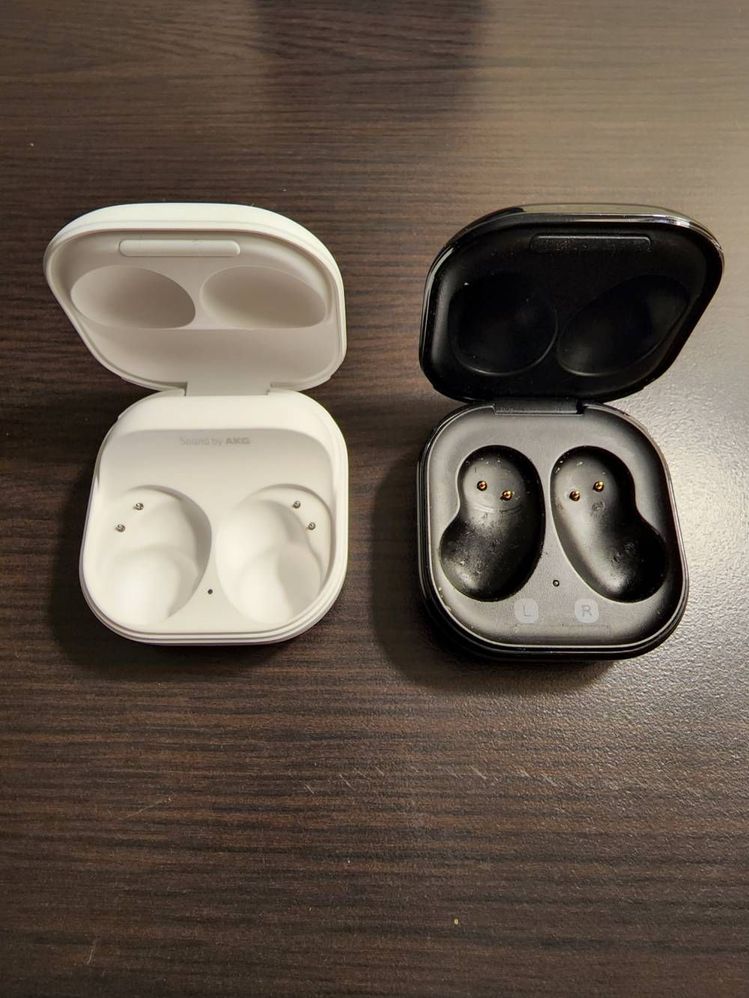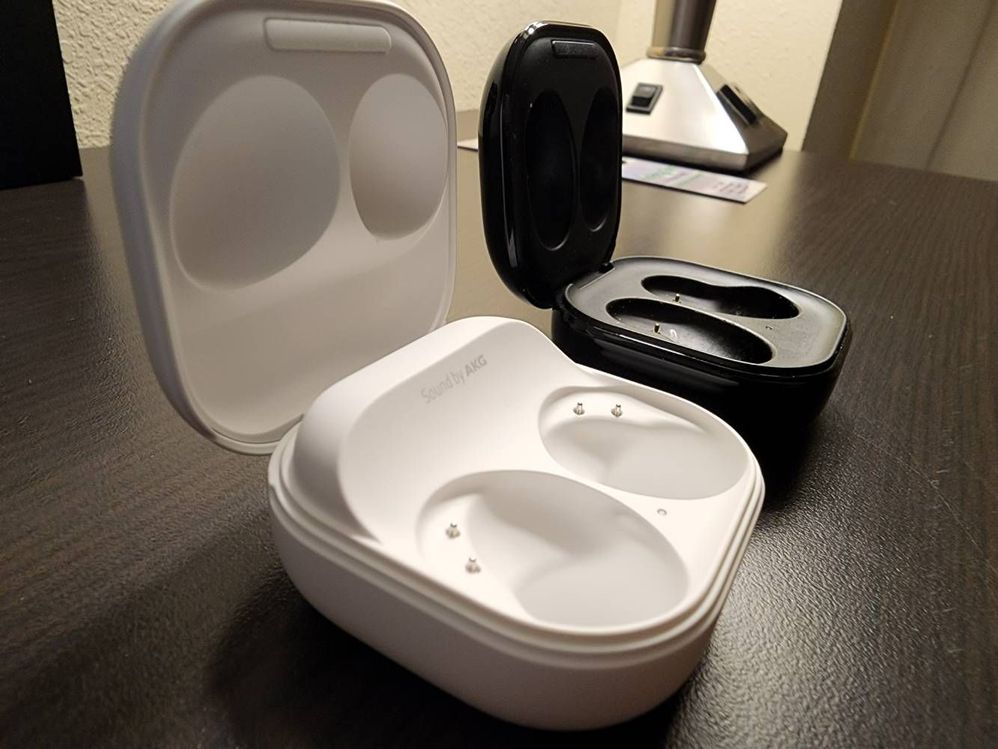 There are only slight different from inside.
The size fit my ear. I am using the default ear tip. It comes with 4 extra ear tips.
I wear it only for about an hour and it is fine for me. No uncomfortable feeling.
I can only shows how it looks like in my ear. Everyone's ear size and shape may different. My left ear shape is different from right ear too. So my buds live left ear bud always loose. But this Buds2 Pro seems have no such an issue.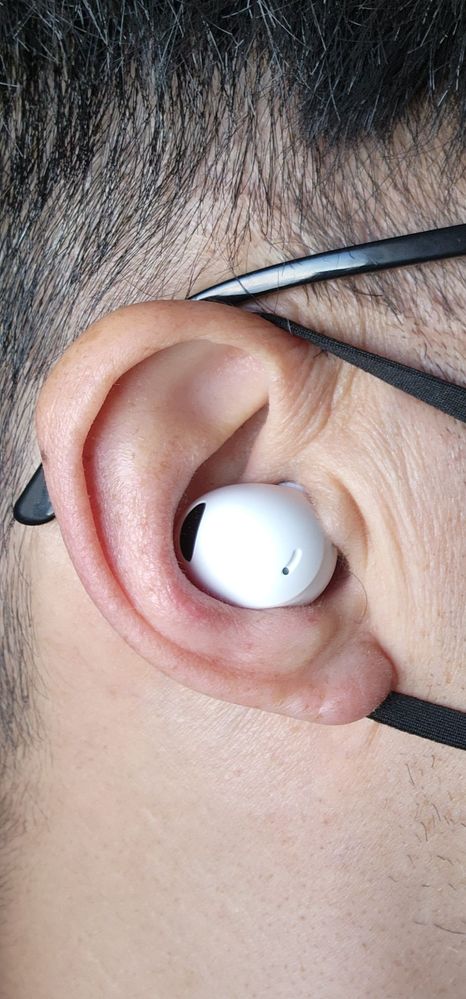 From software view, here is the Buds 2 Pro menu.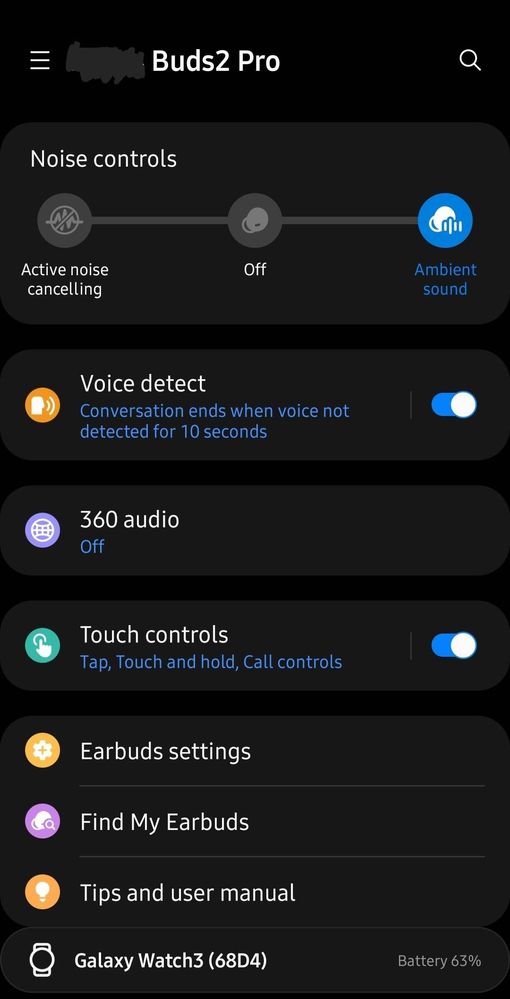 There is an earbud fit test. It just make sure you get the best sound and ANC.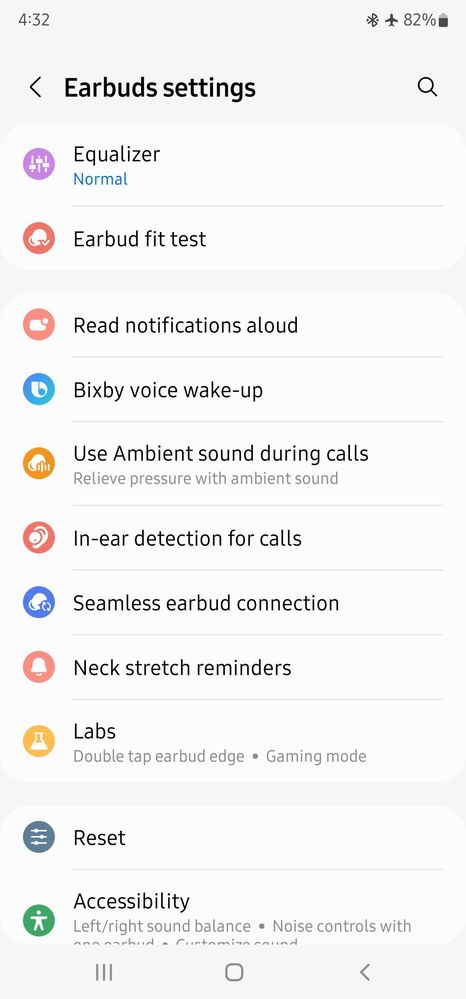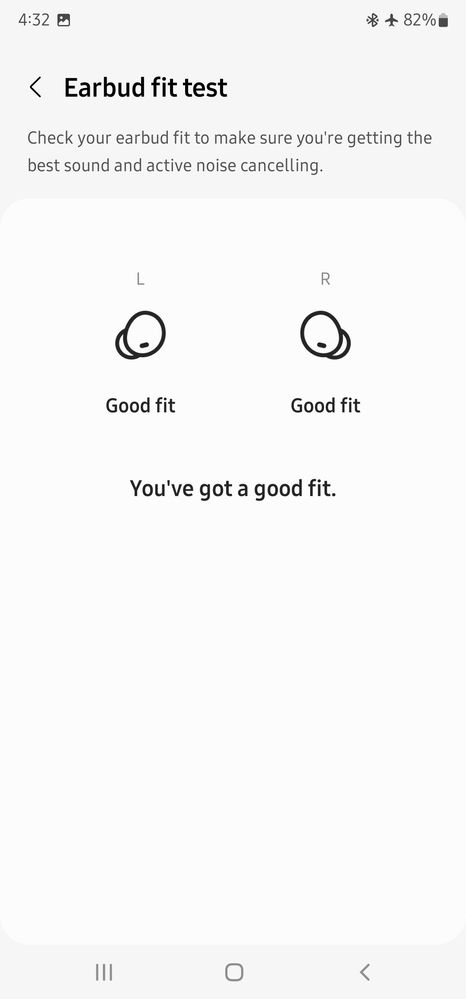 I don't know if this is new. There is a neck stretch reminder. It make sure you won't slouch too long time.
I also tried Lab (double tap on earbud edge) for volume up and down. It is quite hard to do it <‐ for me
😅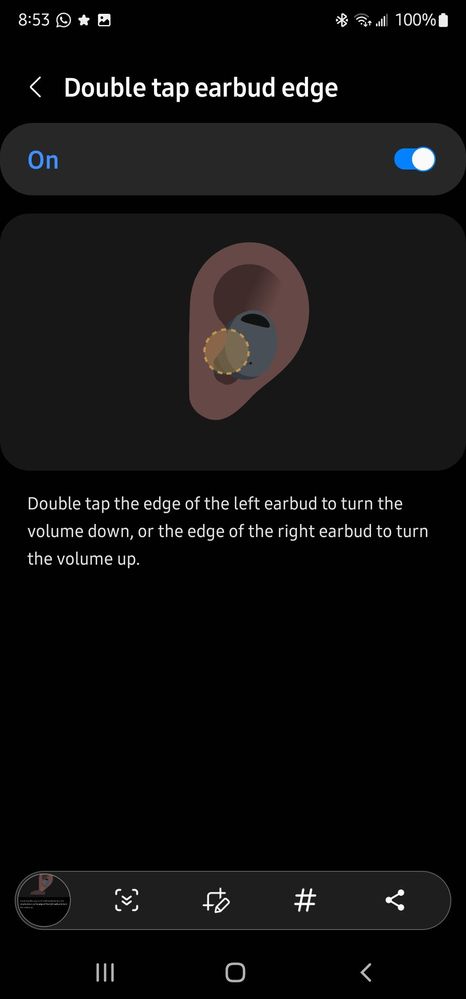 During my test onboard. The ANC is working pretty good. I cannot hear any aircraft engine sound. There are still a slightly high pitch sound can be heard. But I would say the ANC already cancelled 90% of the engine low base sound. And listen to music has no problem. Talk to flight attendant for drinks...all working as advertise.