Options
Mark as New

Bookmark

Subscribe

Email to a Friend
Samsung has prepared yet another limited-time deal for the Galaxy Watch 3; one that lets customers in the USA buy the latest wearable at a significant discount of $150 without trade-in. The deal is valid for both the 41mm and 45mm variants with Bluetooth or LTE connectivity, as well as the more exclusive Galaxy Watch 3 Titanium.
With the latest discount, the price of the Bluetooth-only 41mm Galaxy Watch 3 has dropped to $249 without trade-in, but by exchanging an existing device for the new wearable, you can bring the final price all the way down to $89. The LTE variant now costs $299 without trade-in, or $139.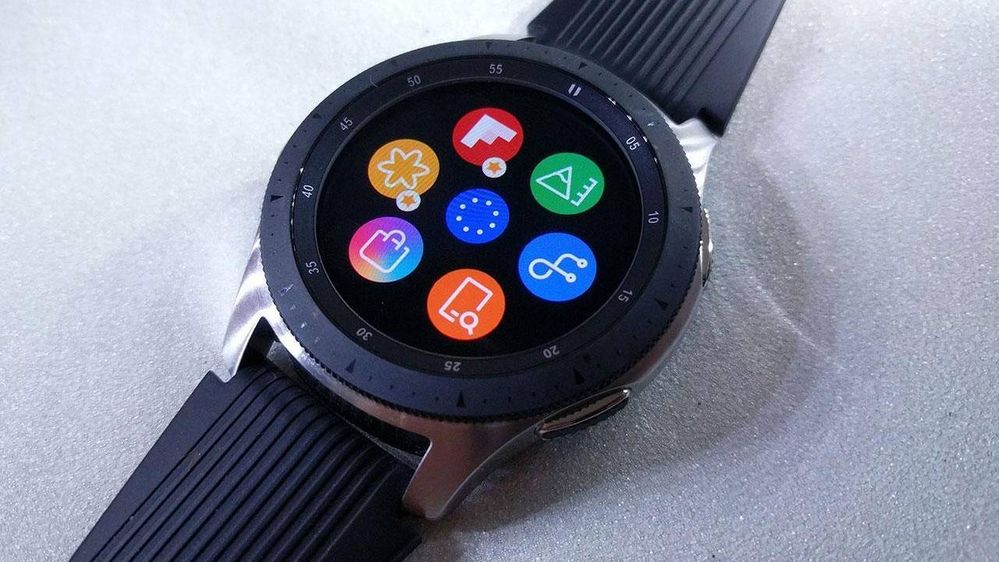 The 45mm Galaxy Watch 3 with Bluetooth / LTE connectivity now costs $279 / $329 without trade-in. If you want to lower the price further by exchanging another device, you can get the wearable for $119 / $169.
Last but not least, the Galaxy Watch 3 Titanium is available for $289 / $449 with and without trade-in. Remember that the Galaxy Watch 3 Titanium has a 45mm size and it's available only with Bluetooth and Wi-Fi connectivity. The internal hardware remains untouched so the higher price tag is attributed to the build quality and the use of titanium.
You can refer to the links below for all the details you need on the Galaxy Watch 3 itself as well as the ongoing discount in the USA.
Options
Mark as New

Subscribe

Email to a Friend