Thank you Samsung for gifting me the Galaxy Watch 6 after participating in the recent Galaxy Unpacked in Seoul.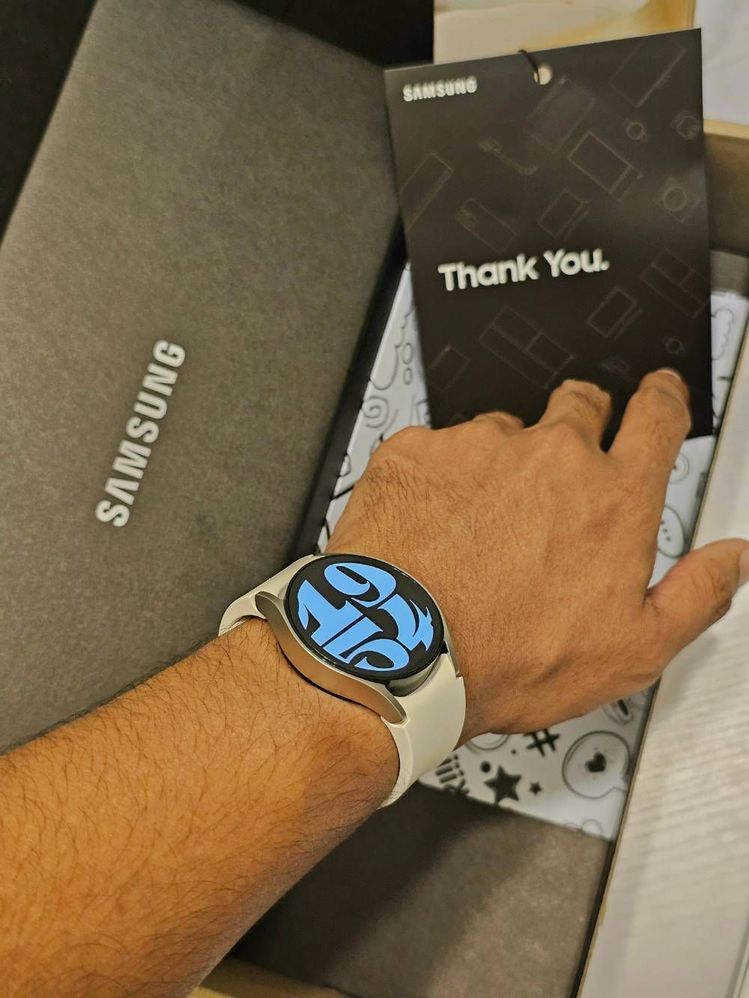 After unboxing my white Galaxy Watch 6
I am loving how my new Galaxy smartwatch looks elegant and tough
. The case is made of
durable crystal glass that prevents
bumps and scratches
. The Galaxy Watch6 also resists water and dust.
Here are my 3 favourite features of the watch so far:
•
Workouts tracking
The Galaxy Watch 6 automatically recognizes many popular activities from running to rowing and manually tracks over 90 more.
•
Samsung Wallet
You can now use Samsung Pay even without taking out your Galaxy phone for payment.
•
Heart health made easy.
Your Galaxy Watch6 periodically measures your heart rate to notify you when it's detected an irregular rhythm suggestive of Afib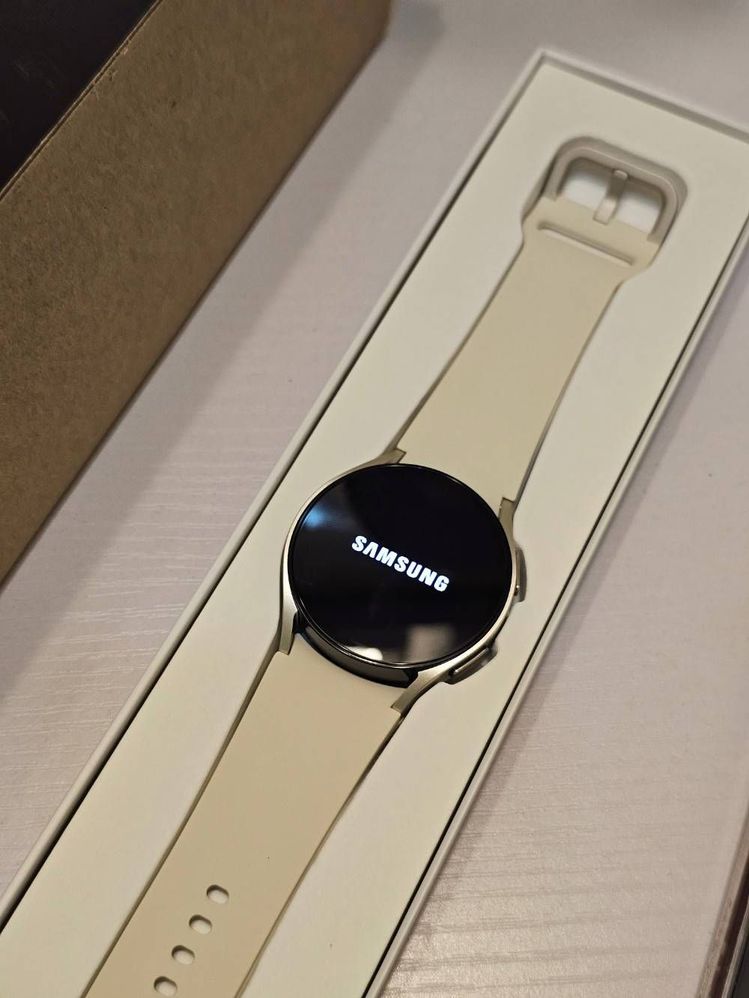 theroytravels
Samsung Members Stars 2023/'24