Options
Mark as New

Bookmark

Subscribe

Email to a Friend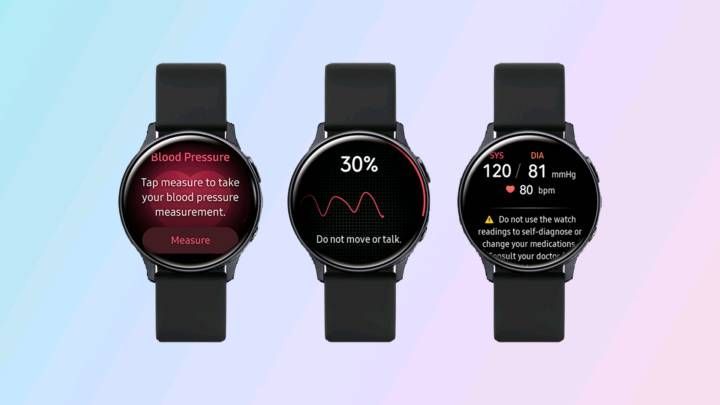 The Galaxy Watch Active 2 features heart rate monitoring and ECG, but it lacked blood pressure monitoring. Two months ago, Samsung had announced the blood pressure monitoring feature for the smartwatch and that the feature was cleared by the South Korean drug safety agency to measure blood pressure. Today, the company is rolling out blood pressure monitoring to the Galaxy Watch Active 2 in South Korea.
Galaxy Watch Active 2 users in South Korea can measure and track their blood pressure starting today. The Health Monitor app, which launched today, has been cleared by South Korea's Ministry of Food and Drug Safety (MFDS). To monitor blood pressure, users first need to calibrate their watch using a traditional cuff-style blood pressure monitoring equipment. Users can then use the Galaxy Watch Active 2's pulse wave analysis to measure blood pressure anytime, anywhere.
The Samsung Health Monitor app needs to be installed on the Galaxy Watch Active 2 as well as the smartphone it is paired to. Blood pressure readings are synced to the Samsung Health app. Galaxy Watch Active 2 users can then track blood pressure by days, weeks, and months, and choose to share the data with their doctor or health professionals for consultation. The South Korean firm also announced that ECG will be available to Galaxy Watch Active 2 users in South Korea in Q3 2020.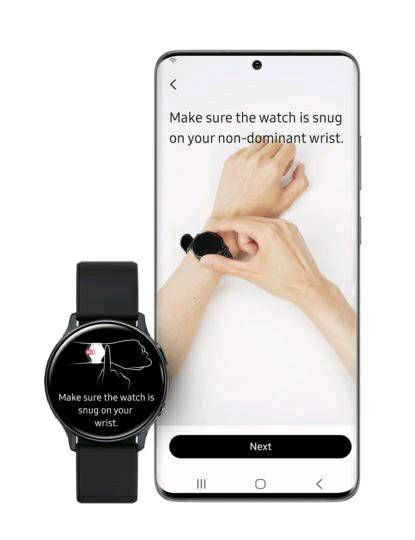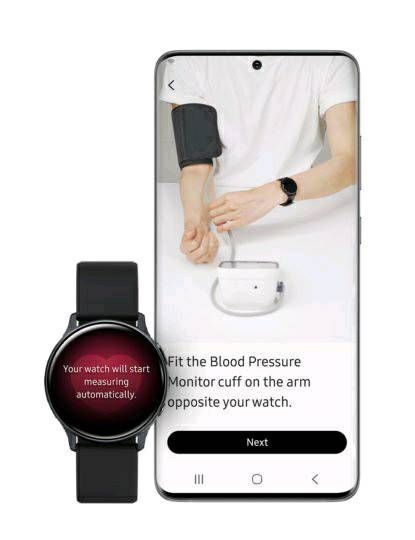 The Galaxy Watch Active 2 is turning out to be a one-stop-shop for all activity and health-related information as it can now measure blood pressure, heart rate, electrocardiogram, sleep, stress, and physical activity. Users need to update their Galaxy Watch Active 2 with the latest firmware via the Galaxy Wearable app before using the blood pressure measurement feature. The Samsung Health Monitor app is available only on Galaxy smartphones running Android 7.0 (or newer) right now.
TaeJong Jay Yang, Corporate SVP and Head of Health Team, Samsung Electronics, said, "The launch of the Samsung Health Monitor app demonstrates Samsung's dedication to providing accessible and convenient healthcare for all by integrating advanced hardware and best-in-class software technology. We're delighted that Galaxy Watch Active2 users in Korea can now access the new app and receive insights to help them manage their health. We look forward to expanding the app to all future Galaxy Watch products."
Galaxy Watch Active 2 users need to calibrate their smartwatch with a blood pressure monitoring cuff every four weeks to ensure accurate readings.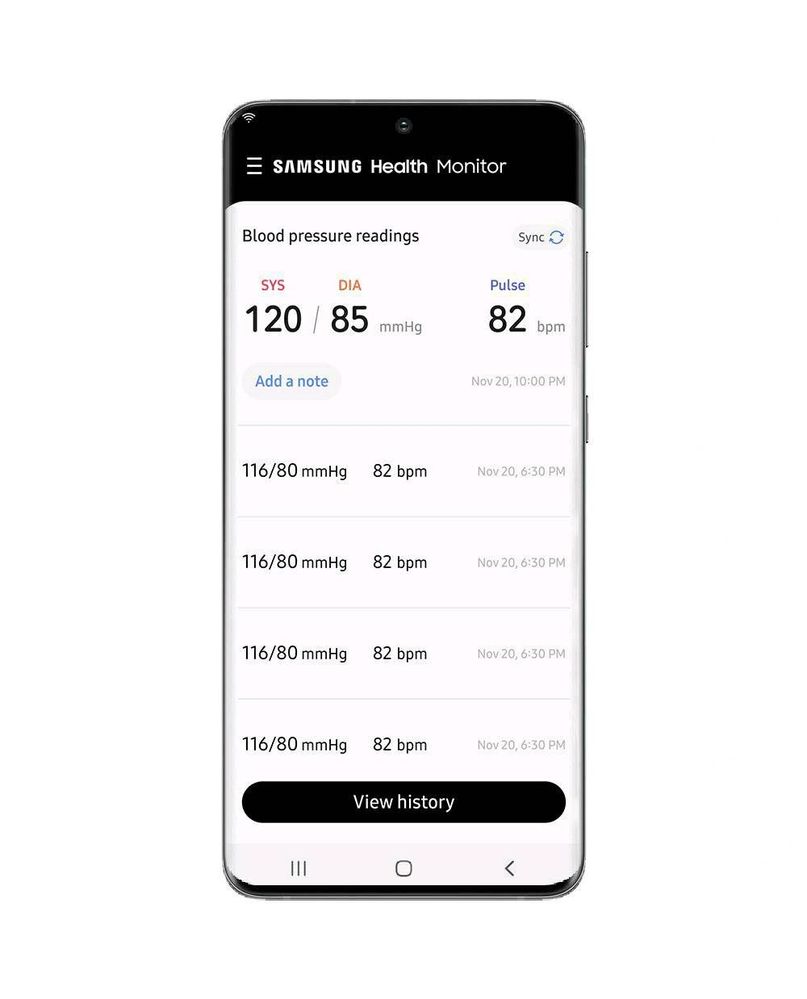 Options
Mark as New

Subscribe

Email to a Friend
that is what i am looking for!!!! thanks mate!