It was first reported a few months ago that Samsung has a new pair of truly wireless earbuds up its sleeve. The company has already launched the Galaxy Buds Pro earlier this year. The new earbuds won't actually be the successor to the Pro.
More details about the new device are gradually coming in. Samsung is expected to launch the Galaxy Buds 2 alongside its upcoming foldable smartphones. The launch event is likely going to take place in August.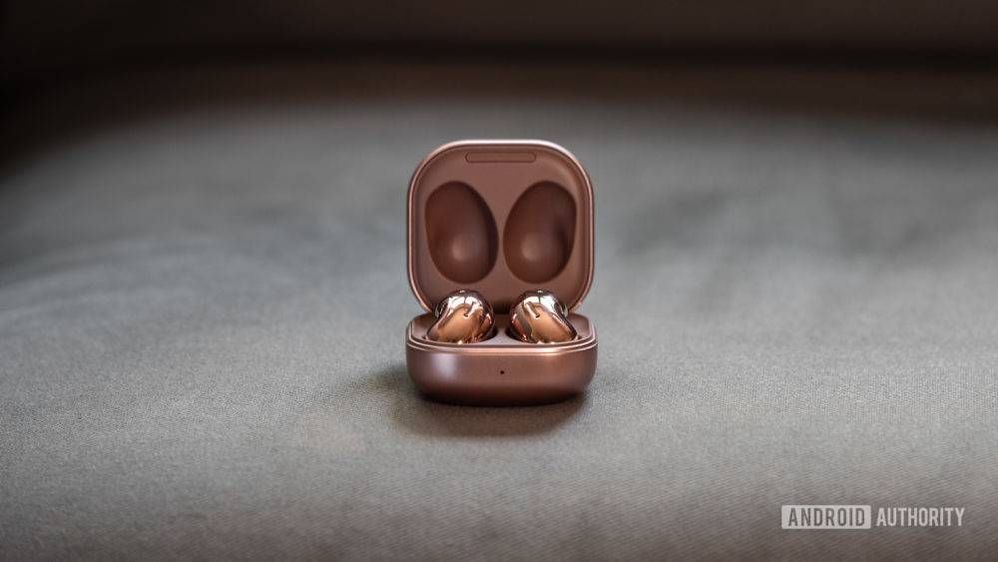 The Galaxy Buds 2 will have a Chinese battery
The Galaxy Buds 2 are going to succeed the Galaxy Buds+. The design of these new earbuds has already leaked online. The Galaxy Buds 2 will feature improved audio quality and active noise reduction. Take note, it won't be active noise cancellation. If you want ANC, you'll need to buy the Galaxy Buds Pro or Galaxy Buds Live.
The FCC filing for the Galaxy Buds 2 have revealed that its charging case will have a 500mAh battery. Each earbud will also have a 60mAh battery. Care to guess where these batteries will be coming from? Korean media is reporting that Samsung will source batteries for the Galaxy Buds 2 from China's EVE Energy. The company has previously supplied coin cell batteries to Samsung for the Galaxy Buds+.
Samsung has increased its used of Chinese batteries in order to cut costs. It will also be sourcing batteries for the Galaxy Z Fold 3 and Galaxy Z Flip 3 from China-based Amperex Technology Limited. ATL is also supplying batteries for the upcoming Galaxy Watch 4.
No word as yet on when the Galaxy Buds 2 will actually arrive and how much they're going to cost. That information may surface in any leaks that come up in the following weeks.