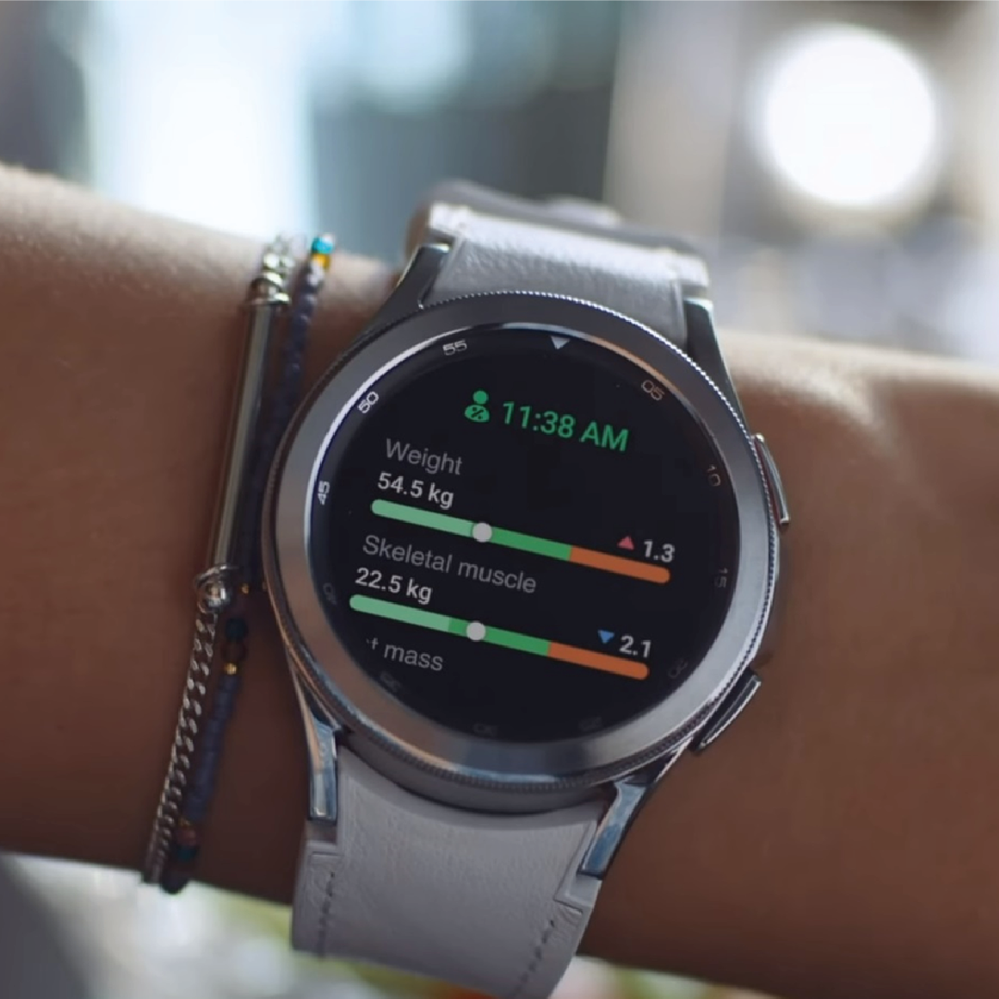 We all aspire to be the best version of ourselves.
With the advanced wellness data offered by the Galaxy Watch4 series, you can now get detailed insights into your health and wellbeing, allowing you to make the right routine changes for your body.
Make the most out of the cutting-edge data presented by the #GalaxyWatch4 series, to be the best version of yourself everyday.
Learn more: Here