It's been about a month since I received the Galaxy Watch 5 from Samsung Malaysia. Given the chance of exploring the watch for some time, here we are to discuss how this watch has been doing so far.
👉👉
In this review, the main character will be Galaxy Watch5, and the side characters are Galaxy Watch4 and my current Galaxy Watch3 Classic being taken as comparison/reference.
Design ⭐️
To start over, let us talk about the design. Well, some might not be tempted by the previous Galaxy Watch4, but with more refined features despite having an identical design on the Galaxy Watch5, you may need to reconsider your decision. 🤠
On the watch screen, we have a new sapphire crystal display embedded protected with armor aluminum frame resistant to scratch and tougher drop. 💪🏼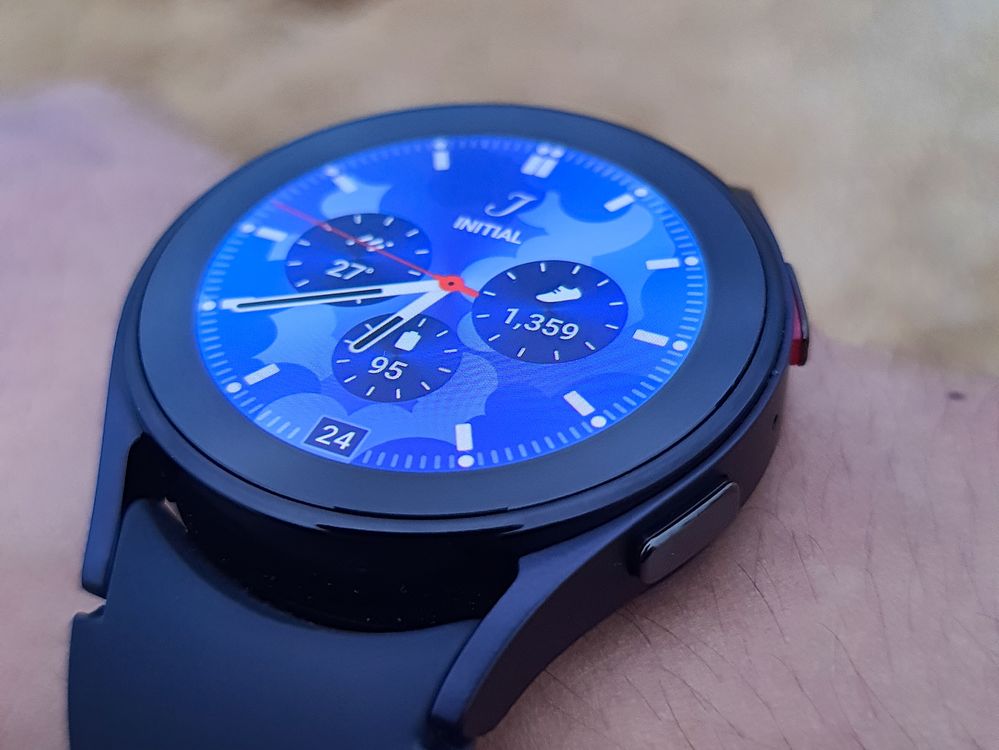 Sapphire glass

💫
Interesting colors are available depending on your liking. There are Graphite, Silver, Pink Gold, and Sapphire.
To those who consider upgrading, it's worth knowing that the Galaxy Watch5 has 20mm size of watch straps. Therefore, if you are upgrading from 41mm Galaxy Watch3, you can keep its straps for this watch.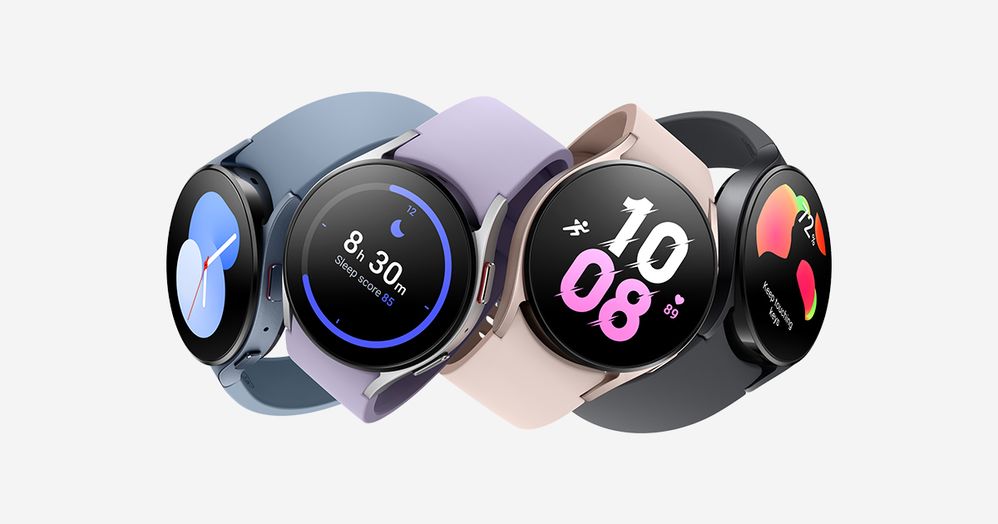 Source: samsung.com
As someone who is a fan of physical bezels and minimalistic design, I prefer to put my current Galaxy Watch3 Classic and Galaxy Watch5 interchangeably on my wrist as they have the amazing design that I want 😎 The digital bezels on the Galaxy Watch5 still serves the purpose of the physical bezels, though.
Battery🔋
Weighed slightly more from the Galaxy Watch 4 to inquire the increased battery capacity, the Galaxy Watch5 has upped the battery to be 361mAh compared to it's so called twin; Galaxy Watch4.
Speaking of battery life, it really depends on the individual usage patterns. Me personally, the battery performance on this watch is considerably good. On full charge, the watch can last my entire day with some remaining juice from my working hour up until I finished workout in the evening 👍. This includes enabling the Always On Display and all functionalities available on the watch.
There is now fast charging on the watch , which means less time for the watch to be away from you ⚡️
To be more technical, below are the screenshots of the battery performance after about a month of usage, when the watch has finished learning the usage pattern of mine.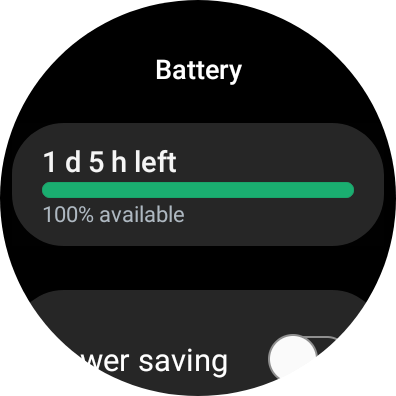 Estimated battery life on 100%

🔋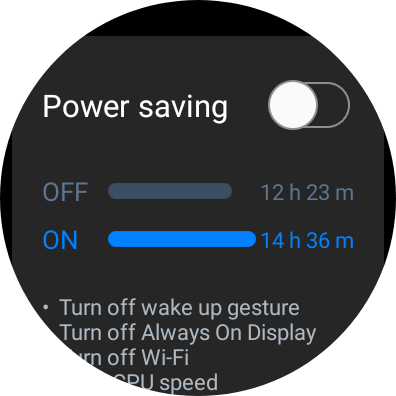 Comparison between Power Saving : On/Off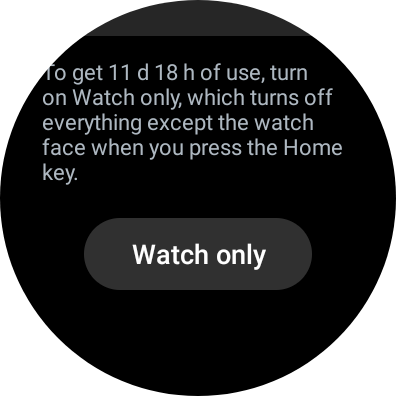 Watch Only feature

🕛
Display 🌟
It's Samsung signature Super AMOLED display implemented, to which the screen is super vibrant, clear, and is easy to read even under the direct sunlight 💫 Fluidity-wise, with less to no hiccups on the windows animation, it's a huge leap from my current Galaxy Watch3 Classic. The significant difference is there.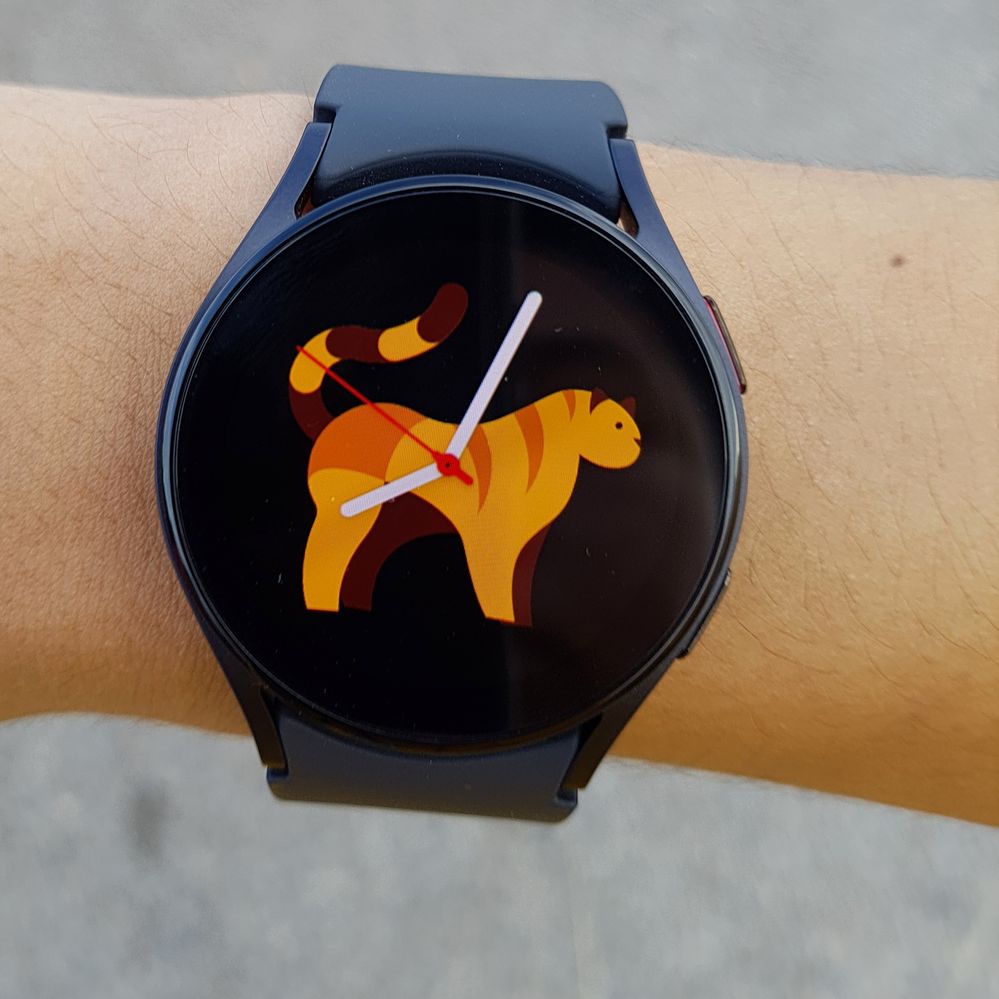 Vibrant, vivid colour

✨

️
IP68 Water Resistant 🌊
It's raining season now in Malaysia ⛈️ Let yourself be worry-free of getting the Galaxy Watch5 water damaged. Not only can it survive easily under the rain, but with the 5ATM standards, you can now put it on your wrist on swimming 🏊‍♂️
I still haven't had the chance to use the watch while swimming since there is no pool I can use around here, but I went for a hiking activity organized by my department, it was raining on the summit. All you need to do when you face the situation like me is to toggle on the Water Lock feature so as to avoid any unwanted ghost touches due to the raindrops 💦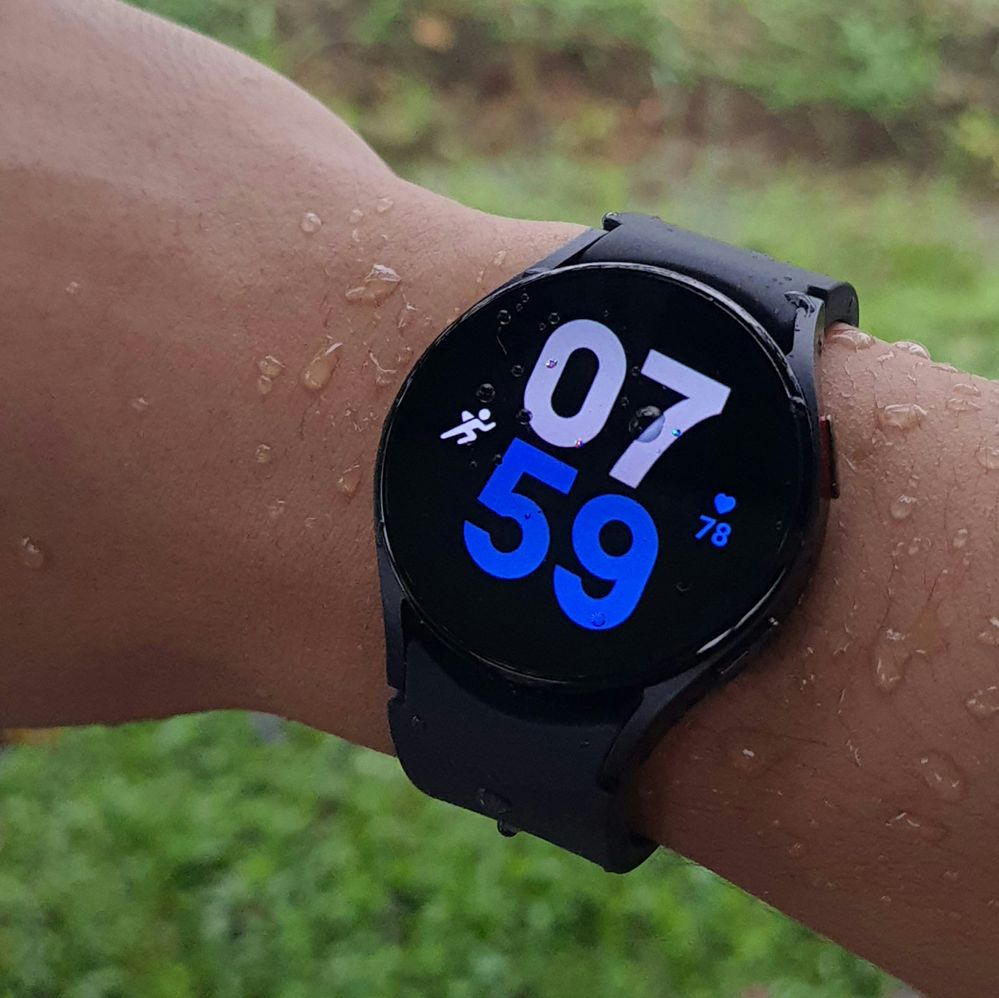 IP68 Water Resistant

💦
Watch Faces ✨️
Speaking about more features, it is a notable addition to the Galaxy Watch 5's with regards to the new collection of watch faces. There are plenty of freshly new watch faces that you can match with the outfit that you rock on that particular day . It's a recognition to Samsung for acknowledging how important the watch faces to people's lifestyle🕺💃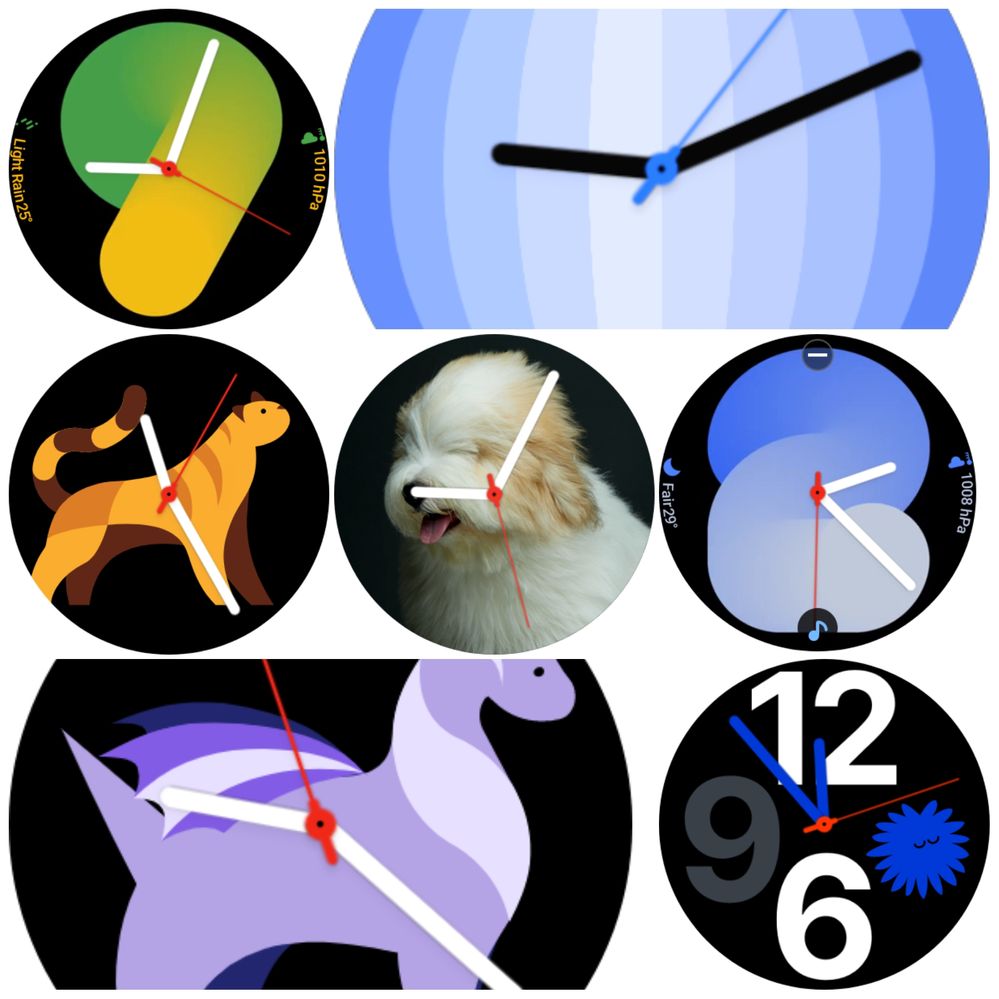 Numerous attractive watch faces

✨

️
Sleep couching 🛌
Sleep plays a vital role in good health and well-being throughout our life, and Samsung never missed this memo. In this Galaxy Watch5, sleep tracking has been greatly improved to analyze your sleep pattern, even reward you with adorable animals that can represent how your sleep routine is going. Cute.
Additionally, there is a also a 5 weeks sleep couching program, which consists of your sleeping milestones, questionnaires, target, and advices to train your sleep routine 😴💤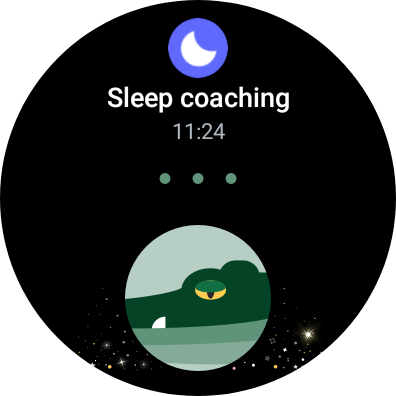 I got myself an alligator

🐊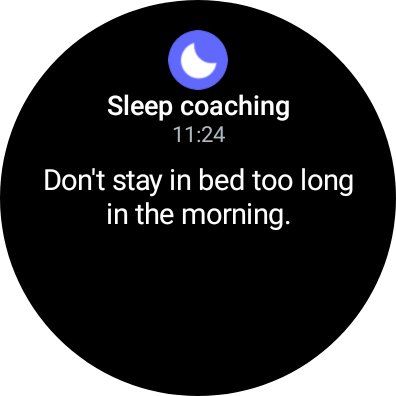 I was having an exhausting day last night

😴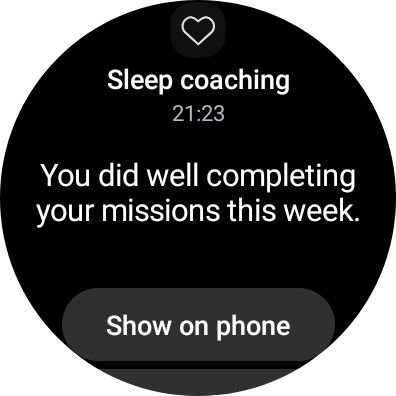 Good Job, Nazzzz !

🌟
Another Good Job, Nazzzz !

🌟
Google Assistant🧚‍♂️
Besides, Wear OS 3.5 on the Galaxy Watch5 is very much great in use, and there have been a few additions to the software since the Watch4 that is worth being highlighted.
For instance, Google Assistant is finally available as a seamless voice assistant, and it works flawlessly. As someone who is always being hit with random curiosity, I often get myself saying "OK Google" to the Galaxy Watch5 to enlighten myself up with brief and concise explanation on everything under the sky ☁️
"OK Google, search for Galaxy Watch5 in samsung.com" 👀
Widget controller 🎮
Spotify or the music controller in general has been a thing for while, but Buds controller ?! 😮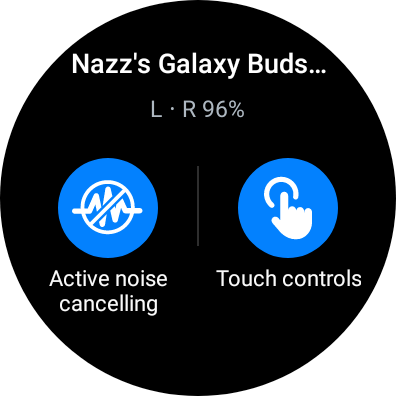 Buds Controller

🎮
I do workout at the gym and find the Buds controller useful whenever I wish to turn on the ANC or the opposite without reaching up to my mobile device located in the locker.
Let me just add the point here: the connectivity is really impressive; the watch is still well-connected to my mobile device despite the location of the locker is far inside to the other room. Another recognition for the Galaxy Watch5 💪🏼
Activity tracking 🏃‍♂️
In addition, auto-tracking also records my activities rather precisely, compared to my current Galaxy watch3 Classic. Whenever I walk somewhere, given quite a distance, the Galaxy Watch5 will begin to record my walk and auto stop the recording when I sit down.🪑
There are over 90 different activities available for tracking, including Badminton🏸 sport, the most favorite sport among all.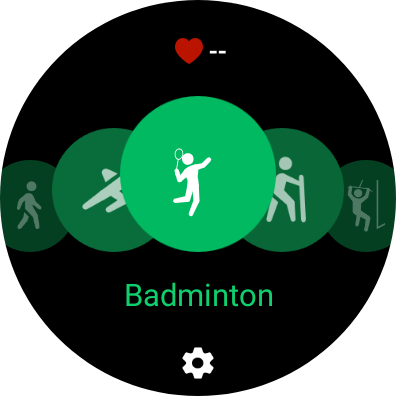 90 different activities available

🏸
Google Navigation 🌏
It's all the way jammed everywhere nowadays. Hence, instead of driving my car around the town at night, I sometimes do prefer walking. I adore the Google Map feature in the Galaxy watch5 to navigate me to the places I want. Since I am still new at my Internship place, that is when this feature comes in handy.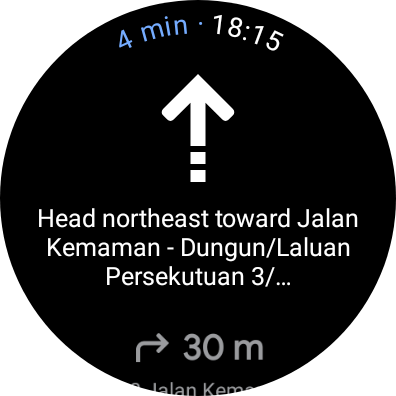 Head northeast, Nazzzz !

🌎
Summary 🗒
If you are like me, who is still with the Tizen OS on Galaxy Watch3 Classic, changing to the watch5 is simply a recommended upgrade 🤩
Offering a myriad of features with clean and sleek design, + an impressive connectivity which is an added value for the productivity to the Galaxy Watch5, you won't regret yourself having this smartwatch as your daily driver.
This is the link to the product for you to look into further :
Samsung Galaxy Watch5 - The Official Samsung Galaxy Site
😏