Yesterday, one of my wishlist was fulfilled as my Galaxy Watch5 that I preordered 2 weeks ago has arrived!!!
All the exhaustion from working the whole day just disappeared instantly, I was beyond excited
😂
*Little tips: I didn't preorder right after the Unpacked event because the longer waiting time would be dreadful, so I placed my order during the last week of the preorder, so the excitement during purchase period will still be there until the time I got it.
Initially I was torn between getting Silver (with Bora Purple strap) or the Sapphire, because the colours are more attractive, look younger and stylish. However, Sapphire only comes for 44mm version, which is too big for me...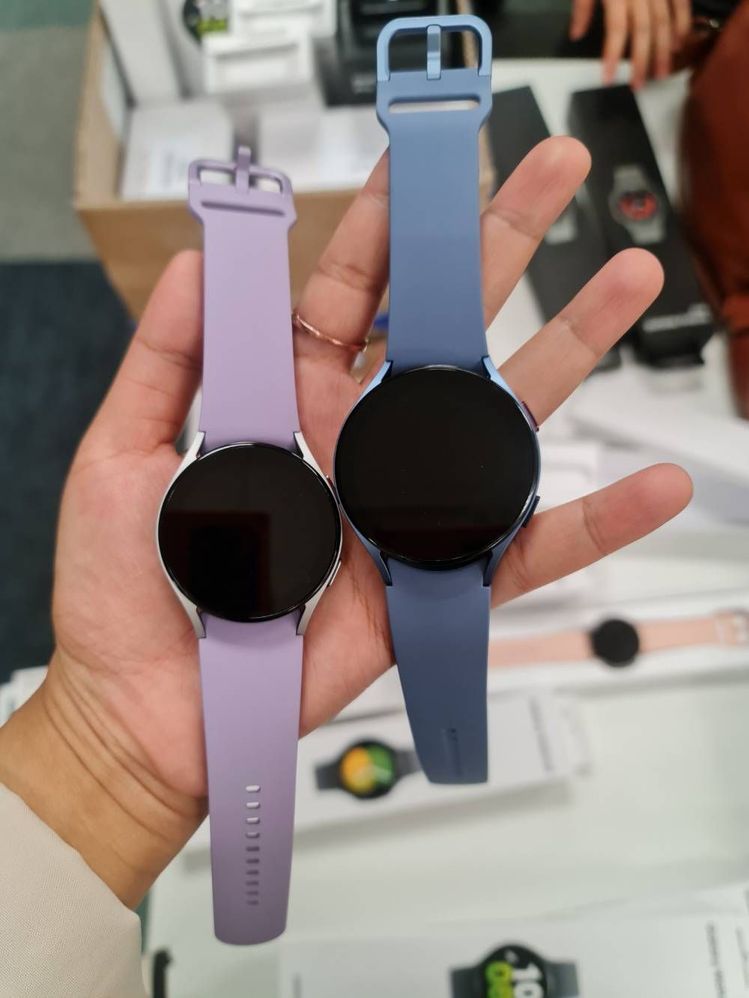 After contemplating and endless visits to the stores, I decided to play safe and went with Graphite
🖤
Well, I know you guys must think that it is a boring colour - hold up there! I found that Graphite is the colour that matches most of my outfits that I have in my wardrobe, and it gives out professional, sleek and neat vibes to the wearer. Since my job requires me to wear business attires, this is the best to compliment my daily look
😁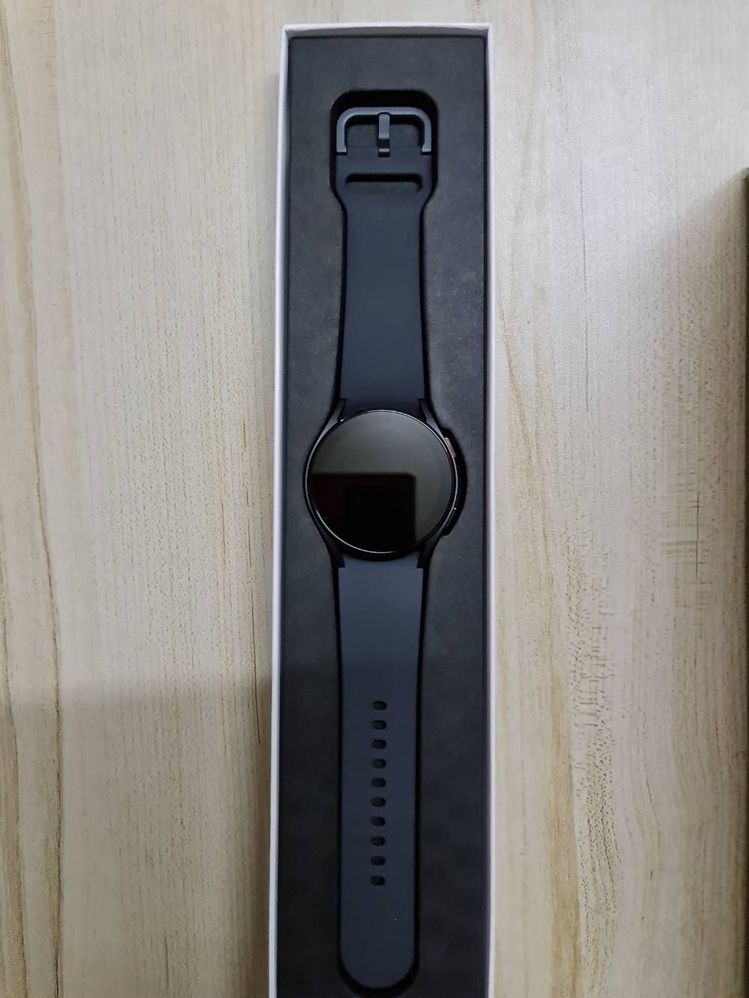 I'll be having my sweet time to try out the Watch5 and will be sharing about my impressions and more!
If you have any recommendation/tips on how to optimize the Watch usage, do share below! I am more than happy to learn from you
😊
Enjoy your new watch. Hope you like it
Agree with your rationale on picking the graphite colour. I've also been intrigued by the other colours, but it is more practical to just go with a color that is easier to match our clothes with.
In contrast to phones, watches are more fashion-oriented so the colour kinda plays a role.
If you feel like switching up the colours, I'm pretty sure there are plenty of casings/bumpers that could give different look for particular days.