I had always struggled with removing my watch 4 classic straps for cleaning due to its weird lock system, now with the latest watch strap, all we need is one click to have it removed/fitted. I'm excited to try it out!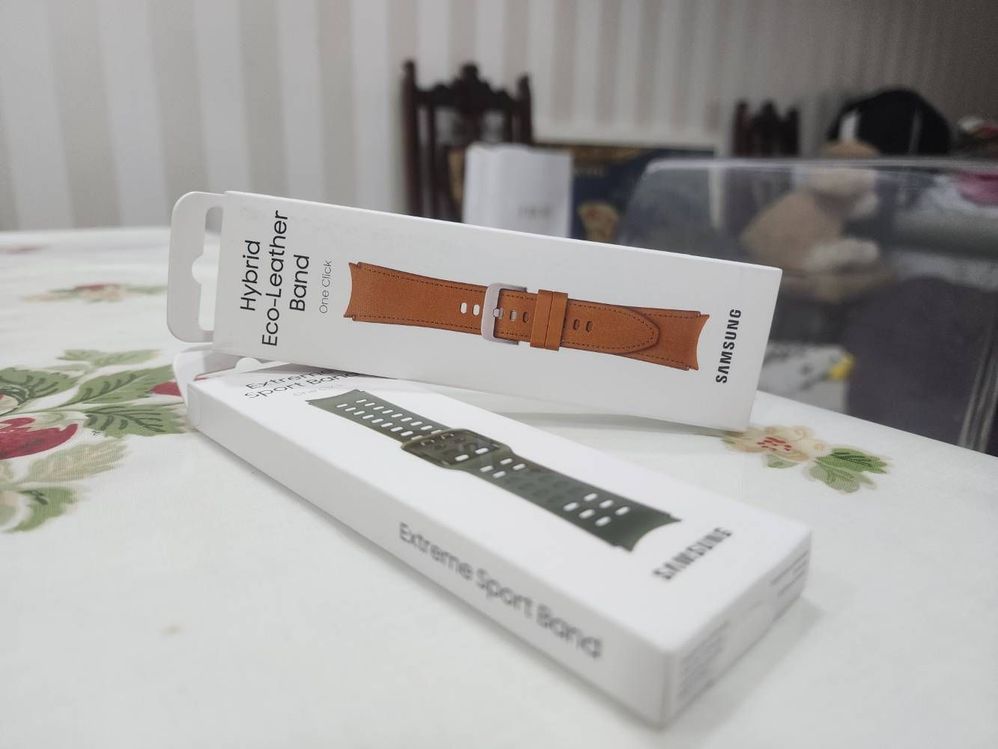 Did you know? The watch straps made for the Watch 6 series are apparently compatible with Watch 4 series and later!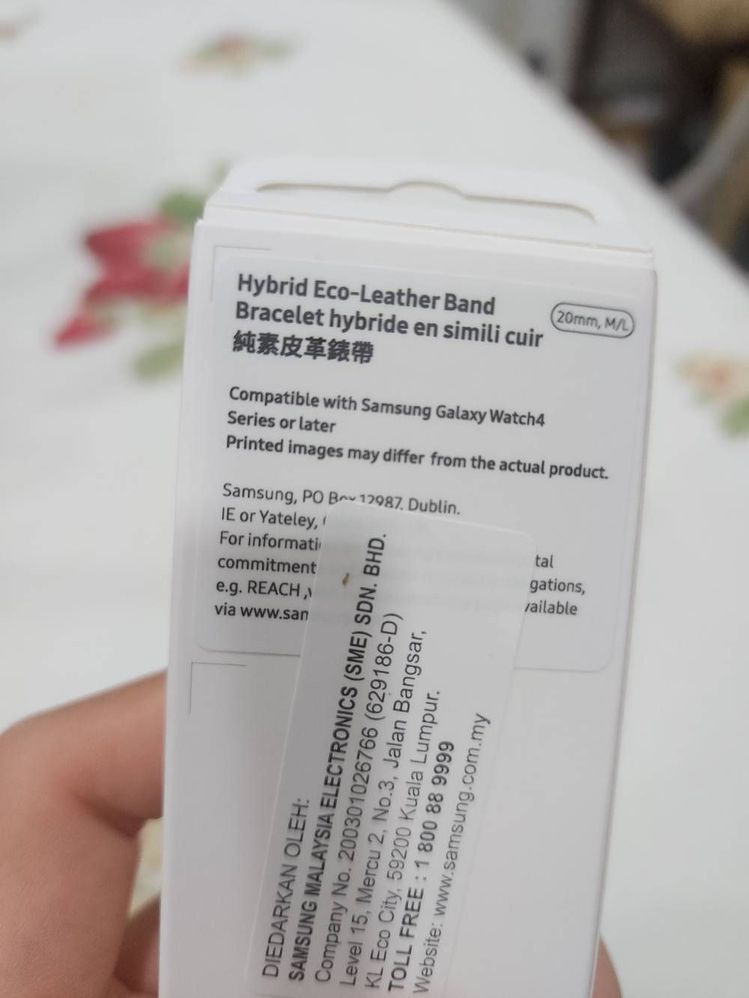 Best news is I got both for less than RM120 by using points accumulated with Samsung Rewards.
Update. The buttons are much smaller than expected and the straps are just as difficult to install
😪