Options
Mark as New

Bookmark

Subscribe

Email to a Friend
I bought galaxy watch active 2 by the time it released, highlight it is equipped with ECG monitoring. I thought it won't take long to release the feature to public.
However, this ECG is same as Bixby. Takes very long to release after announcement.
After reading the ECG detail, it will only release after gotten approval from each and every country that you live.
How long Samsung still need until gotten approval in Malaysia?
Hopeless if Malaysia reject...
Next time will not buy a feature that is not actually release yet...
Sad but true, what can we as a consumer do?...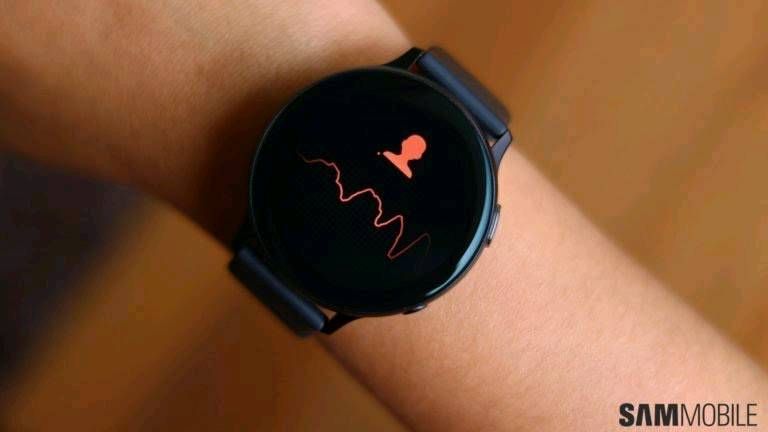 Options
Mark as New

Subscribe

Email to a Friend
Hopefully will approve la.
Options
Mark as New

Subscribe

Email to a Friend