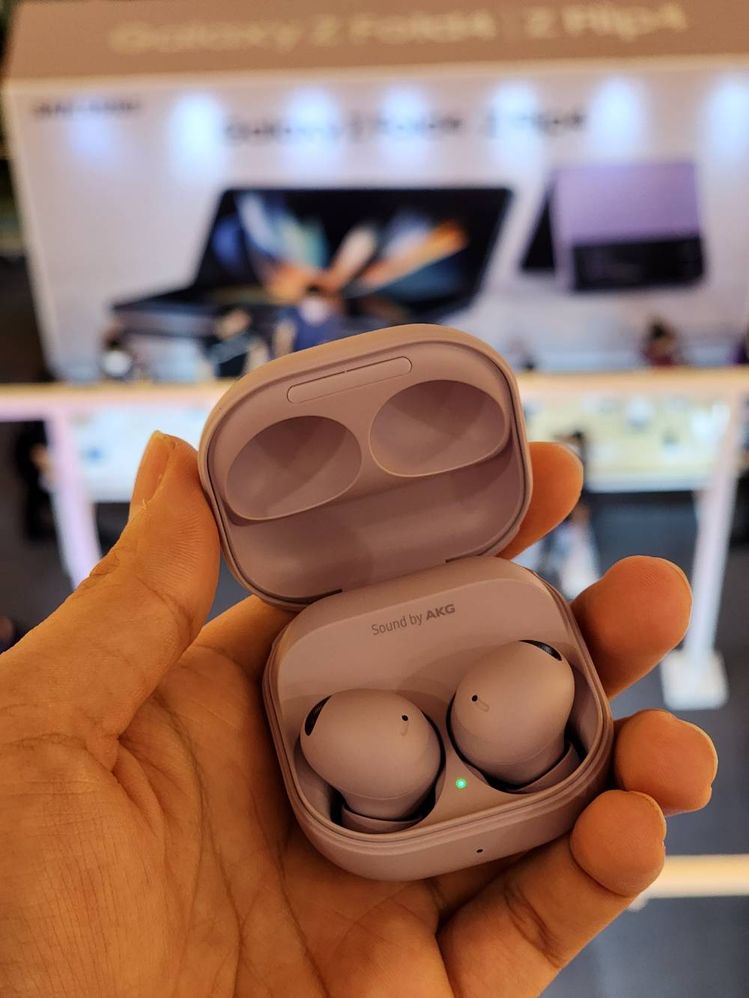 Been using these buds2 pro for a while now, i have to admit that i'm in love with the Galaxy Buds2 Pro. Simply awesome!
Unboxing: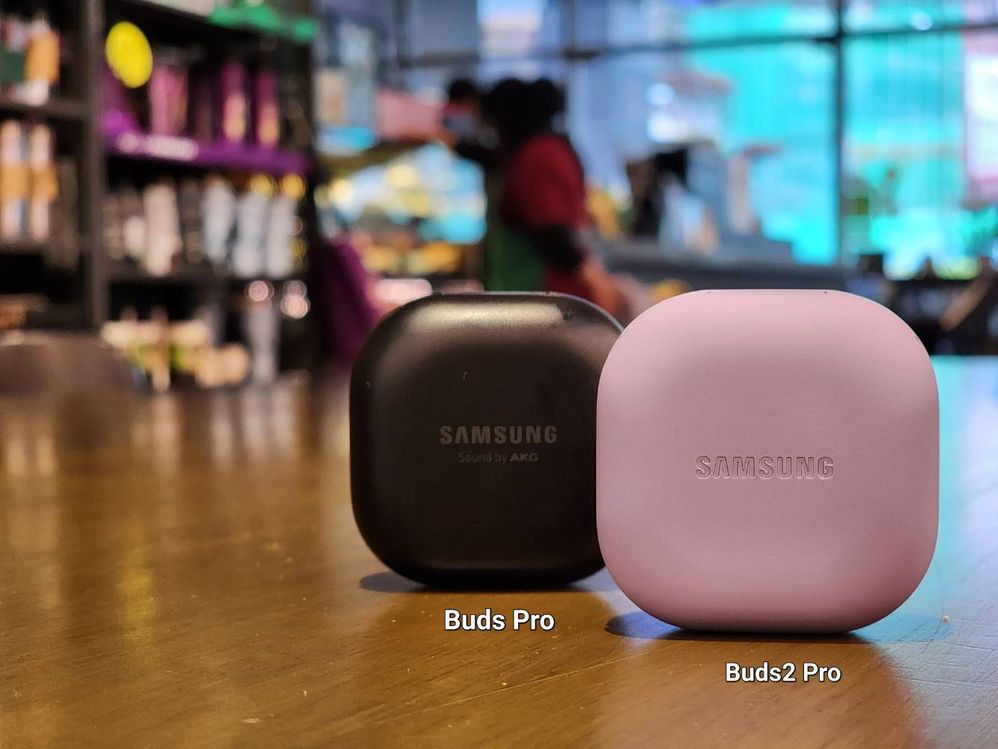 Overall, the Galaxy Buds2 Pro didn't change much when it comes to the exterior design, the case design is the same as what we have seen in last year's Buds Pro. This is not necessarily a bad thing because the case is still a very good design in terms of size & portability.
The case is compact enough to provide sufficient battery life for daily usage as well as carrying it around. Not to mention, the compatibility of the case cover is a plus point to remain the case's design.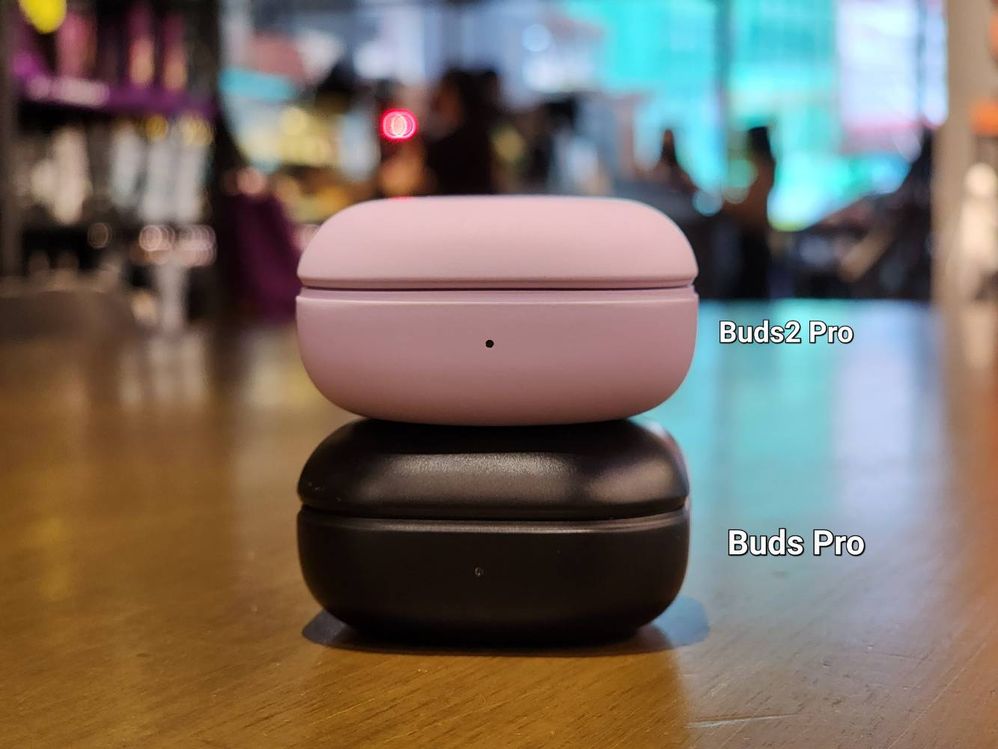 Despite the almost identical case, Samsung is still offering a few notable changes at the buds, the buds of Buds2 Pro is smaller than its predecessor which in translate to better fit & more comfortable for longer periods usage.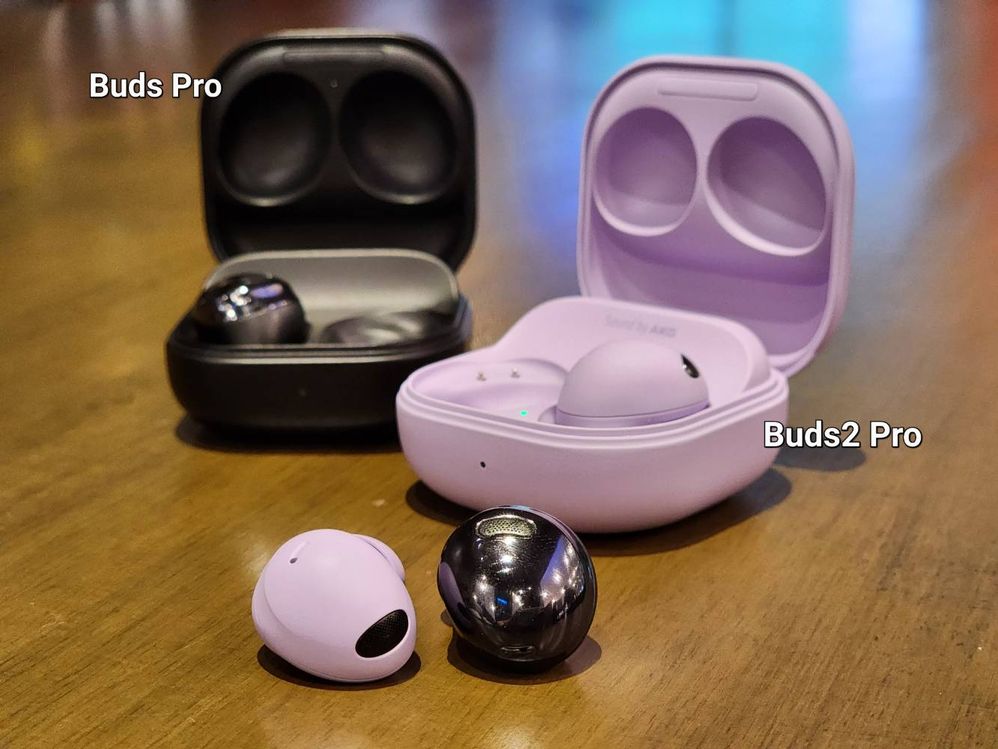 Galaxy buds2 Pro has a soft-touch matte coating where the Galaxy Buds Pro was a glossy affair. Personally i do prefer the touch & feel of the Buds2 Pro more, simply because i find the matte finish feels way more premium.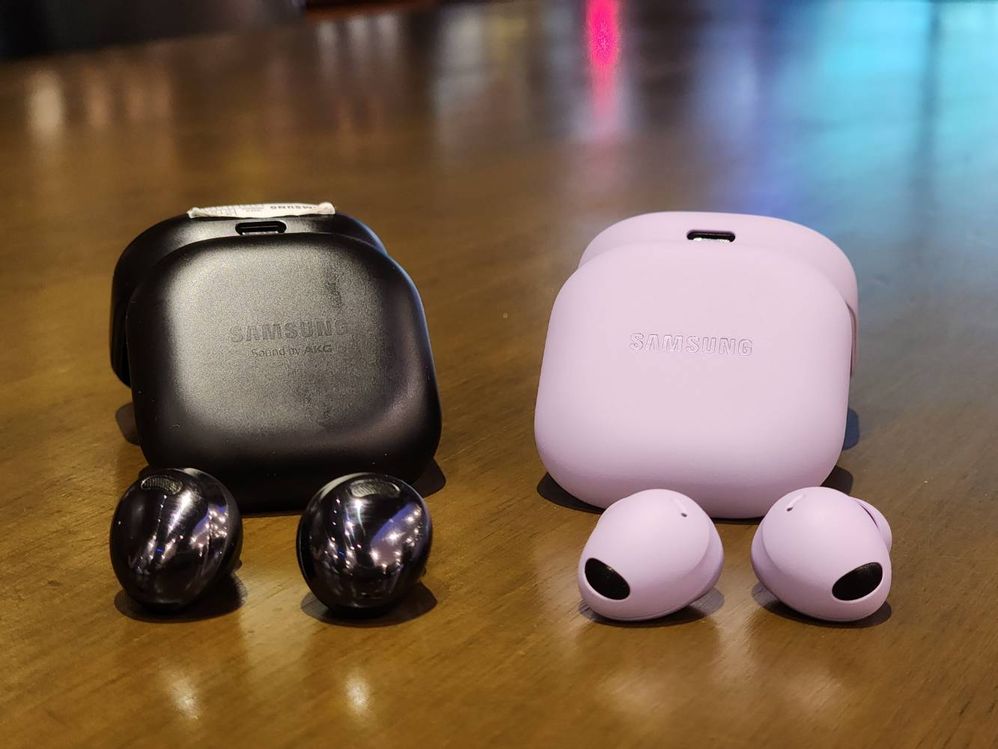 Features: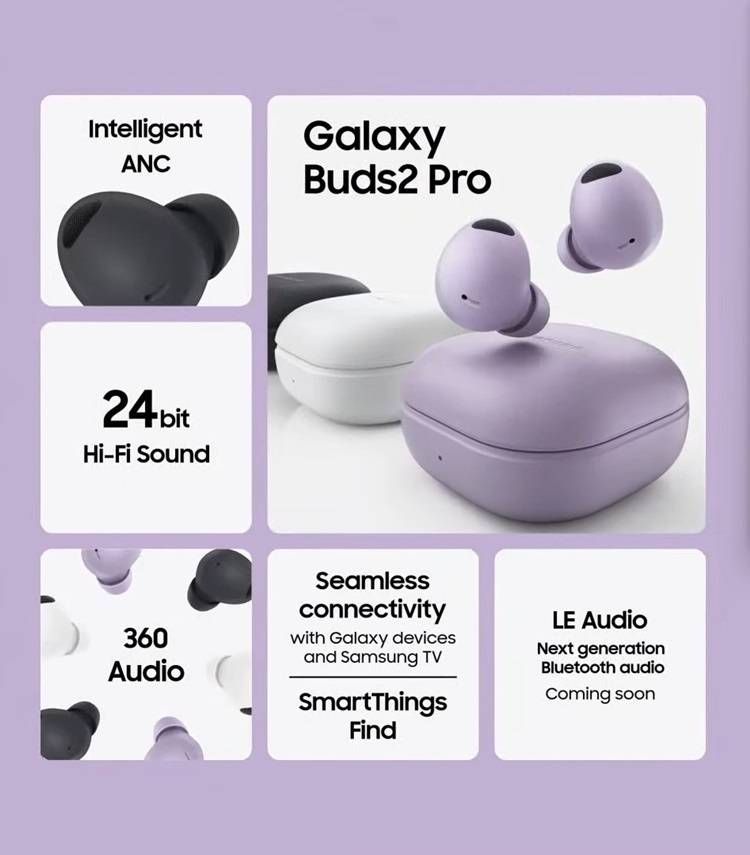 The buds have up to 5 hours of playtime with ANC, or up to 18 hours with the case. IPX7 Water Resistance, 24bit Hi-Res audio if it's streaming over Samsung's new SSC (Samsung Seamless Codec) HiFi on the latest Galaxy devices which offers high-dynamic range helping you to feel connected with the content you're listening to at the crystal-clear resolution.
Galaxy Wearable App:
All of the settings for the Galaxy Buds2 pro are accessible through the Galaxy Wearable app on Samsung devices. You can still use the earbuds pairing with non-Samsung devices but you'll lose many of the most attractive features by doing so.
Inside the app, you'll get battery percentages for both the earbuds & the case. Besides that, you'll have the access to noise control as well, so you can view and change the mode that is currently in use (ANC, Ambient Sound or Off)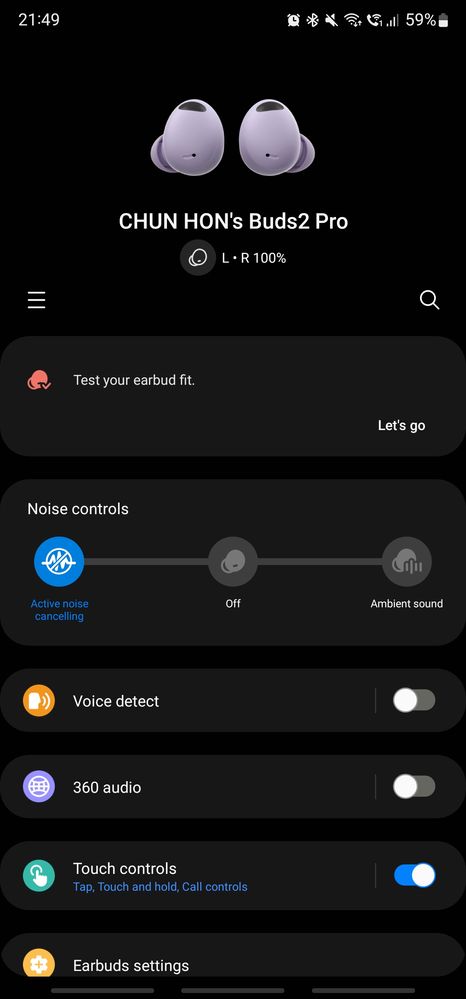 First Impression:
I'm really impressed by Samsung continuous improvement spirit at improving its formula with each subsequent release. With the premium sound quality & the price tag of RM899, I believe this is by far the best true wireless earbuds (price vs quality) option that deserved your attention now if you are about to get a pair of wireless headphone this year. That's about it now, let's find out more on my longer term review.