Unable to connect my newly purchased Samsung Galaxy Watch 6 with my Google Pixel 6 pro.
Bluetooth pairing working fine. mobile plan not working.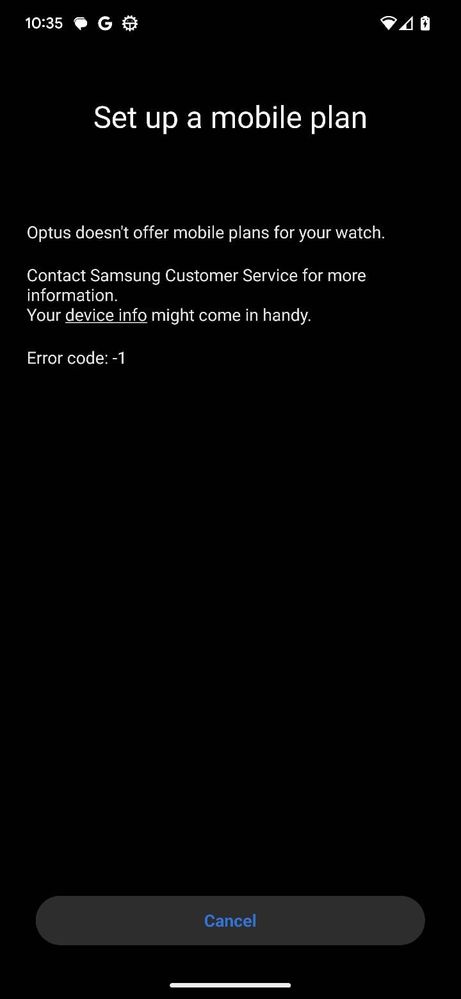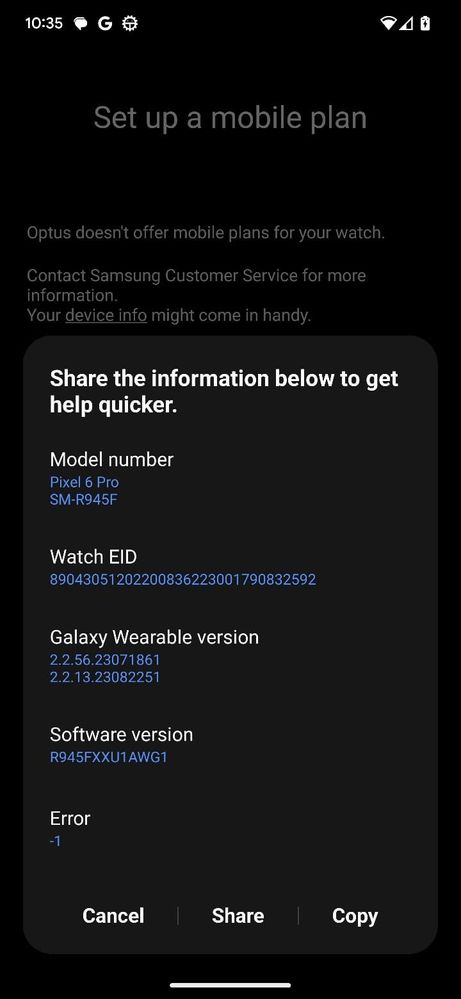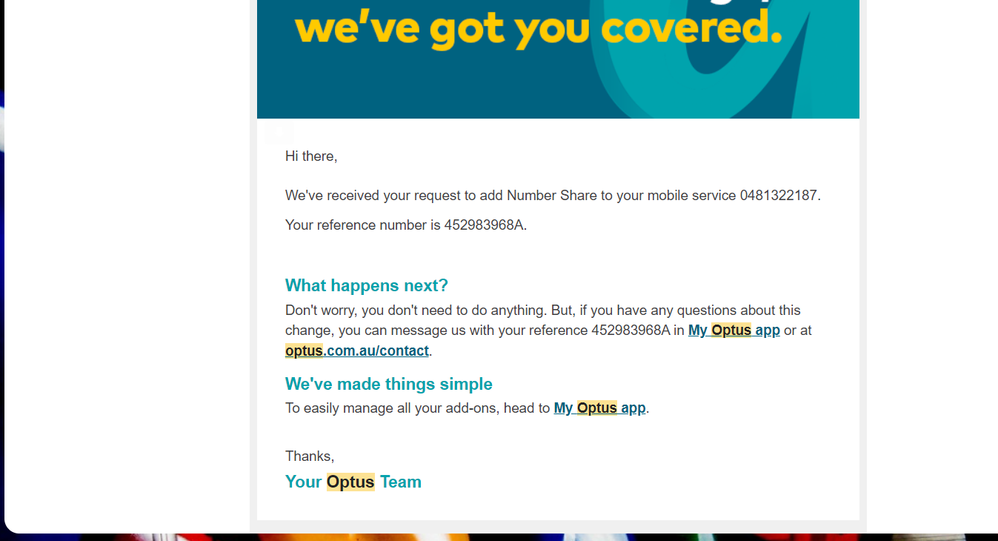 Activated number sharing on my plan via operator as well
Operator: Optus



Google "Samsung watch unable to connect" for several suggestions. Interested to hear iff you succeed.
It seems you can't use the pixel to number share with the galaxy watch (for optus). However you can with Telstra.
I've heard in the past that you had to use a Samsung galaxy phone first to activate the number plan and transfer that across to the pixel.