Hi
Re: Samsung Watch4 - BP and ECG function not working after Software Update (Australia)
Just got the Samsung watch4 and found ECG and BP is not working. I saw Samsung support alert - asking to update the watch software and I did the software upgrade and still it is not working. Yes I have stopped and re-started watch couple of times.
There is no connectivity issue between watch and Samsung Health app on the phone - I can see, Heart rate being measured.
I can see the Blood Pressure Heart Icon coming in the watch with "Learn more" button (screen shot #1). Upon clicking it - it asks me to install Samsung Health monitor which I have already done (screen shot #2).
Is it a know issue and please let me know if there is any Fix
Regards
JR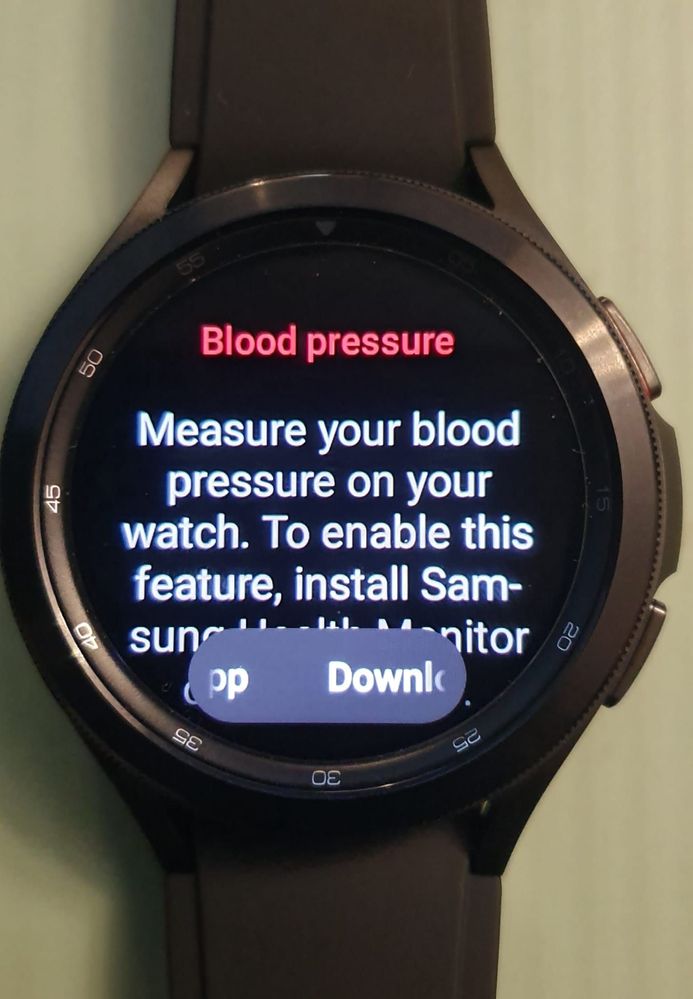 Screen Shot #2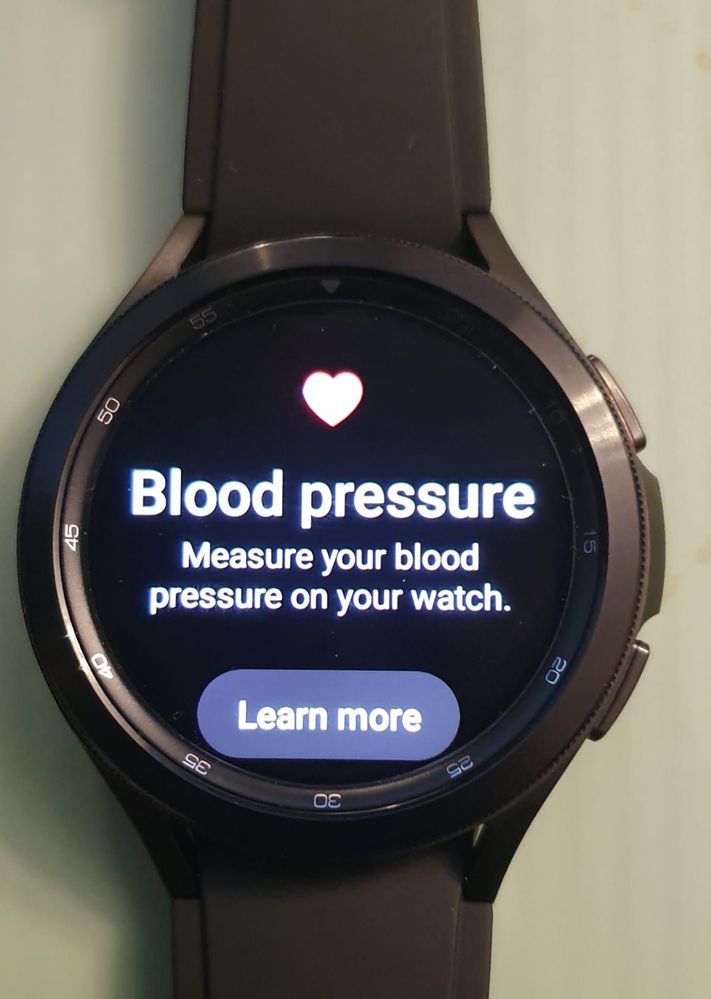 Screen shot #1
1 Solution
You need to install the Samsung Health Monitor app on your phone. It should ask you to do it the first time you open the app on your watch.