As the golden orb of the sun began its descent towards the horizon, it is continually watched in awe El Castillo Beach in Fuerteventura, Spain.
The breathtaking view of the sea and the surrounding landscape , all bathed in the warm , amber glow of the setting sun.
The sound of the crashing waves below and the distant calls of seagulls , added to the surreal atmosphere , making it feel as though time stood still.
❤️
Watching the sun dip below the horizon , casting a final, fiery burst of colour into the sky, gives a sense of wistful longing for more moment like this. 🥺
🌅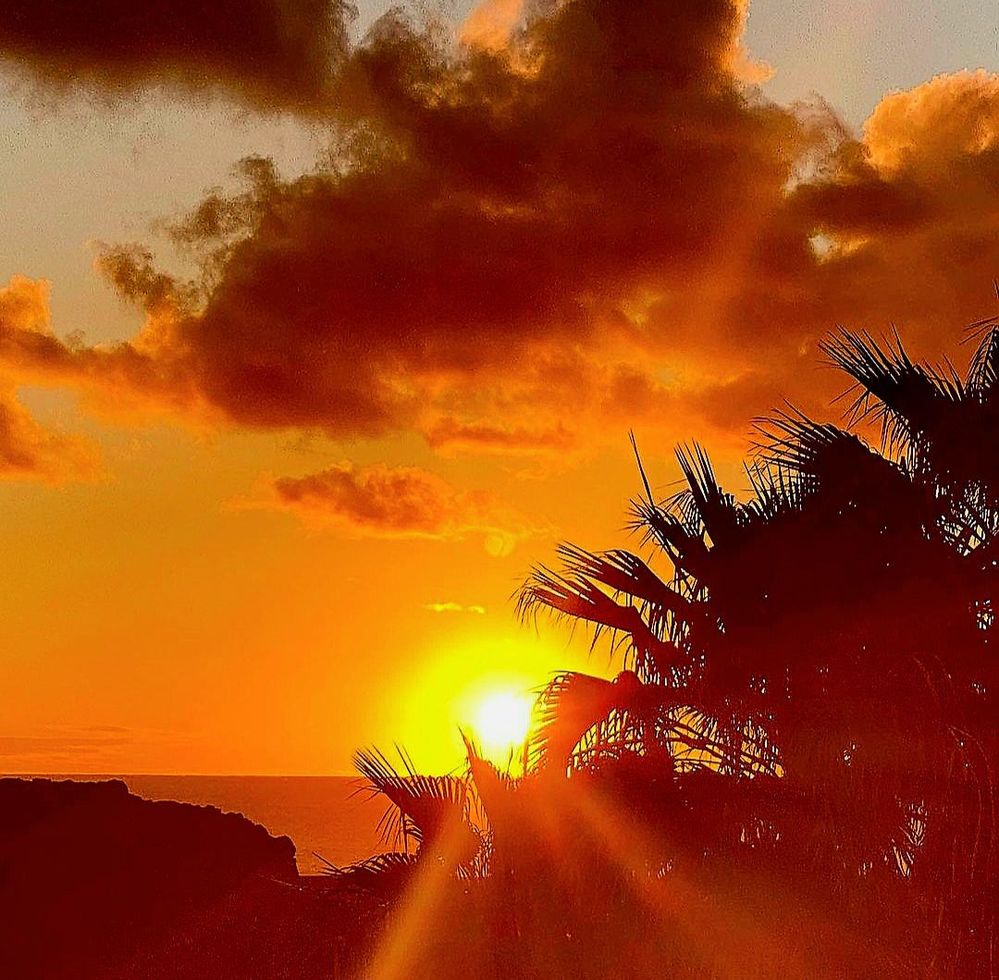 "... you've gotta know when it's time to turn the page." 🥹 Tori Amos

🎼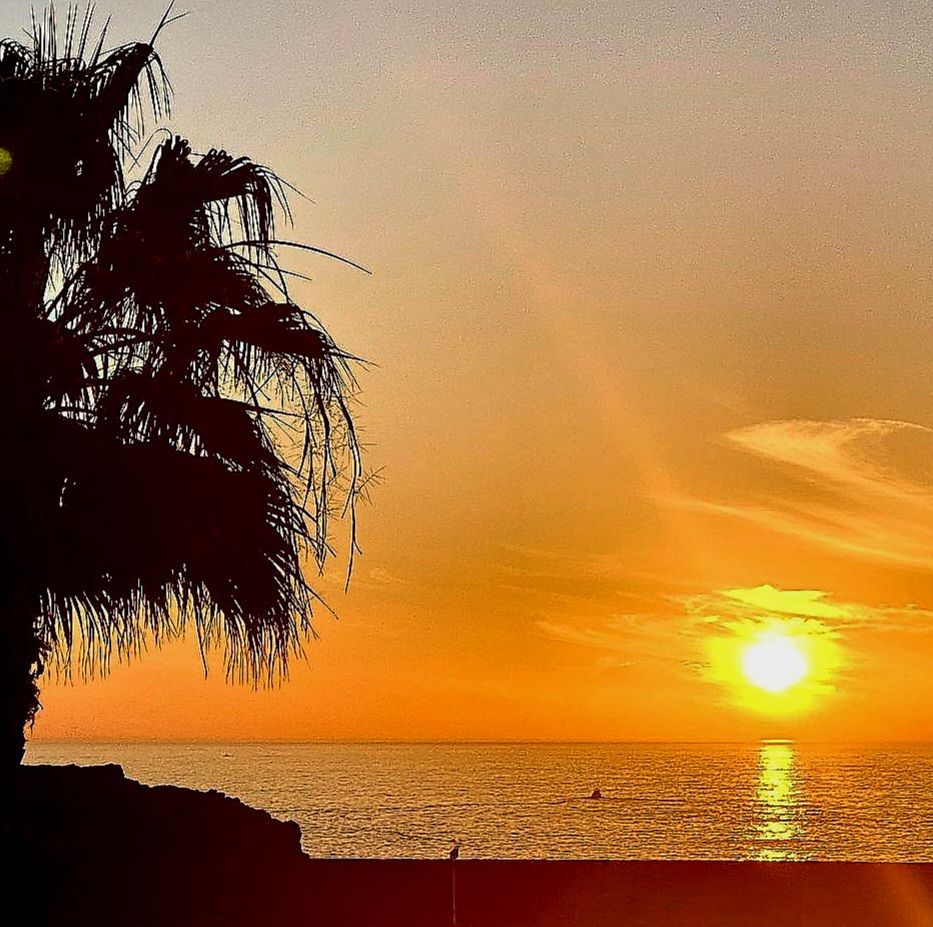 "So, if you are too tired to speak, sit next to me for I, too, am fluent in silence."

❤️

- R. Arnold