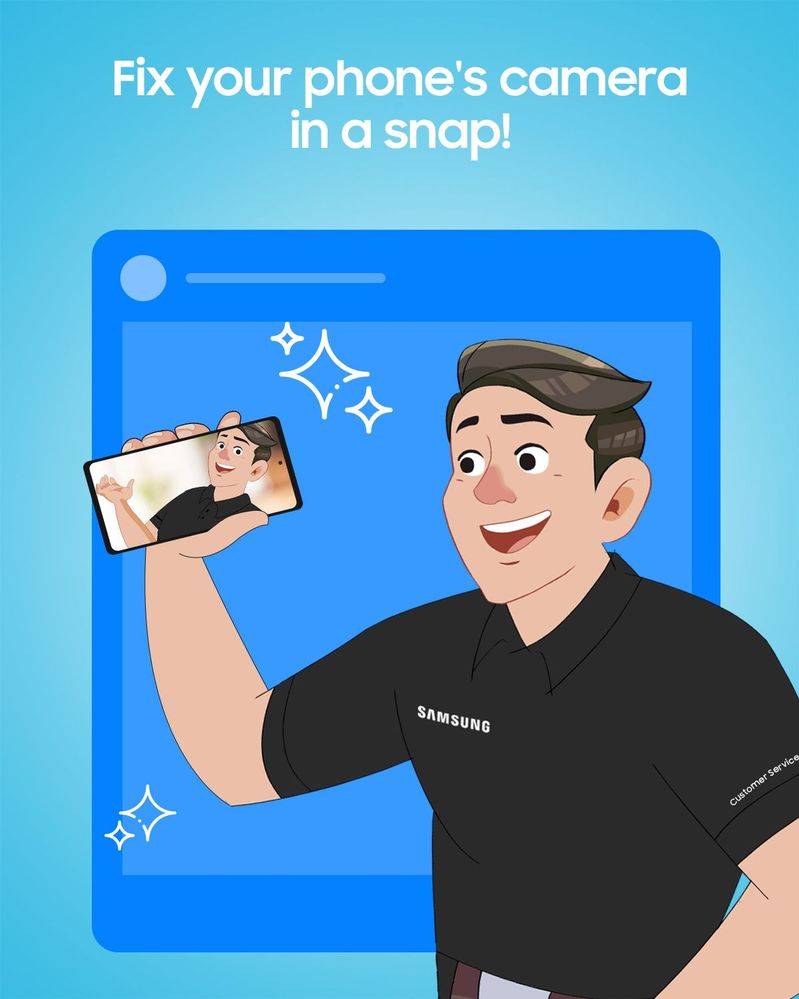 Issues with your phone's Camera? See if you can fix it with these easy tips!
Click here: spr.ly/CS-CAMSM01
#SamsungCustomerService #RightCareRightNow #SamTheRightCareGuy
A really great help for all Samsung Member users having issues opening and using their camera features.
A) Reset the camera app.
Step 1. Open the camera app.
Step 2. Open the Camera app, and then tap Settings.
B) Reset the settings.
Step 1. Swipe to and tap Reset settings
Step 2. And then tap Reset.
For more details, be sure to click the link below.
https://static.samsungmembers.com/default/faq/en_US/PHONE/100269/index.html