Anyone experiencing links not opening in respective app but instead it opens in samsung internet?
Already did the right settings but "problem" still persists. Same goes with messenger app whenever someone sends me a link it goes to sam internet rather than fb app.
Any solutions? iOS doesn't seem to have this problem.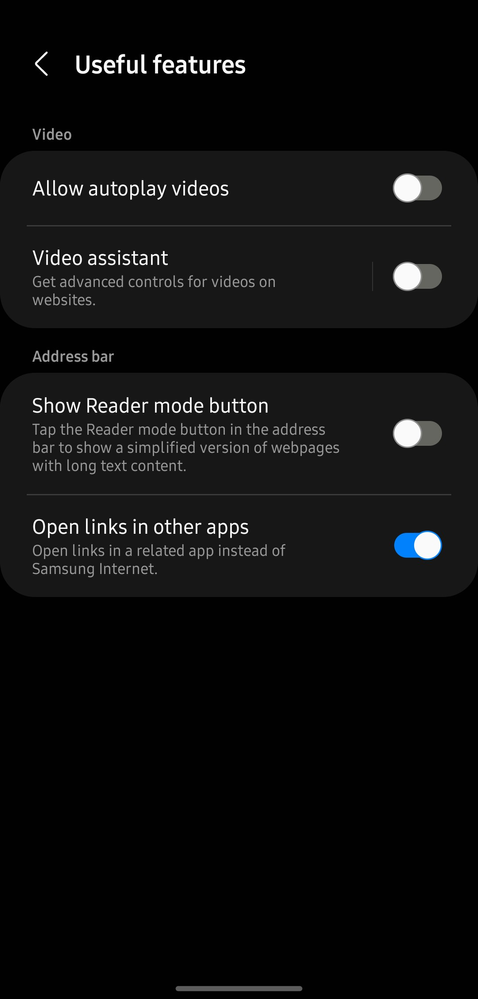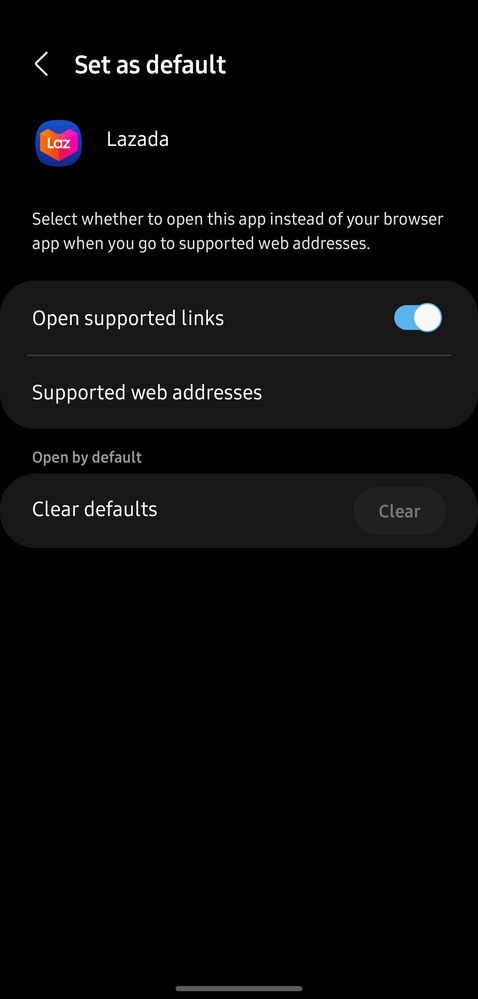 so far on my s22u not encountering this
Hello rx15,
We are here to help.
Samsung created the Internet app to be a simple, fast, and reliable web browser for your phone and tablet.
To disable it. You may follow the below steps, please.
Open the App Drawer by swiping up on the Home screen. Find the Internet app, and long-press to get a quick options menu. Tap on the Disable icon on top of the pop-up menu.
Hope it helps you out.