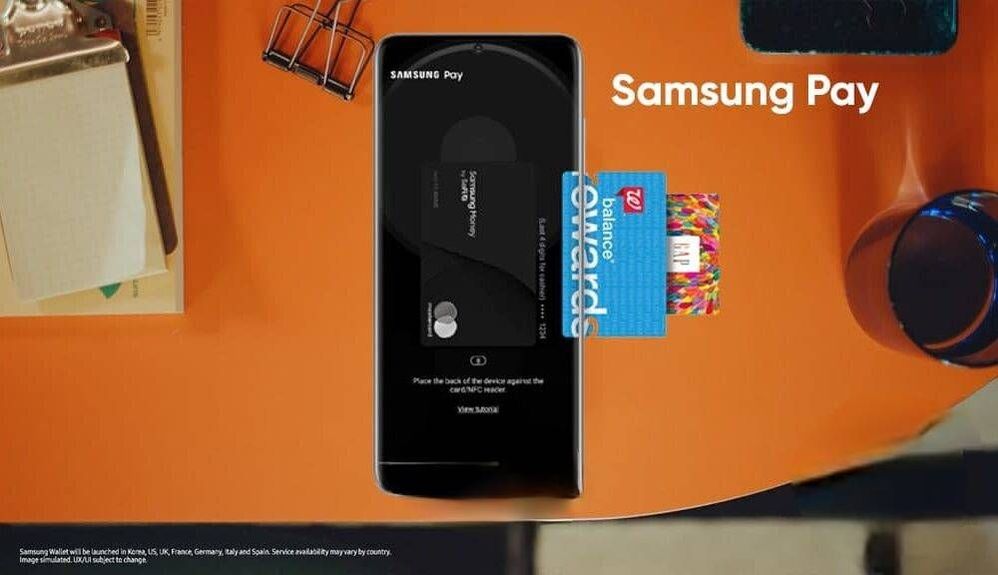 Today, Samsung officially launched the Samsung Wallet app. This is the combination of old Samsung Pay and Samsung Pass apps to provide users with a single comprehensive digital wallet that can store everything from digital tickets to IDs, credit and debit cards, and others.
Samsung Wallet is safe to use and is protected by defense-grade security from Samsung Knox. The app also uses the Open Galaxy ecosystem by integrating with the Samsung Blockchain Wallet to help users easily monitor cryptocurrencies and SmartThings to unlock doors with a digital key.
Introducing the application, the company says that this is a new platform for Galaxy users that lets them organize digital keys, boarding passes, identification cards, and more. However, Samsung also says that the Wallet app doesn't support official IDs such as driver's licenses and student IDs for now. But it will release this functionality later this year.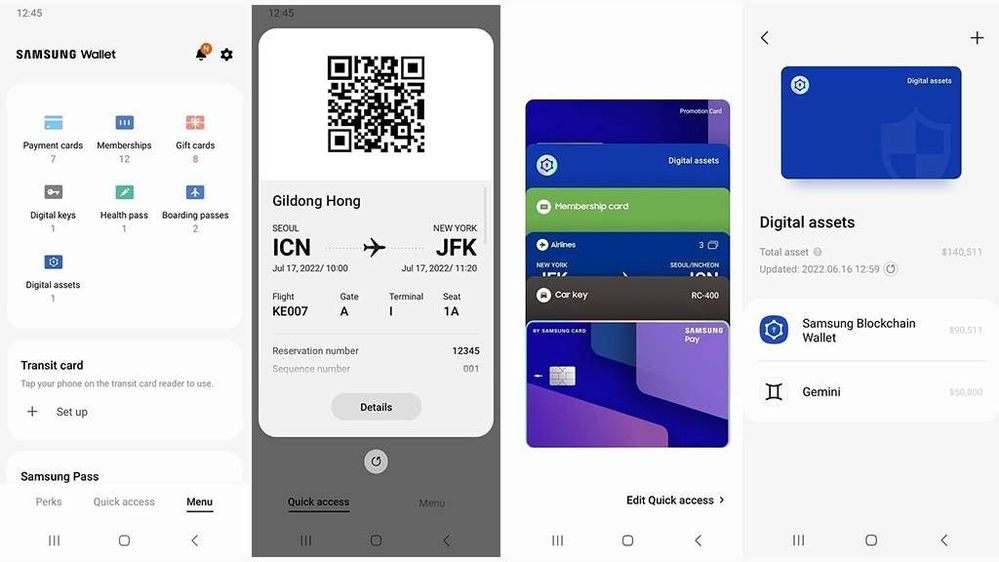 Samsung Wallet app availability
At this time, the Samsung Wallet is available in six countries including France, Germany, Italy, Spain, the UK, and the US. It requires Samsung Pay-enabled Galaxy phones running Android 9 Pie or later. Some elements require an eSE-enabled device. For the full list of compatible devices, visit the official Samsung website.