Options
Mark as New

Bookmark

Subscribe

Email to a Friend
Only 4 months of use. Good for running or biking? Outdoor activities? Not quite sure if you produce more sweat most likely this would happen. Please Samsung, make it more durable! Tsk tsk tsk!
This causes a big waste of money since I will be paying now for the damages it made to the watch. To have this repair it almost cost (10,000 plus) ten thousand pesos plus the LCD screen which is not priced yet, it is like you are buying a new one.
I would rather buy the Garmin, Amazfit, Huawei, or apple smartwatch.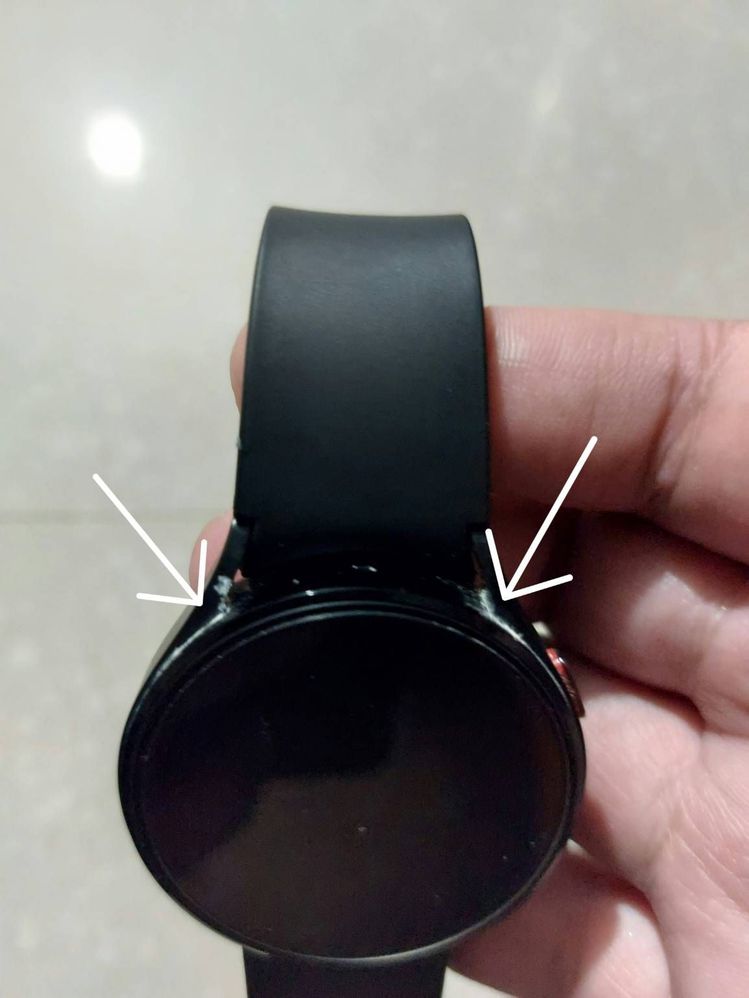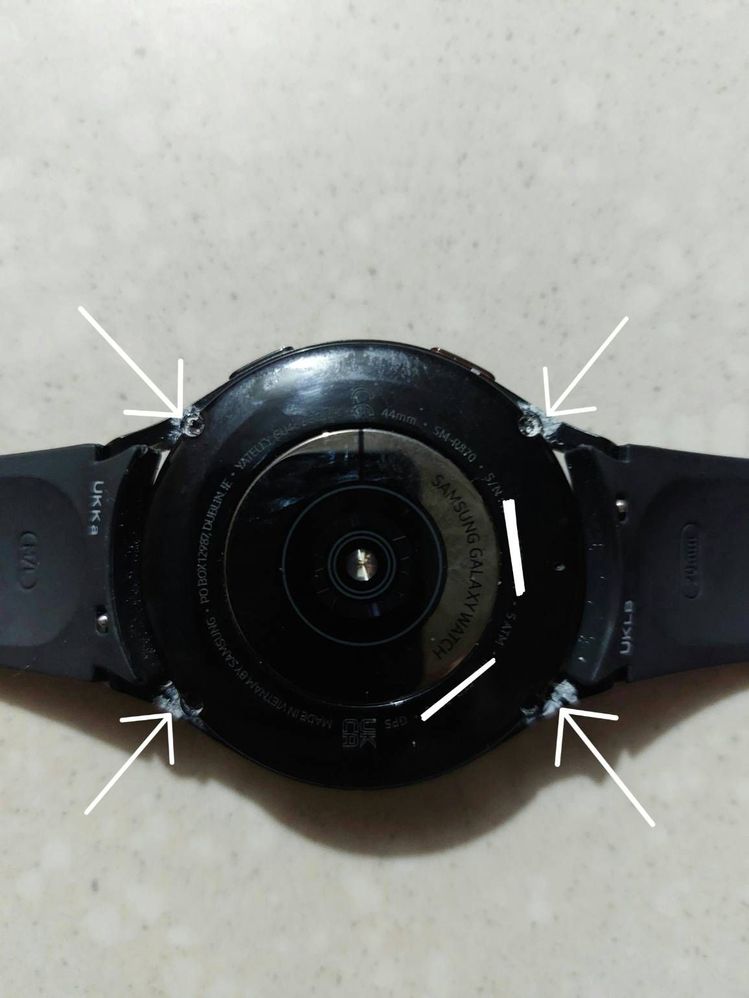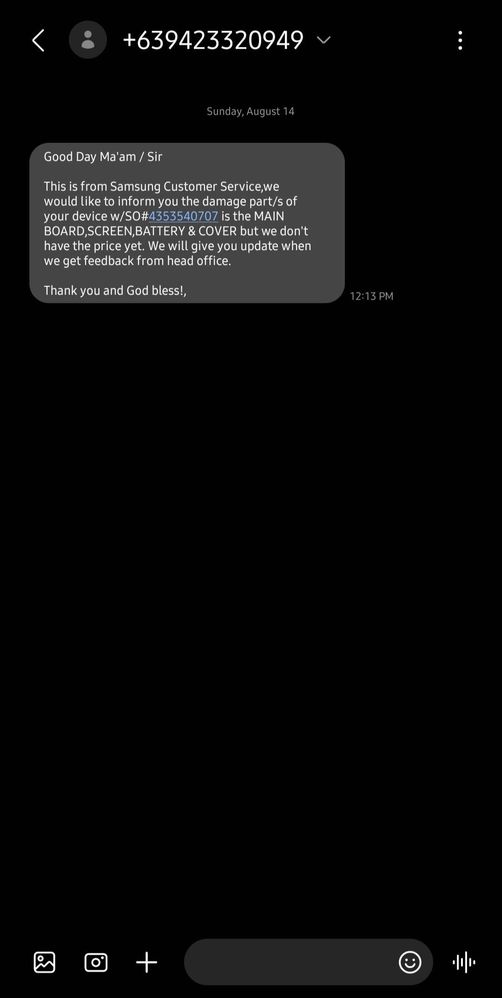 1 Solution
Hey there!

From the pictures, I'm thinking those might be salt deposits from sweat. Must have been quite the workout!

We highly recommend cleaning your Galaxy Watch4 after heavy workouts so these things don't happen quite often. Check out this article to learn how: Properly wear and clean your Samsung smart watch