Dear Galaxy A 50 Users , kindly go to update the latest security update / patch .
😊
👍
💯
The latest version no .as per below .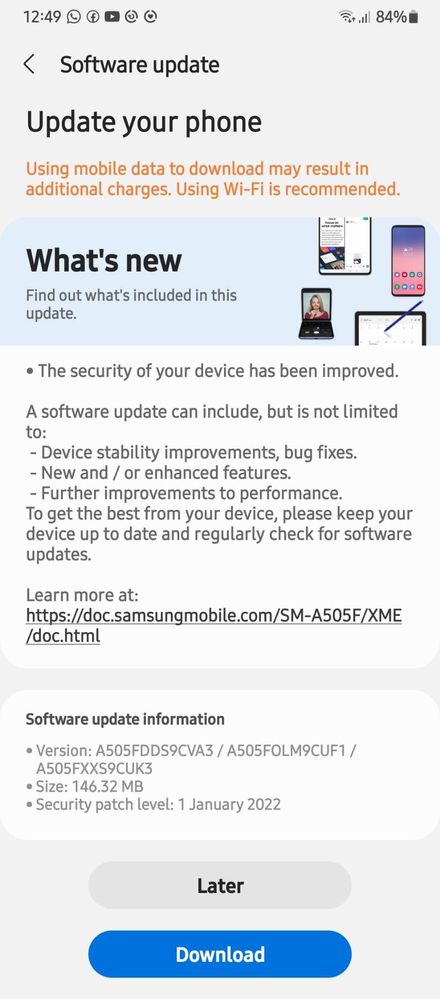 This round Samsung not good, February come out January patch for a50 (mid-range phone).. disappointed. Even my another flagship phone still don't have February patch but some mid-range phone got the February patch... in the past Samsung always release patch for flagship 1st then follow by mid-range phone. Then I bought flagship phone, now become mid-range phone get the patch in advanced than flagship phone...