It's 2021, and something happened this year that I never thought possible: I switched to a mid-range Galaxy phone and didn't feel like I needed to switch back to a flagship Galaxy phone. Until last year, Samsung was simply keeping too many features exclusive to its flagship lineups. The mid-range devices, no matter how good they got, just couldn't come close to providing the level of user experience you got on Samsung's top-of-the-line handsets.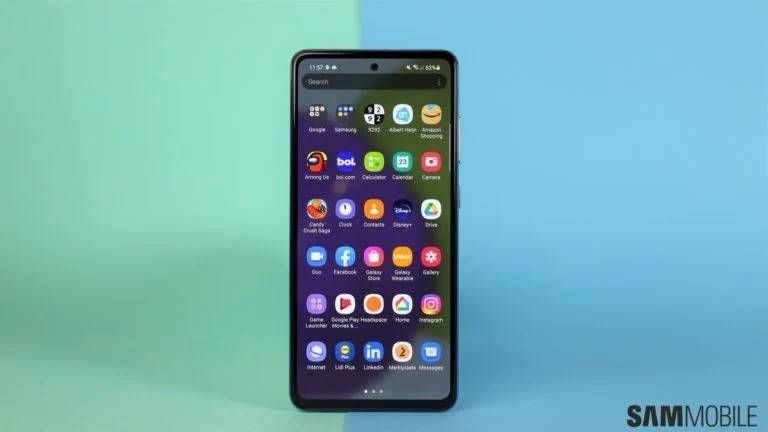 I have been using the
Galaxy A52
for the last couple of weeks, and it's got everything I need from a phone. Well, except for a zoom camera,
but that's a topic I've already addressed
. What I want to tell our readers today is that the Galaxy A51's battery life is amazing. Yes, there are other mid-range Galaxy phones with amazing battery life, but the Galaxy A52 is unique in that it also gives you a high refresh rate display to go along with it.
All-day battery life? That's too easy for the Galaxy A52
The 90Hz refresh rate doesn't sound as good as 120Hz, but in practice, I've found no reason to complain about the smoothness of the animations and user interface in general even after using the 120Hz displays on Samsung's 2020 and 2021 flagships. And even with the high refresh rate enabled, the Galaxy A52 lasts me for a day and a half or more pretty much every time I take it off the charger.
That's with anywhere from 7 to 9 hours of screen time, most of which is spent watching (or listening to) videos on YouTube, scrolling through my Facebook feed, and responding to work messages on Slack. I never game on the phone, but even then, I wasn't expecting the 4,500 mAh battery on the Galaxy A52 to have such high stamina. Not with the 90Hz mode enabled, anyway. But this phone has left me impressed, with battery life that is close to what those Galaxy M series phones with their 6,000 and 7,000 mAh batteries manage.