Options
Mark as New

Bookmark

Subscribe

Email to a Friend
Skrin yang awesome. Smooth sangat bila scroll.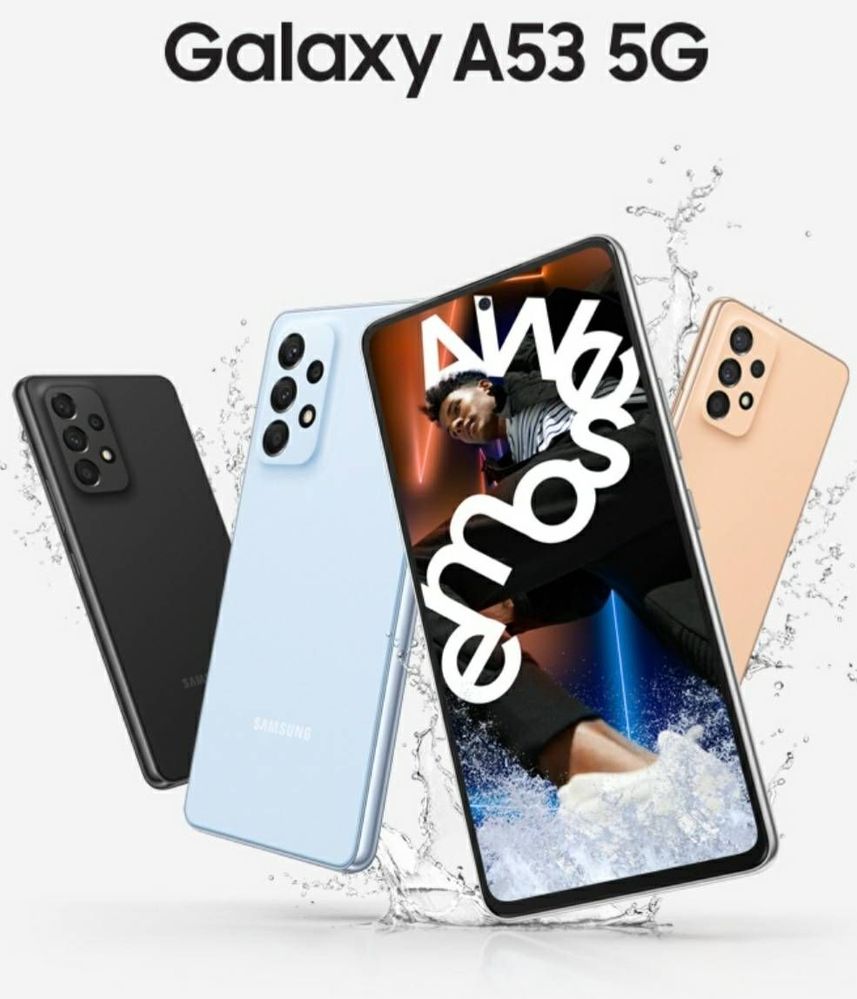 Info dari internet, phone Samsung Galaxy A53 5G features with a buttery smooth 120Hz refresh rate. So dengan adanya ciri ini, anda boleh scroll up & down skrin phone dengan sangat² lancar n super smooth. Dah lah phone skrin ni pun hebat. Memang tak padan dengan harga.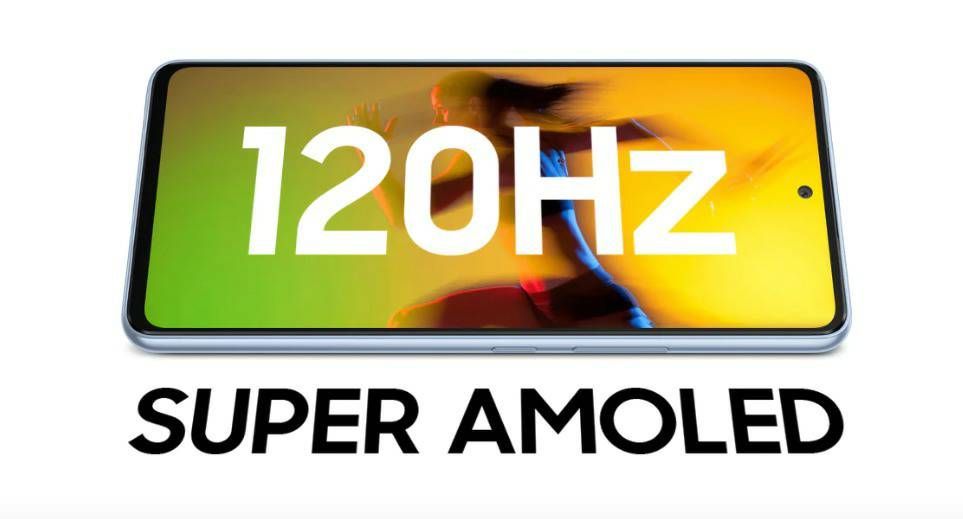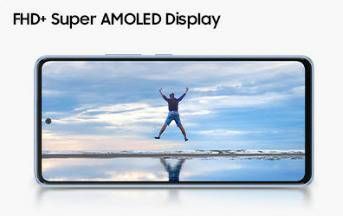 So by all means, dengan teknology ini kalau kita tengok apa-apa sahaja kat screen Super AMOLED 120Hz ni, kita akan nampaklah how silky smooth it is. Maknanya taklah blur lagi, nampak lagi sharp & lagi details, and kontras yang akan bertambah-tambah clear lagi jelas. WOW!! IMPRESSIVE.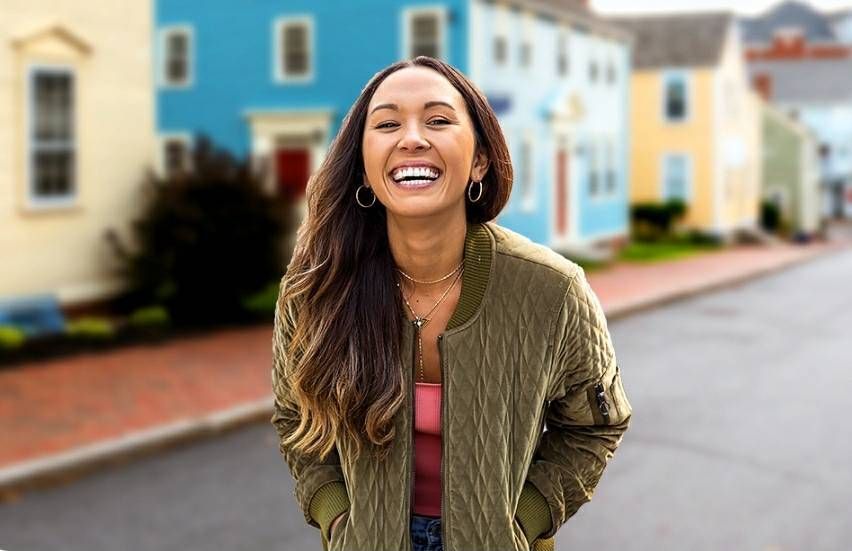 Skrin phone dah hebat and canggih maka lagi hebatlah gamers malaysia layan main game guna phone GALAXY A53 5G ni. Main game main game jugak, jangan terlalu asyik sampai tak fokus kerja, tak fokus study ok.
Hurmm selalunya phone hebat, harga pun mesti hebat. Tapi dengan GALAXY A53 5G ni harga betul-betul murah.

Anda nak cuba tengok phone ni in 360°??!
Anda nak saya review phone Samsung Galaxy apa lagi? Cuba komen kat bawah.