Dont worry if you're single
😂
Im here with you,
No matter you have partner or not,
Your value is precious!!!
To all single Women out there,
You dont need a man to tell you how precious you are, just be happy and shine !
😛
Stay cool and snap more photo with your love one!
I so in love with my s21 camera
❤️
😍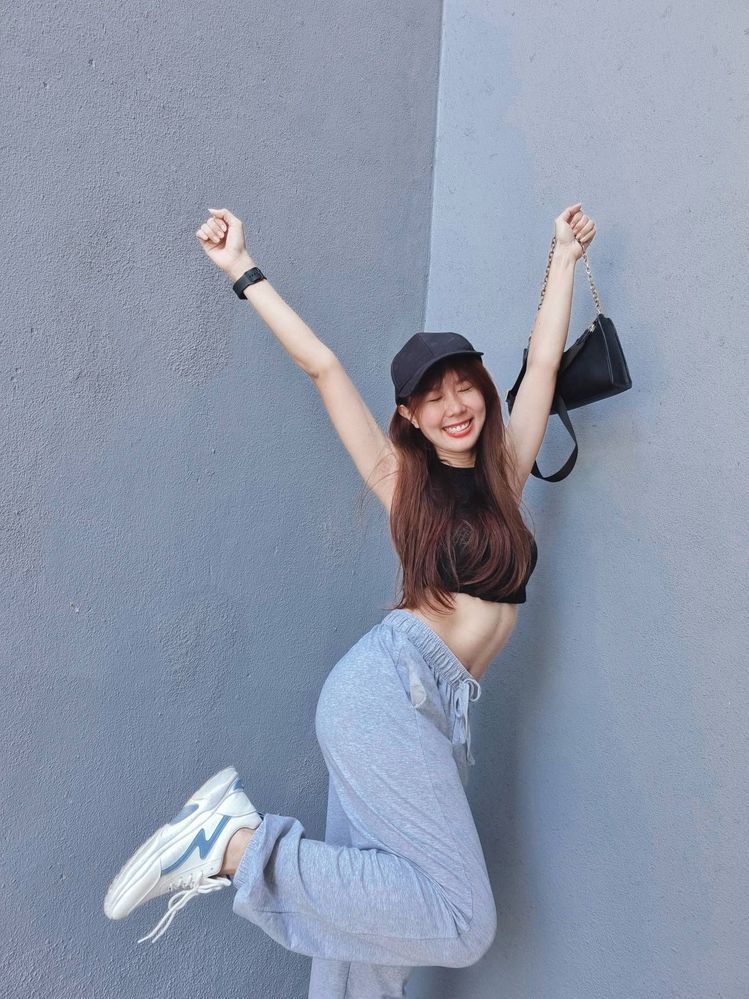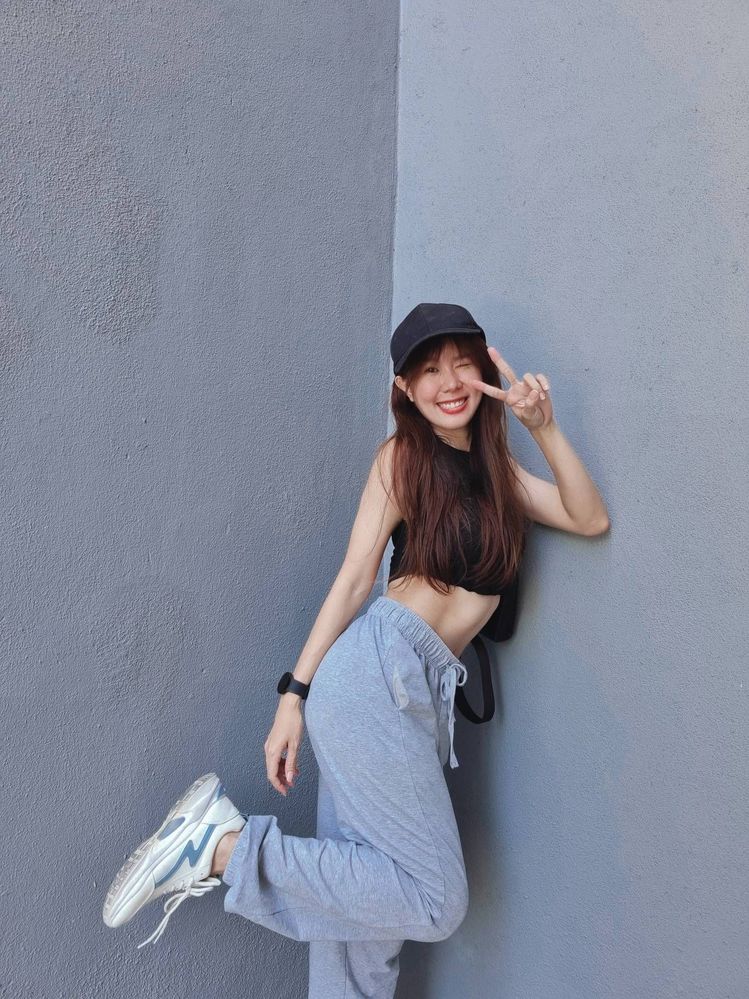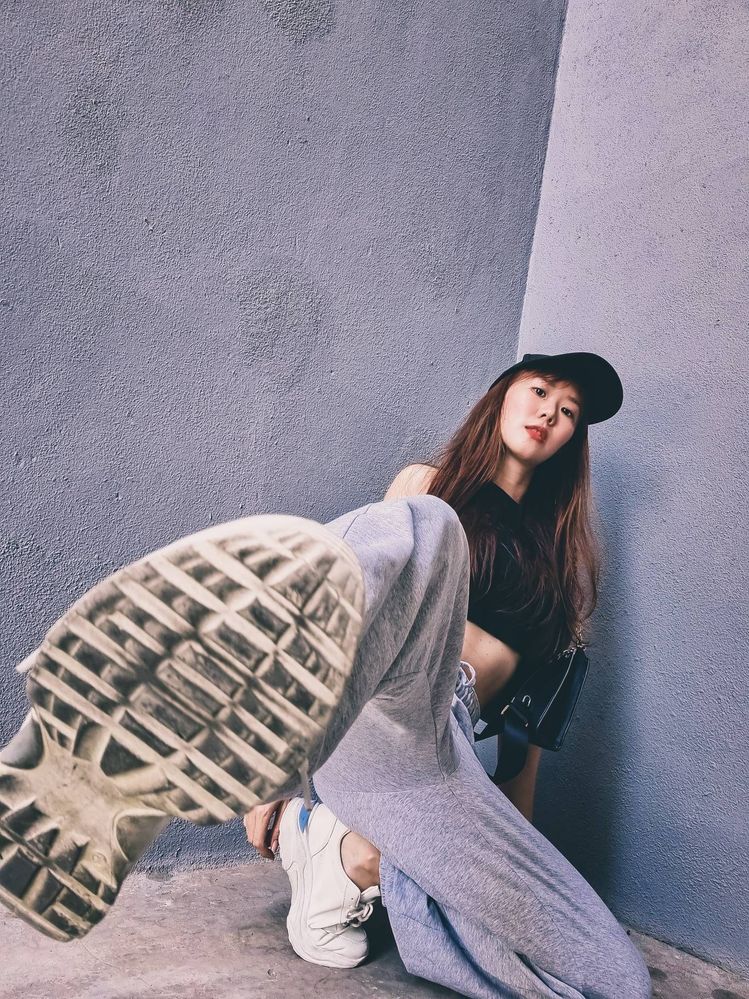 ❤️
Happy valentine, everyone
❤️