Reasons to upgrade from the Galaxy Note 10+
The 120Hz high refresh rate display and, the S Pen?
It may seem contradictory at first but bear with us and keep reading until the end, because in reality, the S Pen both is and isn't a reason to upgrade to the Galaxy S21 Ultra.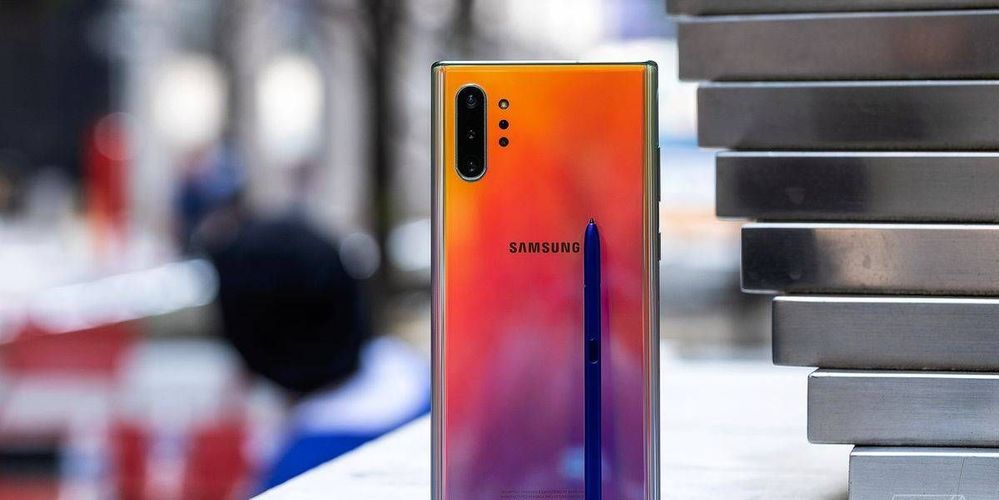 In other words, the S Pen experience delivered by the Galaxy S21 Ultra as a whole may not be optimal, however, Samsung's new flagship does take advantage of a 120Hz display, and this one particular upgrade results in smoother animations throughout the UI, as well as a more responsive S Pen.
If you want to experience the S Pen on a 120Hz display and the Galaxy Note 20 Ultra isn't your cup of tea for whatever reason then the Galaxy S21 Ultra is the next-best thing.
A refreshed design backed up by Gorilla Glass Victus
The Galaxy Note 10+ still looks fairly modern today and came in the stunning Aura Glow paint job, though the camera bump might be one design element that may have not aged very well. It's not off-putting but it looks underwhelming and of somewhat mid-range quality in 2021.
The Galaxy S21 Ultra doesn't shy away from highlighting its main camera setup with a prominent camera bump, and it seems to be working well in its favor. The phone certainly flaunts one of the most striking designs we've seen in recent years, so if this aspect matters to you then you might get more enjoyment out of the new flagship.
On the practical side of things, the Galaxy Note 10+ is wrapped in Gorilla Glass 6, whereas the Galaxy S21 Ultra has the newer Glass Victus solution at the front and back. Speaking of which, the new flagship's back panel has a frosty, matte finish, which is a big departure from the Galaxy Note 10's highly-reflective coating, though whether you prefer one or the other is subjective. What we can confirm is that the Galaxy Note 10+ attracts a lot more fingerprints.
The next-generation chipsets and new cameras are a pretty big deal
Although you can still use the Galaxy Note 10+ for virtually any task without much difficulty, and even though its triple camera setup + TOF sensor remain viable for mobile photography today, the Galaxy S21 Ultra is a lot newer and it delivers meaningful upgrades in both categories.
To begin with, the new flagship introduces a new Exynos 2100 chipset with ARM cores as opposed to custom cores, while in other markets, the phone is equipped with the Snapdragon 888 SoC. Both were built on a 5nm process as opposed to 7nm, which makes them not only more powerful but also more energy efficient.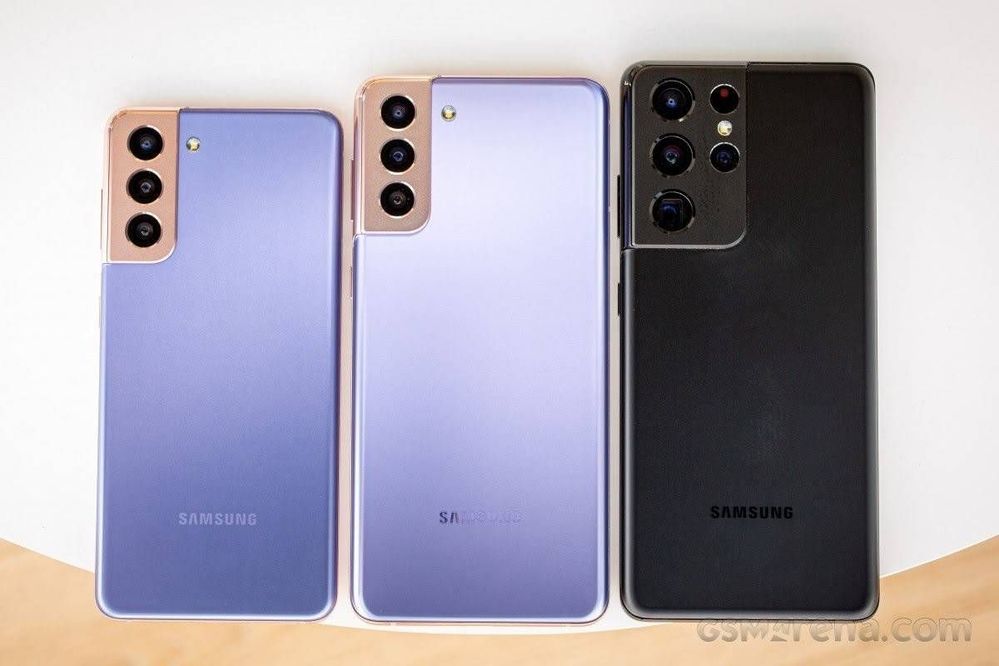 As for mobile photography, the Galaxy S21 Ultra has an amazing setup comprising a new 108MP main shooter, a 12MP ultrawide, and two 10MP telephoto sensors with different properties, working together to deliver up to 100x zoom. The new flagship supports 8K video recording and it has a much more competent 40MP selfie camera.
Bigger battery with excellent autonomy
Samsung's new flagship comes with a 5,000mAh battery, which means it's 700mAh larger than the unit inside the Galaxy Note 10+. These figures aside, what really makes a big difference for the Galaxy S21 Ultra are the other upgraded components working together for better autonomy.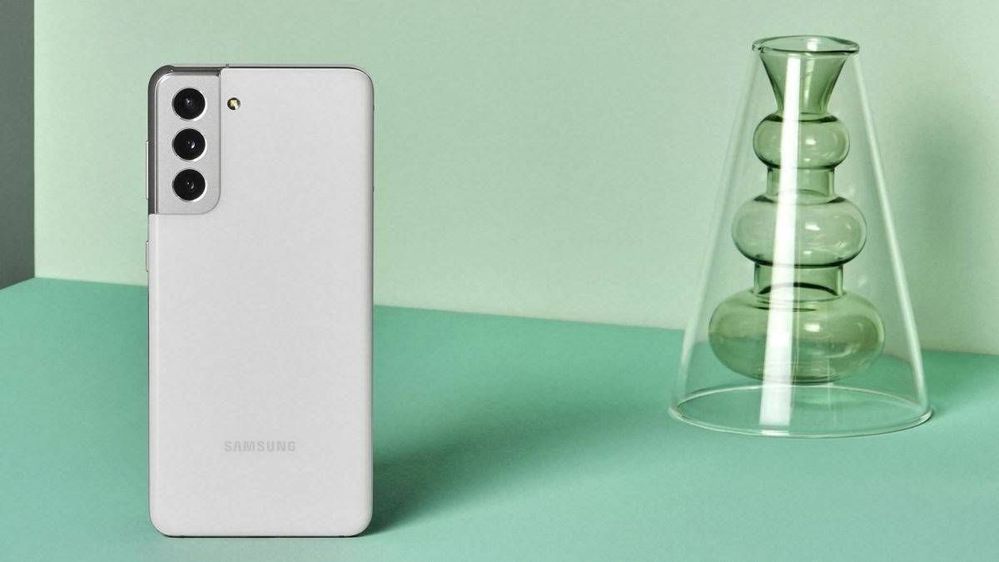 As mentioned before, the 5nm chipsets are more power efficient than the previous 7nm-based solutions, but another factor that greatly contribute to the Galaxy S21 Ultra's excellent battery life is the
new AMOLED technology
. The phone can even provide all-day battery life with the 120Hz mode enabled.
Galaxy S21 Ultra supports 5G, UWB, and Wi-Fi 6e
The Galaxy Note 10+ was released in a 5G variant but it's not as widespread as the 4G model, and chances are that if you're reading this, you own the latter variant.
The Galaxy S21 Ultra comes with 5G everywhere as standard, but even without 5G, the phone would still offer a few other connectivity upgrades over the Galaxy Note 10+, such as Wi-Fi 6e and UWB (Ultra-Wide Band).
As always, the new flagship comes with newer firmware
The Galaxy S21 Ultra ships with Android 11 and One UI 3.1, whereas the Galaxy Note 10+ was released with Android Pie but can be upgraded to Android 11. So, given that both phones run the same version of Android, why would the Galaxy S21 Ultra be better in terms of software?
Well, first of all, the phone ships with One UI 3.1 whereas the Galaxy Note 10+ runs One UI 3.0. More importantly, the Galaxy Note 10+ has already received two major Android OS updates and it's eligible for one more. Meanwhile, the Galaxy S21 Ultra is looking at three upcoming Android OS updates, which means it's a lot more future-proof.