The good lock app is now officially available in Malaysia region. You can now download the app via the Samsung galaxy store!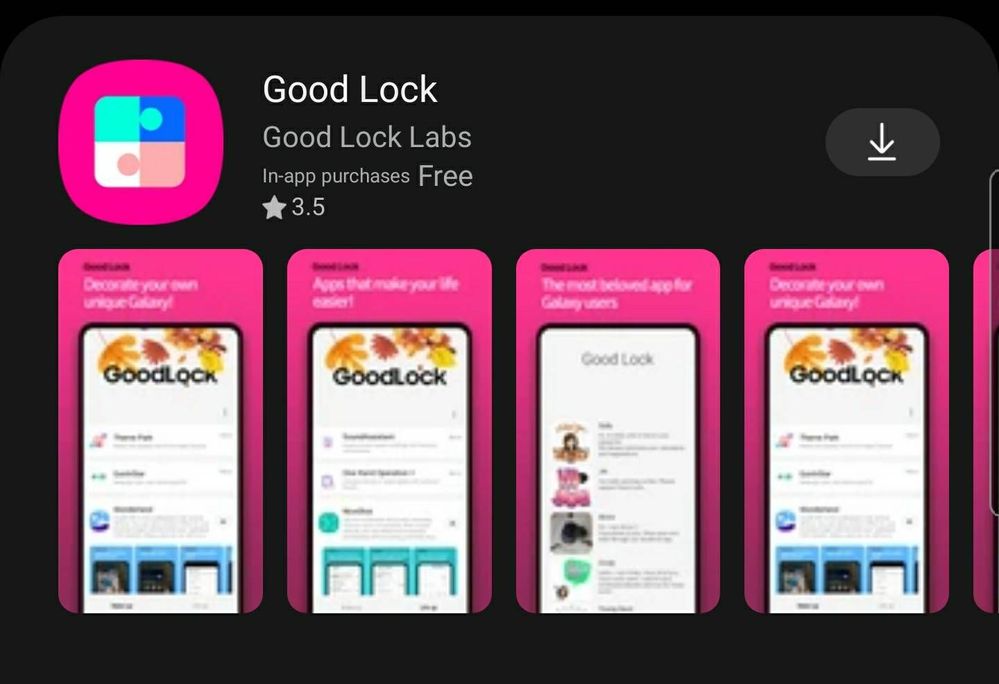 Galaxy store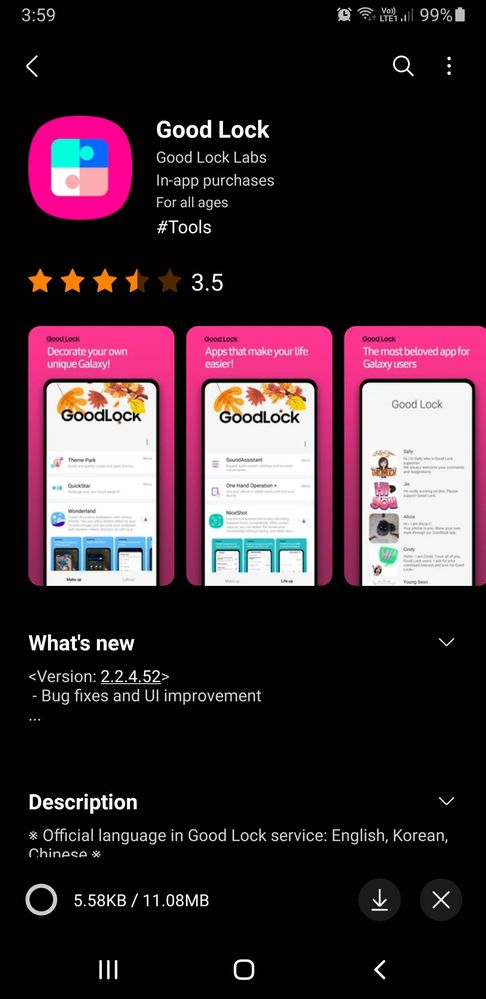 Galaxy Store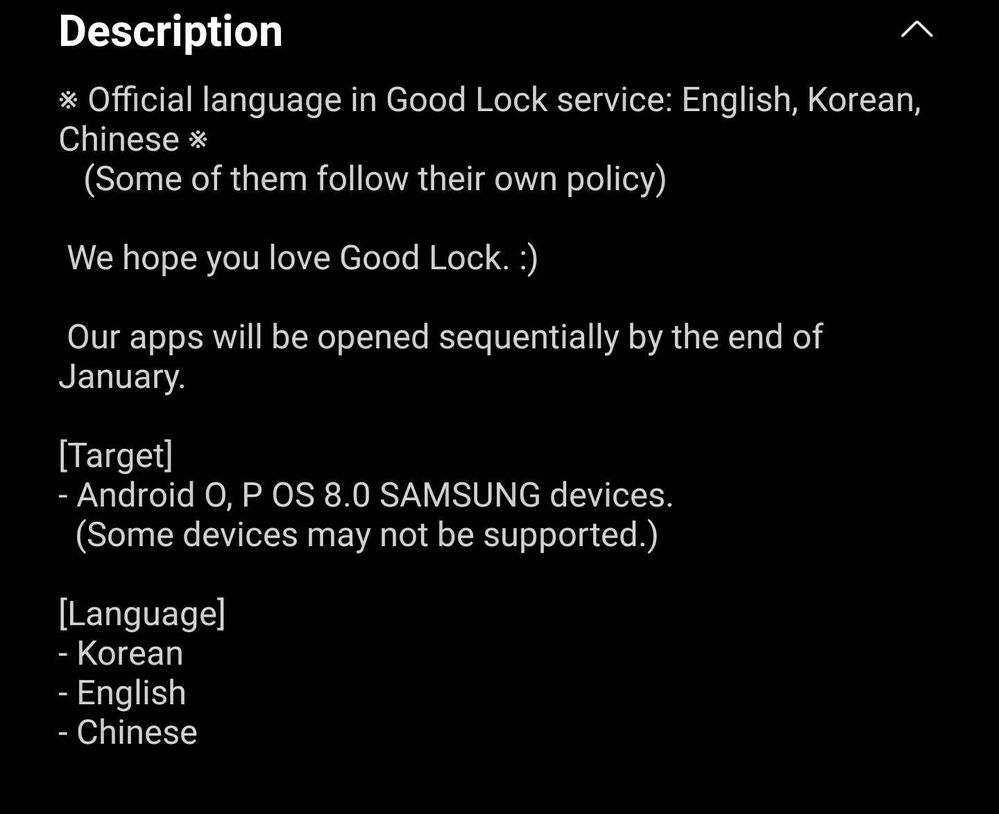 Good Lock app description
The app can now be downloaded on Samsung phones with android 8.0 or above. But it might not support on some devices with android 8.0 or above due to compatibility on the devices.