Restart your phone atleast once a week or if you forgot to do it in a week at least once a month. If you still forgot to restart your phone and you want it to be restarted automatically you can set a timer to when it need to be restarted once a week. To enable it go to settings > device care > 3 dots on top right > advanced > auto restart. Sometimes restarting your phone can fix some common performance issues.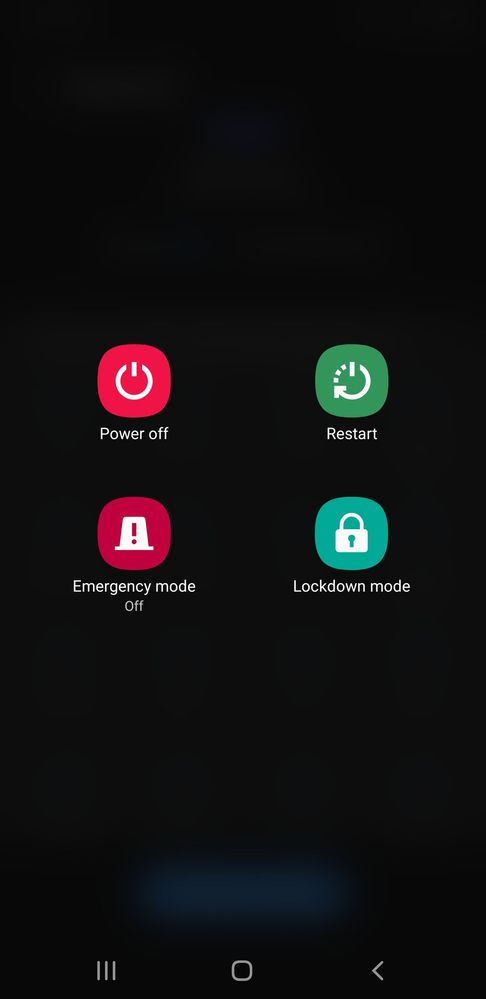 Phone restart menu.
Here's the auto restart menu on the device care.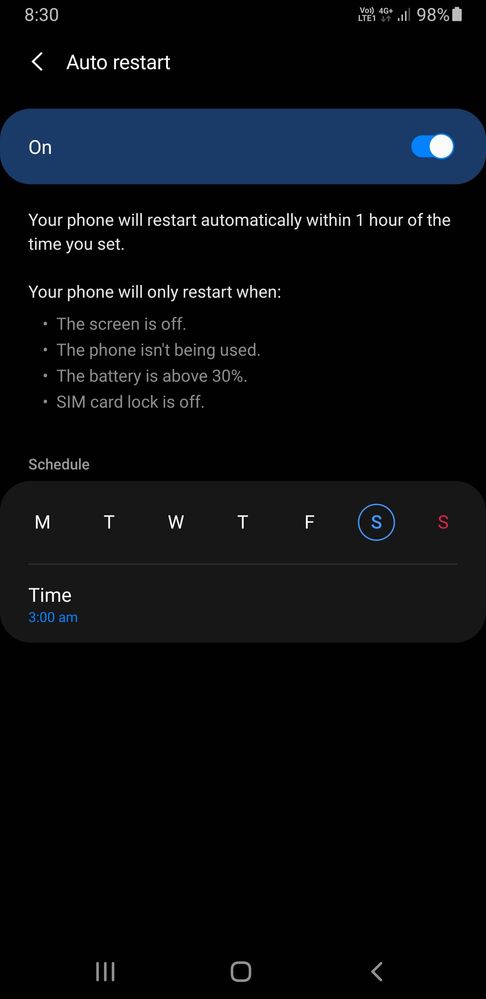 Device care settings menu.