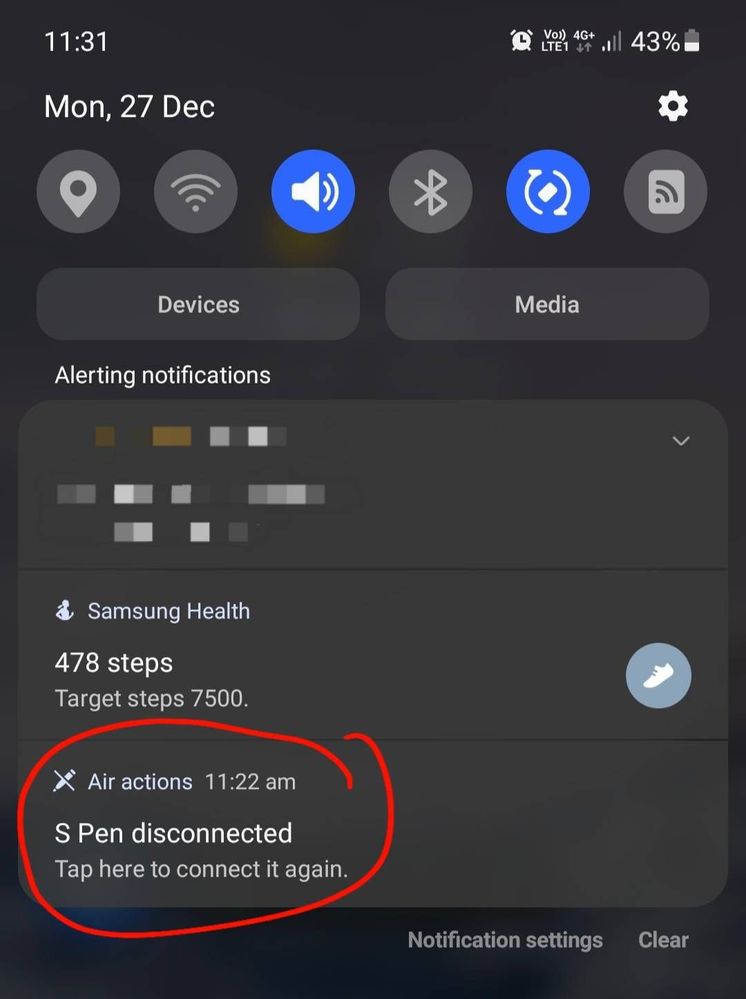 Since last firmware update, it always says SPen disconnected.
SPen bluetooth feature like snapshot photo with SPen button not working anymore.
Anyone facing this as well?
Thanks.
Yes. I faced the same issue on my note 10 plus. Buy new spen and then all working like usuall.
😁
Try search for previous post, that might have some solutions.
Yeap. Just updated to Dec update and out of sudden, Spen is intermittently disconnected and not working anymore on my note 10.
#sigh**