Options
Mark as New

Bookmark

Subscribe

Email to a Friend
The best camera in any situation is the one you have with you, and most of the time that's the camera on your smartphone. That's why, over the past few years, mobile photography has been come a crucial part of flagship smartphones, and the results are often incredible. But who has the best smartphone camera on Android? In "Shot for Shot," we'll let your eyes be the judge…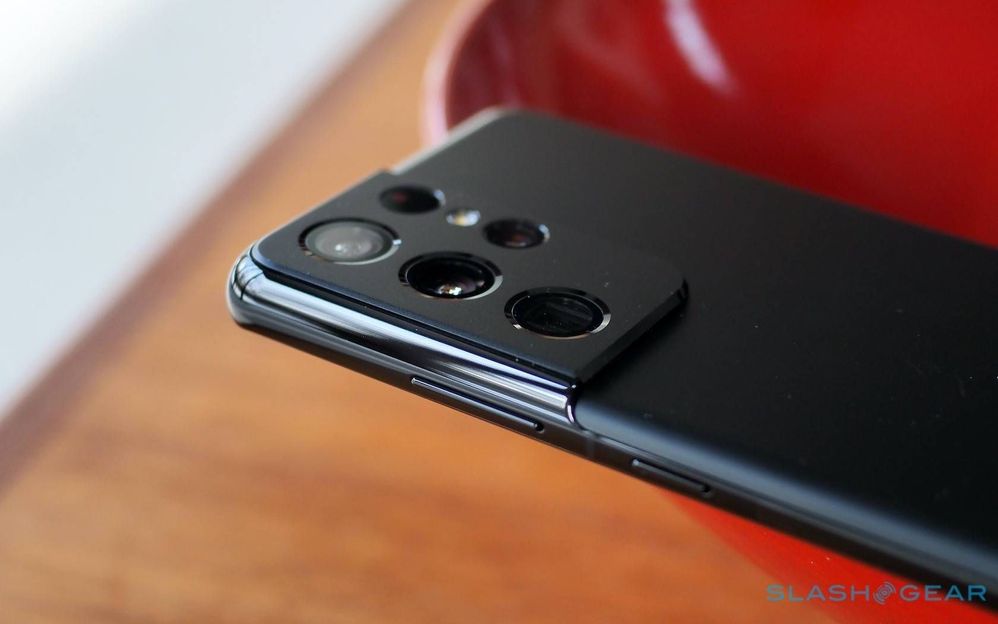 What are the best Android cameras?
Before we dive into the samples, who are the contestants? In this comparison, we want to take a look at the smartphones that are widely considered to offer the best overall (rear) cameras when it comes to versatility, consistency, experience, and quality. Right now, that list includes:
These phones offer wildly different hardware to achieve their final results, and starting at the bottom there's the Pixel 5. Google's formula for a good camera hasn't changed much over the course of five generations. Just like the original Pixel, the latest generation has a 12MP camera at its core — albeit with a newer sensor — now backed up by a 16MP ultrawide sensor. The Pixel is generally regarded for its simple and consistent shooting experience with the results bolstered by excellent software processing.
Moving on to Samsung's offerings, the Galaxy S21 Ultra and Note 20 Ultra both offer a very similar package. The headliner is a 108MP primary camera with laser autofocus. Beyond that, the two differ slightly. The Galaxy S21 Ultra is the superior option on a hardware level, offering a 12MP ultrawide camera and two 10MP telephoto shooters. One of those is a 3x optical zoom shooter while the other hits 10x optical zoom. With software, the phone manages up to 100x "Space Zoom." The Galaxy Note 20 Ultra is limited to 50x zoom because it only has one telephoto camera, a 12MP camera with 5x optical zoom. There's also a 12MP ultrawide.
As for the Oppo Find X3 Pro, the focus isn't so much on zoom, but rather on macro and microscope shots. The main camera is a 50MP sensor backed up by a 13MP telephoto camera that manages 5x optical zoom. The third sensor, though, is another 50MP shooter with an ultrawide lens that can also be used for high-res macro shots. It even offers a special LED ring that can take pictures of subjects just millimeters off the lens in focus and high detail.
How do the best Android cameras compare?
We could go on and on talking about camera features, resolution, colors, and more, but honestly the best judge of a smartphone's camera is your own eyes. Below, you'll find test samples from every one of our contenders in a few scenarios. After you've viewed them, vote in the poll below to let us know what you think is the best Android camera.
For each gallery below, you can click to expand each photo, or click on "view full size" underneath to view the uncompressed photos on Google Drive.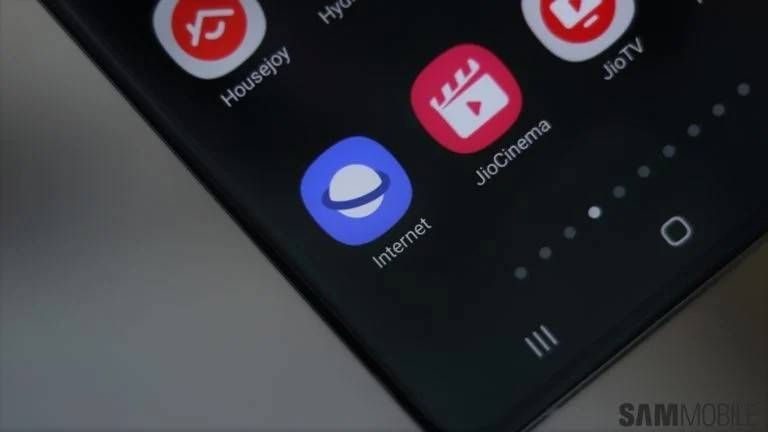 Note:

After publishing this comparison, we discovered that our Google Pixel 5 was mistakenly set to shoot photos in a compressed format. The issue has been resolved now and this comparison will be updated soon with new photos. While this doesn't have any effect on the colors of the photo, it can affect details and sharpness, especially when viewing the full resolution shots.
Options
Mark as New

Subscribe

Email to a Friend