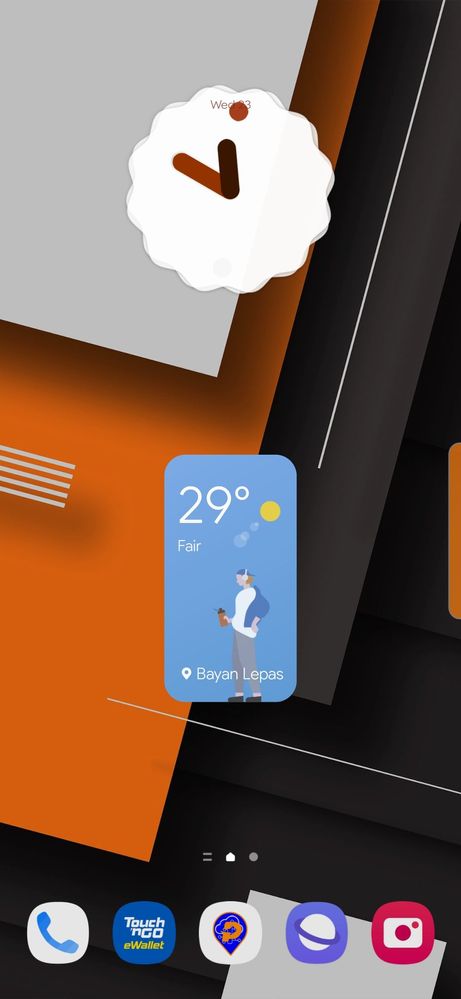 Not sure how burn in affects today's screens but it used to be a problem with status and navigation bar. Immersive mode manager is an app from play store that hides both. If you have any knowledge of adb, this app works well on s23.
Didn't come across burn in reported issues so far. Take note a lot of mobile banking apps will not work well when Developer Mode is enabled for security reasons.
Thanks. I only enable developer options for adb. The app works once permission is granted. No problem with banking apps so far.