Options
Mark as New

Bookmark

Subscribe

Email to a Friend
If you're someone who uses Chrome for both work and home use—especially while working at home during the pandemic, you might have experiences a few issues like accidentally accessing something in the wrong profile. To avoid those issues, Google has announced that they are rolling out a revamped profile experience to help make it easier for you to use different profiles in Chrome.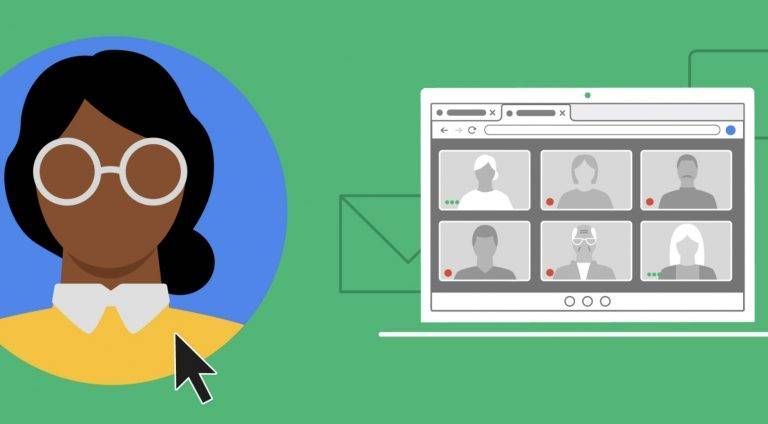 "You spent the previous day hand-picking your favourite browser colours and theme, only to discover that someone changed everything up. Or, you're trying to login to a retailer site to buy a saved pair of shoes, but autofill keeps suggesting the wrong password (your partner's, you guess?)," wrote Google in their blog.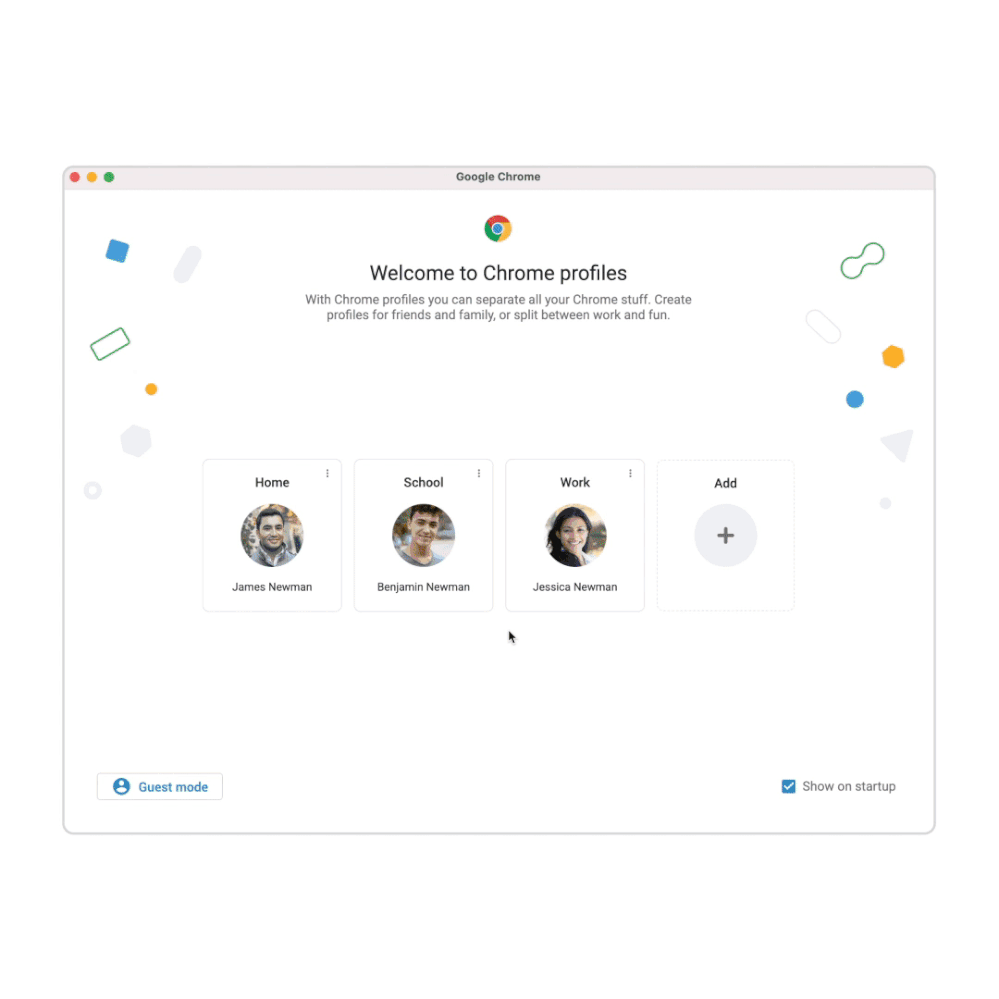 According to Google, the update is starting to roll out today. It might not be available worldwide yet, but you will know when it will be available to you when you re-open Chrome to find that the profile selection screen automatically pops up.
So, instead of finding your different Google profiles on the top right corner, you'll be able to find the available profiles in the middle of the screen. To make a new profile, you can click 'Add icon' and then give the new profile a name and colour theme to go along with it.
Options
Mark as New

Subscribe

Email to a Friend