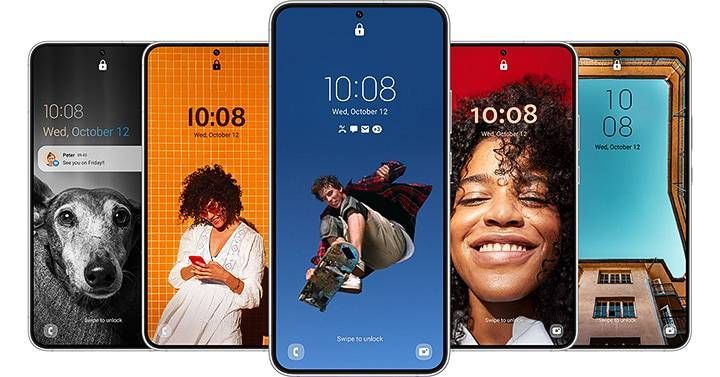 Android 13-based One UI 5.0 version brings significant user interface tweaks for your Samsung Galaxy device, check first look here. Beating Google, the South Korean tech giant provides up to 4 major OS and One UI updates to flagship and select A series phones that launched in/after 2021.

Through this page, we are sharing the Samsung Android 13 Eligible Device List so you can ensure whether your Galaxy smartphone and/or tablet are eligible for the latest One UI 5.0 update or not. However, it's noteworthy that the company is bringing the Android 12L-based One UI 4.1.1 update to tablets and foldable phones.

Android 13 Stable Release

On August 15, Google released the stable Android 13 update to compatible Pixel smartphones. At the same time, the company confirmed that Samsung and other smartphone makers will start the Android 13 OS rollout for their devices, later this year.

Android 13 Device List by samsung
Talking about flagships, the Galaxy S20 and Note 20 series devices will get the Android 13-based One UI 5.0 as their last major update, at the same time, the affordable models of the Galaxy Note 10 and S10 series are also eligible for the same treatment that are Galaxy Note 10 Lite and Galaxy S10 Lite.


In addition to flagships, the Galaxy A51 and Galaxy A71 devices will also be having their third and last OS upgrade in the form of Android 13. Phones and tablets launched in/after 2021 will surely receive the major One UI 5.0 software, as Samsung offers at least 2 OS versions to every model.


Samsung planned to start the Stable Android 13-based One UI 5.0 update rollout in October this year, starting with Galaxy S22. Gradually, the Korean phone maker is likely to start the expansion of this latest One UI version later this year, while eligible models will continue to receive it until the third quarter of 2023.

You can check the Samsung Android 13 Device List.