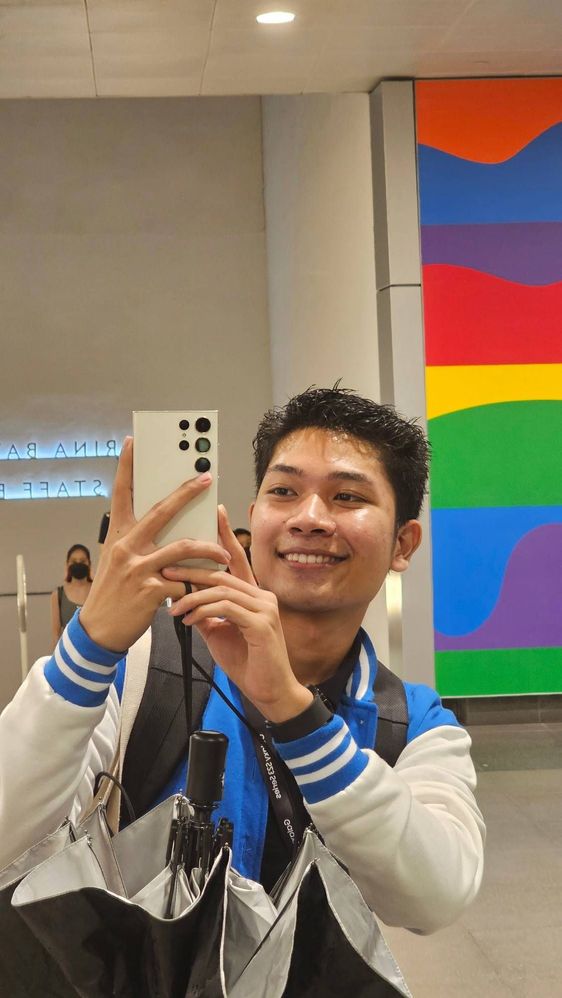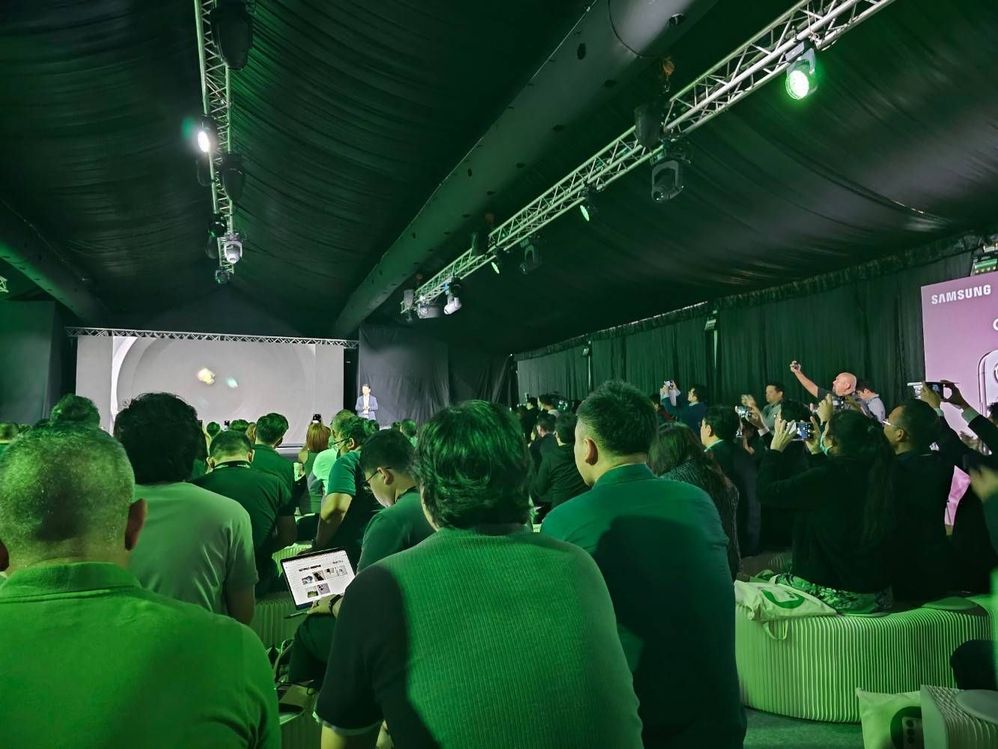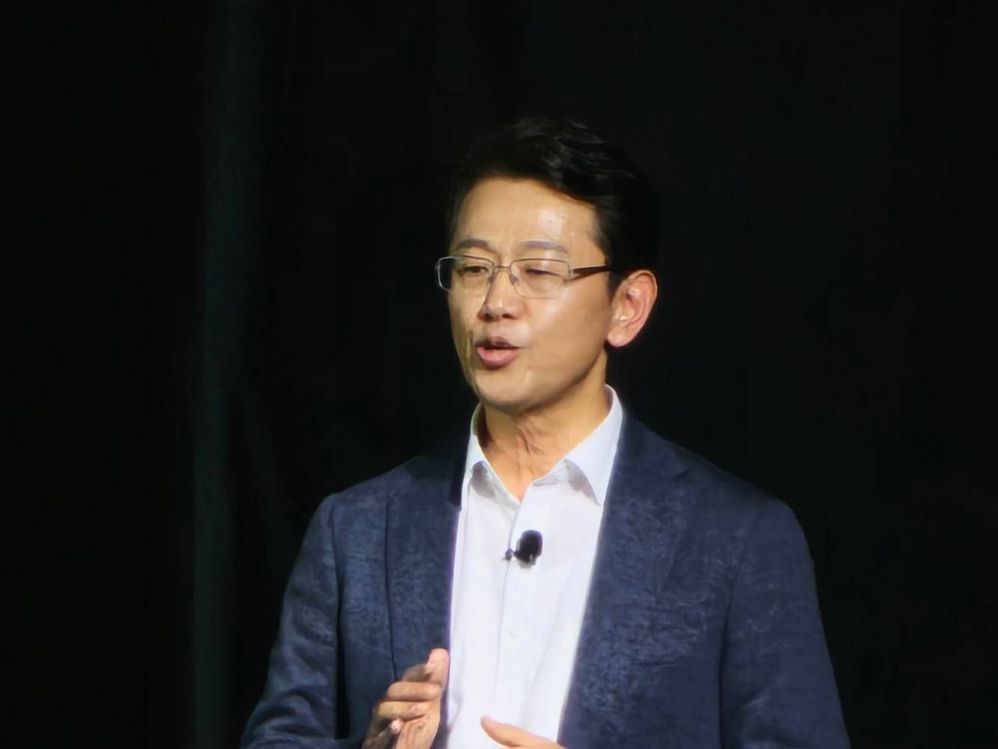 Today I got to play around with the brand-new Samsung Galaxy S23 Ultra with this incredible group of people. It's been wonderful for livestreaming, and I've been using it! enhanced zooms on their cameras.
If you want to have a hands-on experience and have some spare time, come check out the event space at Gardens By The Bay!
The public is welcome starting on February 3rd, 2023.
Thanks for sharing.
Seems happy and enjoy there. Lol