Being an Intern has given me, at some point, quite an experience as to how working life feels like. Hence, that could be the very reason why I feel called upon to share to everyone what is behind the Work Profile feature, in a way that it gives a very much convenience to those who are working at the office.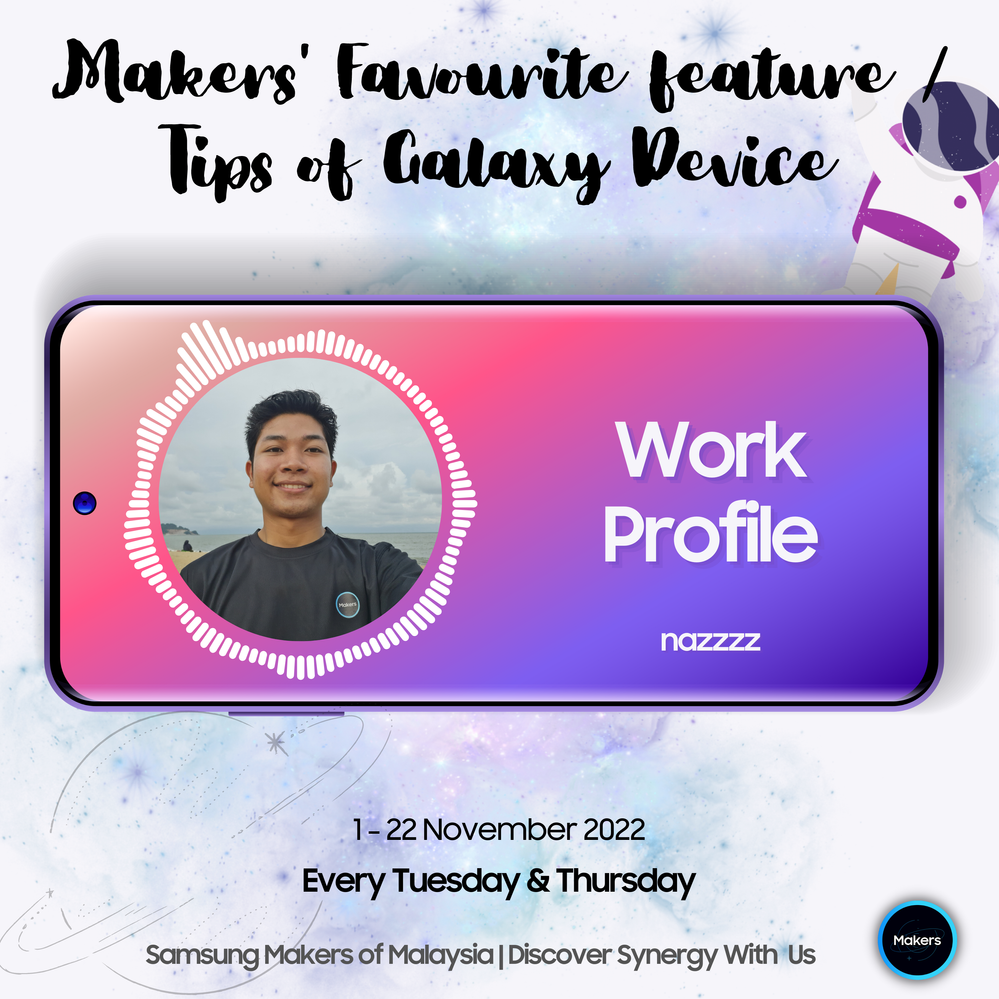 What is Work Profile?
A work profile is a separated area on your Galaxy devices to let you get connected with your company data. This means that, your organization administrator will have a full control on the Work Profile, the app data, and the security policy of your device.
To put it in brief, this feature enables you to access the data and Microsoft Office apps on the PC you use at work (or the business laptop) using your Galaxy devices.
Since every company has their own security policy to make sure its database is secured from cyber-attack, hence it's also the reason why this feature came into existence.
Why/When do I need Work Profile installed in my Galaxy devices?
Since the Work Profile lets you get connected on your Galaxy devices other than your personal laptop, it would be very convenient, for example, when you can simply attend the meeting in Microsoft Teams, or access your company apps , through your Galaxy devices instead of having to carry your company laptop around. Mobility is so underrated !
If you are an employee, or an Intern like me, this is a sign for you to install a work profile on your Galaxy devices.
Let's start >>>>
(This tutorial assumes that you have set up your Microsoft Authentication app as a form of your company email login verification. If you still haven't done so, contact the IT department in your company for assistance)
Firstly, these two apps, which are available on Play Store, are required to be installed to create your Work Profile :
Company Portal
Microsoft Authenticator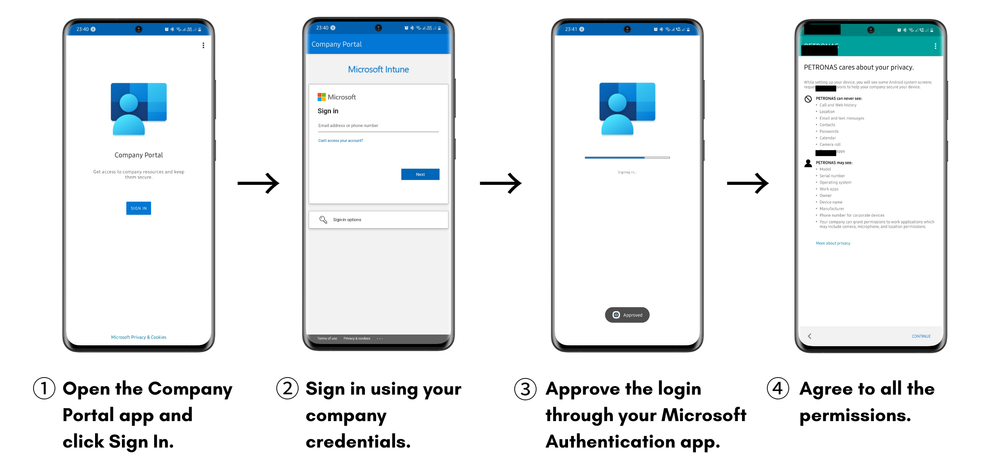 After you have created the Work Profile, the linked company apps should be appeared on your screen. You may also download any necessary app relevant to your company business, subjected to its availability on the Play Store.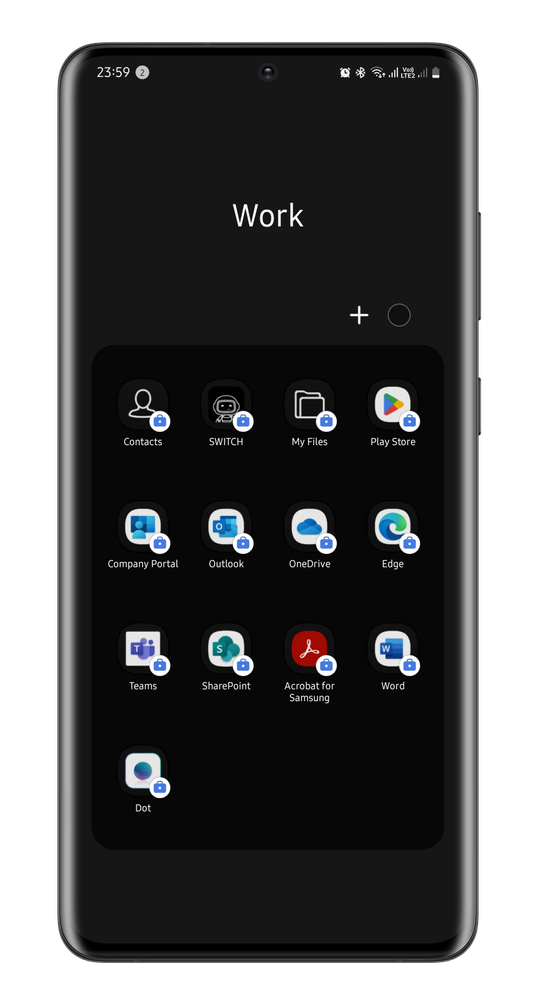 Hope you guys like the sharing for today
✌️
Now it's time to try this out
👉
👉
Feel free to address anything in the comment section below.