For many years, Samsung has been the only true challenger to Apple's dominance in the smartwatch market. It used the same strategy that the fruit company does. Samsung controlled both the hardware and software of its smartwatches. The Galaxy Watch series has done very well but Tizen's lack of third-party apps has always been a limiting factor.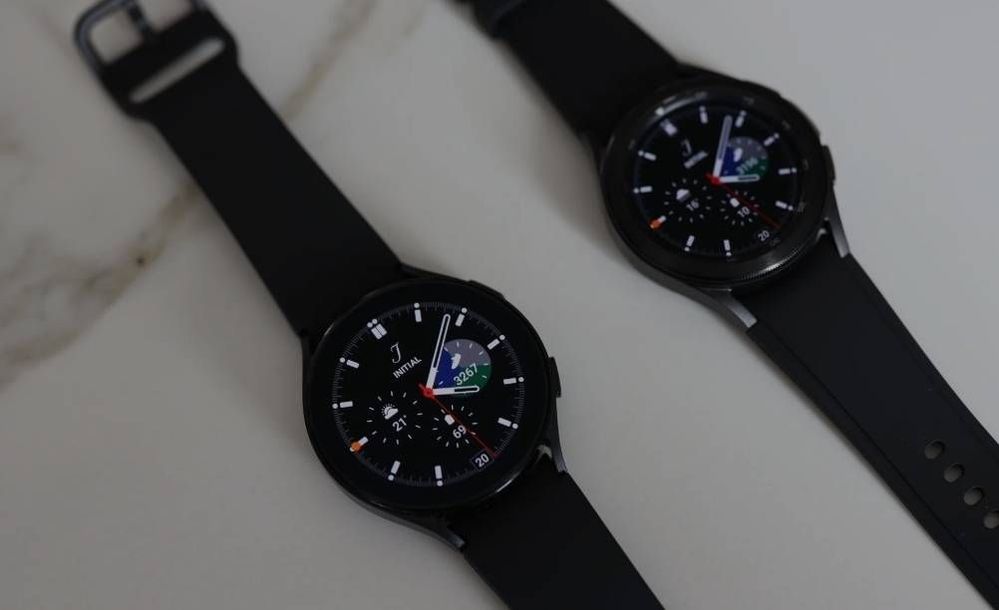 Google tried competing but since it wasn't making its own hardware the smartwatches that its partners, mostly fast fashion brands, made were not that great. For the past few years, it actually felt like Google hadn't been paying attention to its Android-based smartwatch platform.
Both Samsung and Google apparently came to the conclusion that it was better to work together than to keep themselves locked inside their walled gardens. So Google decided to take Samsung's help to improve the Android-based Wear OS and our favorite Korean company ditched its own Tizen OS for its new Galaxy Watch.
The Galaxy Watch 4 is the result of this historic collaboration. Is it any good? Are the new features worth the upgrade? Does it still have that Samsung watch DNA despite running Android? These questions, and others that you may have, will get answered in this Galaxy Watch 4 review.
Let's get one thing out of the way first. This review covers both the Galaxy Watch 4 and Galaxy Watch 4 Classic. The physical rotating bezel is the only real difference between the two. They both have the same specs and features. Both watches are available in two different sizes with Bluetooth-only and LTE configurations.
Full review on below link:
https://www.sammobile.com/samsung/galaxy-watch-4/review/

Hi, has anyone have an idea where to fetch Watch 4 store assets?