Rumors over the past few months claimed Samsung would be ditching Tizen for its new smartwatches. The company apparently wanted to make Wear OS (Android) smartwatches again. This would have been a big decision for the company. Samsung did make Android-powered smartwatches in the past. However, it switched over to Tizen in 2014 and hasn't looked back since. Until now.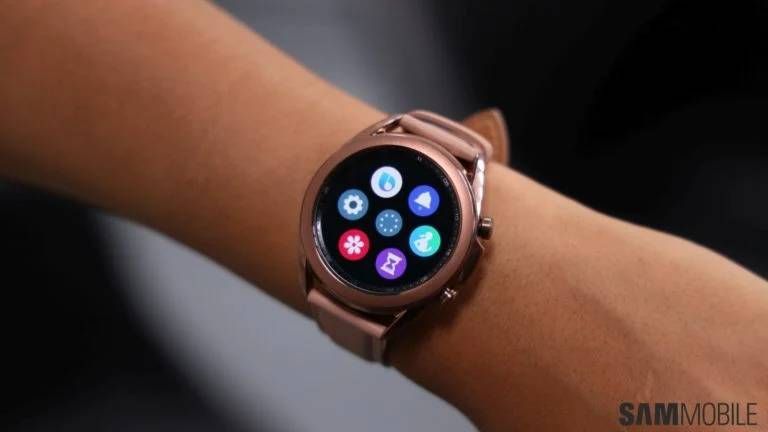 Samsung confirmed two weeks ago that it's dropping Tizen for its upcoming Galaxy Watch devices. It's embarking on a new collaboration with Google to create a powerful platform for smartwatches
simply called Wear
. The confirmation came during Google's annual I/O developers' conference.