The relentlessness of time guarantees that nothing lasts forever, and this is true for Samsung's firmware support policy just as much as it is for everything else. Throughout its lifetime, your Galaxy phone will switch from monthly or quarterly updates to biannual security patches before reaching end-of-life. The Galaxy A70 and the Galaxy A20e are not there just yet, but they were recently dragged a couple of rungs down Samsung's firmware support ladder.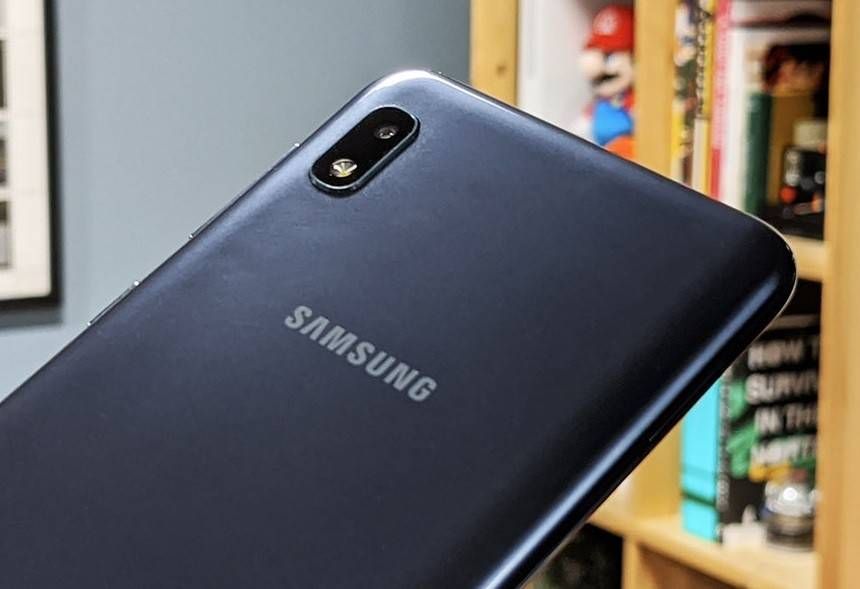 The Galaxy A20e and indeed even the Galaxy A70 were added to Samsung's quarterly security update schedule at the time of their release back in 2019. And yes, just in case you need a reminder, Galaxy A7x devices never took advantage of monthly security updates but were always added to the quarterly schedule from day one. This is despite the fact that the cheaper Galaxy A5x series usually launches on monthly security updates. But that's beside the point.
The Galaxy A70 and A20e have been demoted to biannual security patches
The Galaxy A70 and the Galaxy A20e are planned to benefit from at least four years of software support from the time of their release. Both phones were launched in May 2019, which means they were roughly two years old when they got demoted to biannual security patches. Of course, support will continue for at least two more years, but they'll get fewer updates at a slower pace.
As spotted by our colleagues at Galaxy Club, the Galaxy A20e and the Galaxy A70 are now listed on Samsung's official security update tracker along with phones such as the Galaxy S8 Lite, the Galaxy Note FE, and a bunch of other Galaxy J and M-branded phones that are starting to show their age.
Other A-branded Samsung phones that were released in 2019 and are listed on the biannual security update schedule are the Galaxy A10, Galaxy A20, Galaxy A30, and Galaxy A60.