The Galaxy A50 and Galaxy A70 were different in a lot of ways, and so were the Galaxy A51 and Galaxy A71. The A7x line featured faster charging, more powerful processors, higher-resolution cameras, bigger batteries, and bigger displays. Now, with the Galaxy A52 and Galaxy A72, Samsung has cut short the number of differences: The Galaxy A72 gets a bigger screen and battery and a zoom camera on the back but is otherwise pretty much the same as the Galaxy A52 as far as the specs are concerned.
Those specs include highlights such as stereo speakers, Snapdragon 720G chipset, IP67 water and dust resistance, 90Hz display refresh rate, and a 64MP main camera with optical image stabilization. And those features already make the Galaxy A52 feel like a high-end phone, so does the Galaxy A72 offer enough additional benefits over the A52 to warrant a recommendation, or should you just buy the latter and save some of your hard-earned money in these uncertain financial times?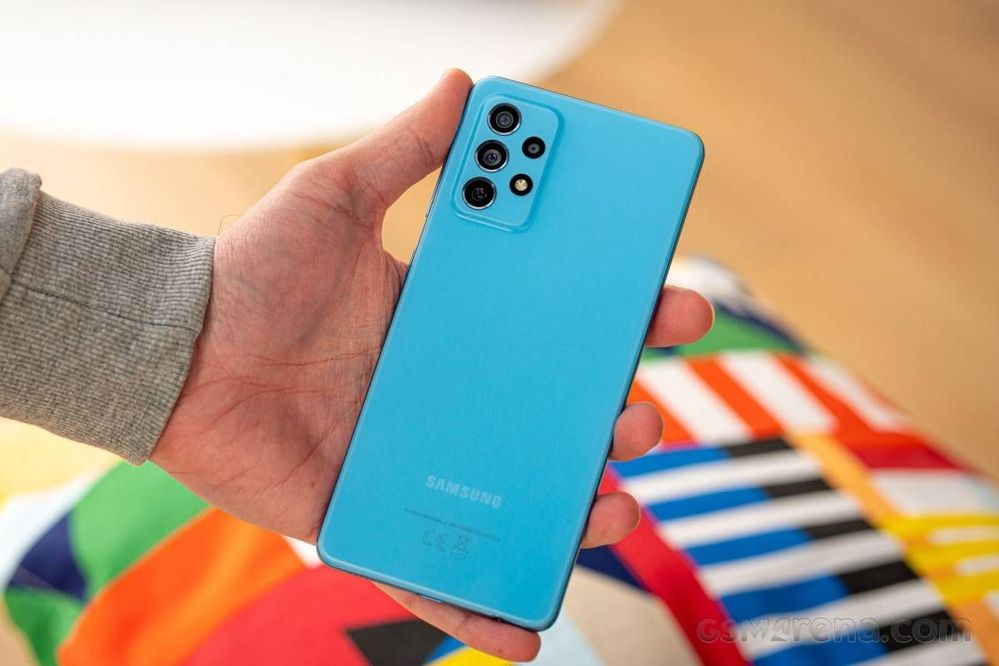 This Galaxy A72 review has the answer. But before we begin, I should say that this review will only look at Galaxy A72 features that are different from the Galaxy A52. To be more precise, it's going to talk about that zoom camera and the battery life, as design-wise, the A72 is only slightly larger than the A52 and neither phone is too suitable for one-handed use. So, for details on the rest of the phone, be sure to
check out our Galaxy A52 review
, then come back here.