Options
Mark as New

Bookmark

Subscribe

Email to a Friend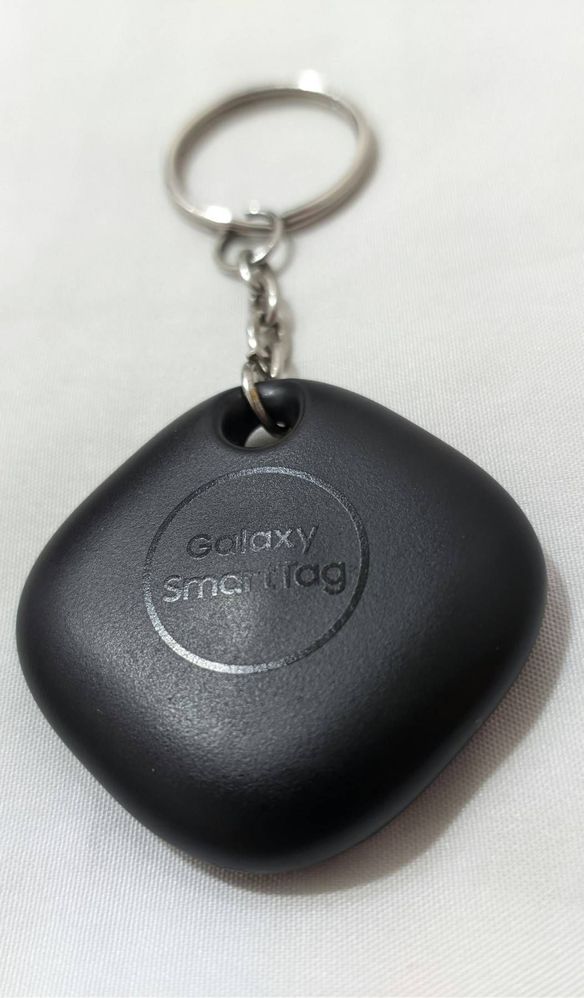 GCam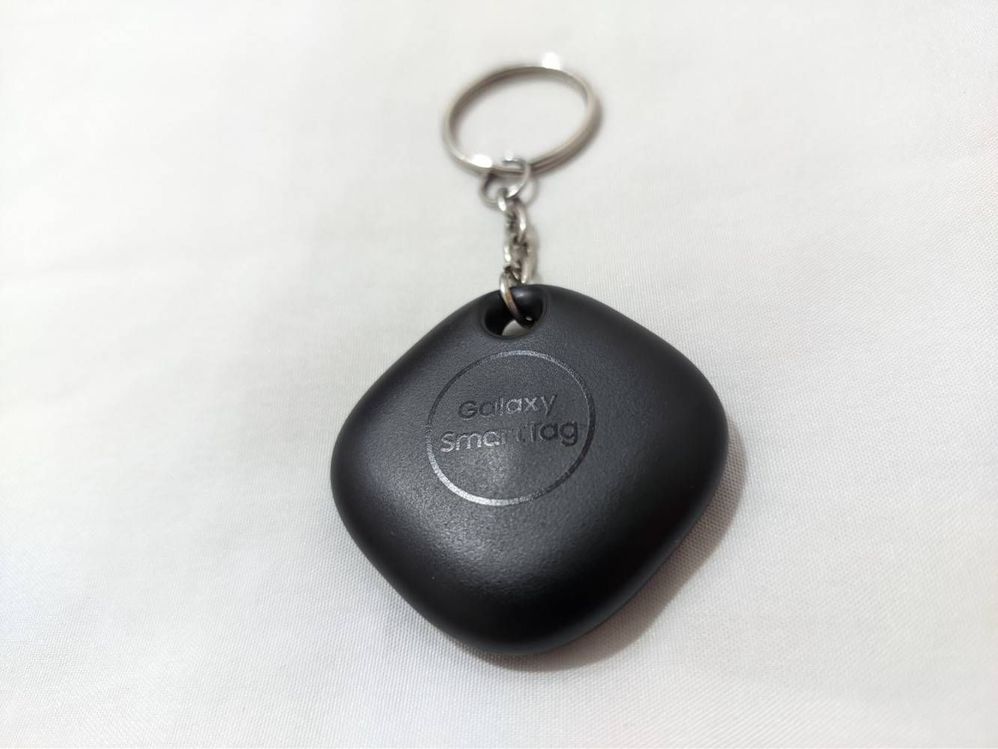 Gcam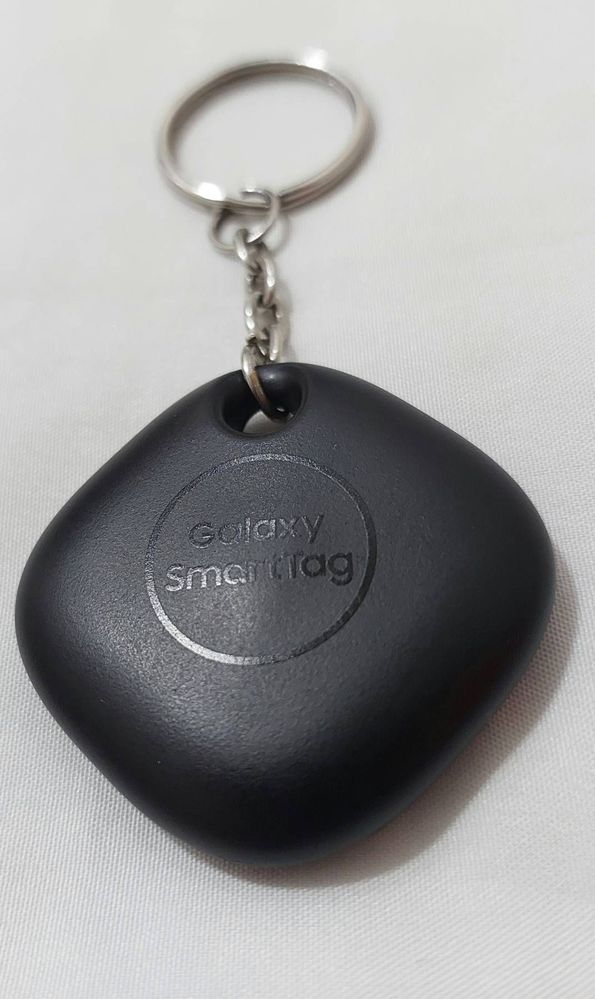 Stock Cam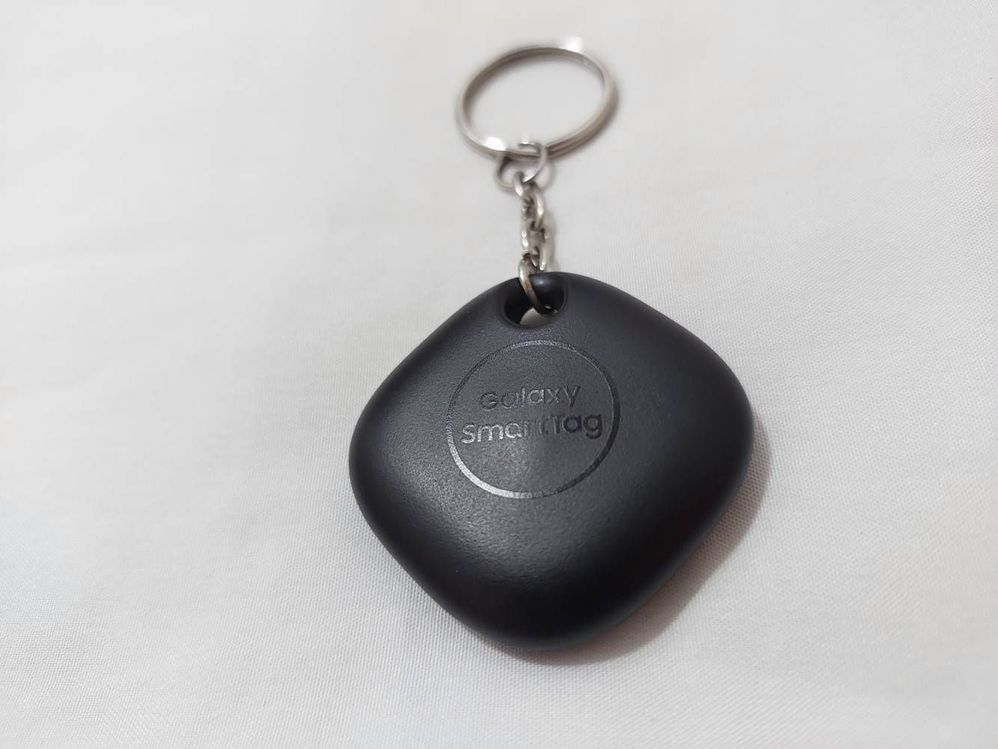 Stock Cam
Both are great when it comes to details, but when the Configuration comes in, the Sabre and Upscaling of GCam to make it 108mp or above can make stock cam a no match when it comes to regular photos, but Stock Cam's Portrait mode and Night Sight is the clear winner here... (didn't include either, sorry)...
The noises in GCam is clearly reduced than Stock Cam but Captures slower than Stock Camera, and when you're holding your phone with your hands it can make your photos blurry in GCam. It was great when you're using a Tripod.
Stock Camera on the Other hand, the 108mp's detail enhancer only works on a Bright Sunlights not Bulbs. But when it captures, it was so pure, but the Sides are quite blurry when your hands are shaking, also best in Tripod, but you need to edit it using editor because of its awkward lighting.
Going to post samples of 108mp with detail enhancer of stock Cam, vs 108mp of GCam (Upscaled)
Thanks KillLaKilla, for your effort capturing photos using Samsung Galaxy A73 5G Stock camera and GCAM app output comparison.
Options
Mark as New

Subscribe

Email to a Friend
Options
Mark as New

Subscribe

Email to a Friend
Where did you download GCam for a73 5g? Or maybe i can ask for the link please? .thank you