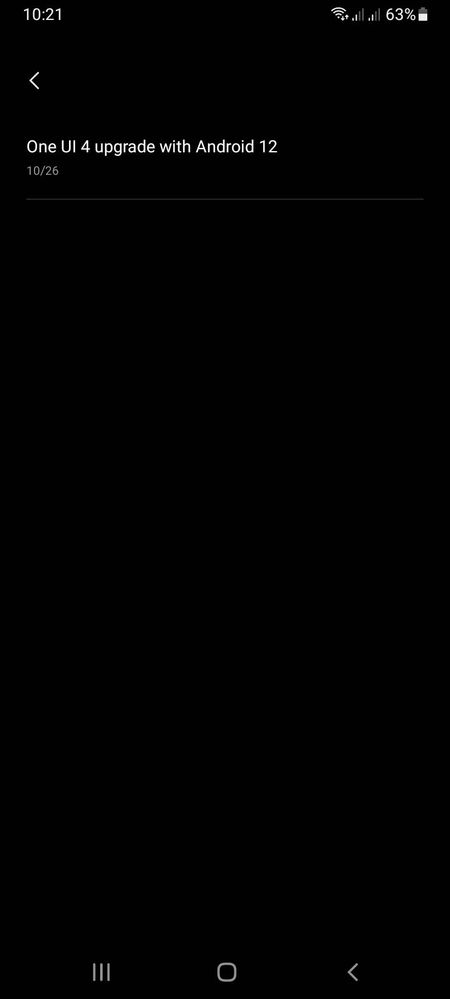 ONE UI 4 UPGRADE WITH ANDROID 12
Thank you, Rhenz15, for sharing your comments here.
The upgrade availability for your Samsung Galaxy Device may take some time, thanks for patiently waiting.
Ensure that you have strong internet connection through mobile network or wi-fi and check from time-to-time the latest software updates through settings.
Settings > About Phone > Software Updates > Download and Install > Follow On-screen Notifications.
Also, check Samsung members apps, notification bell icon for any updates information available for your device.
It's a server-side issue at the moment. They're probably updating the list. Let's wait for it hntil it is fixed.
server issue, most likely will be replaced by Android 13