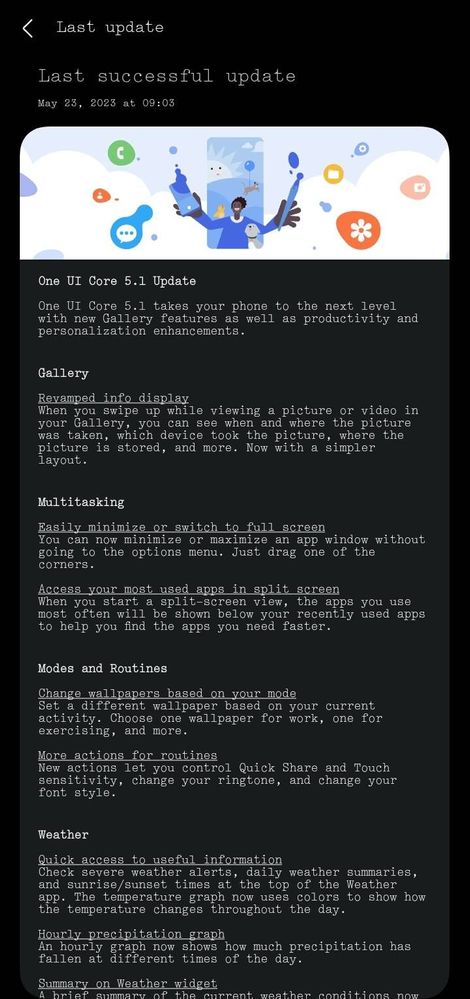 Already receive the One UI core 5.1 yesterday, its goods and some of design and functionality are change...thanks samsung
Hello JaveMc,
Thanks for the appreciation for the latest software updates on your beloved Samsung Galaxy A03.
JaveMc, I got also that update in my A03 :))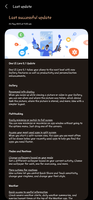 That's what's up! Really happy with all the improvements to the weather widgets for this update. Huge help in preparing for my daily commute!