My problem is when i playing mobile legends and call of duty mobile the joystick sometimes crash or ghost touching.A year past no changes at all. Many system update but nothing changed.and the refresh rate in the game perform like a low end level device...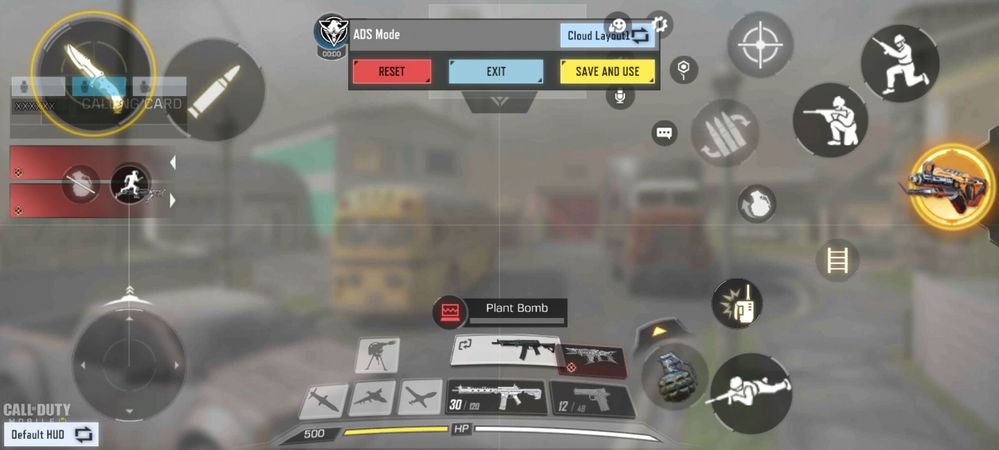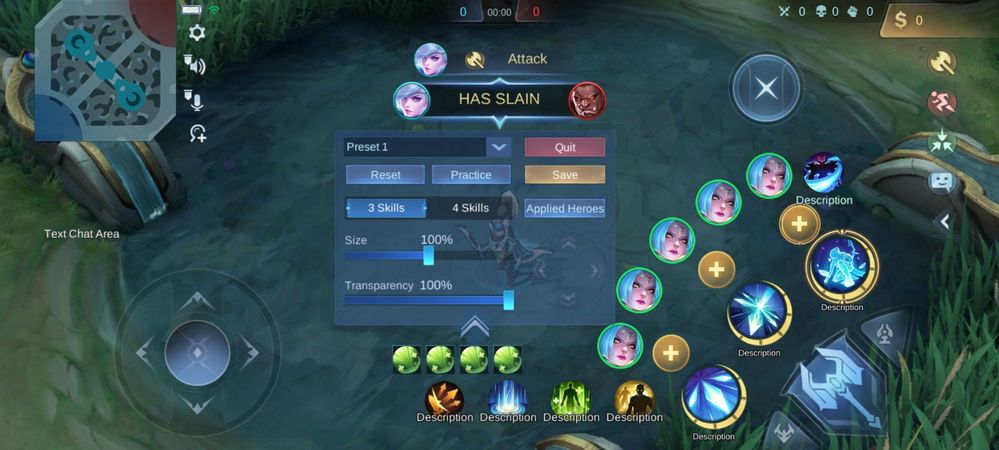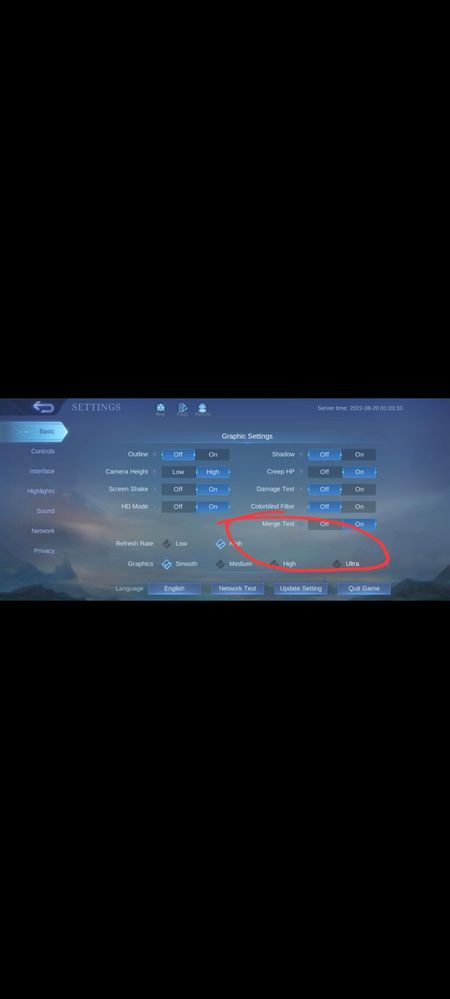 Coming a Galaxy A52 owner here, try reducing the size of the joystick
🕹
because that's what I did to my layout in CoD:M. As for the refresh rate problem, performance has been degrading for me through the years as my A52 warms up and nearly reaches 91% of storage use. I suggest clearing up space or using an SD card to store more storage and if all else fails, just wait for Warzone Mobile
😉
.
my phone variant is 8 / 256...since last year i already done all option...costum my analog reduce the size or bigger the size...but nothings changed and did not solved my problem....
You could try reinstalling though.. but I'm no tech expert
😕