In these shots, let's compare the quality of the main camera to the telephoto lens.
So I was just standing on an empty field while taking a shot of the Supertrees along with the not-so-super-basic-normal trees.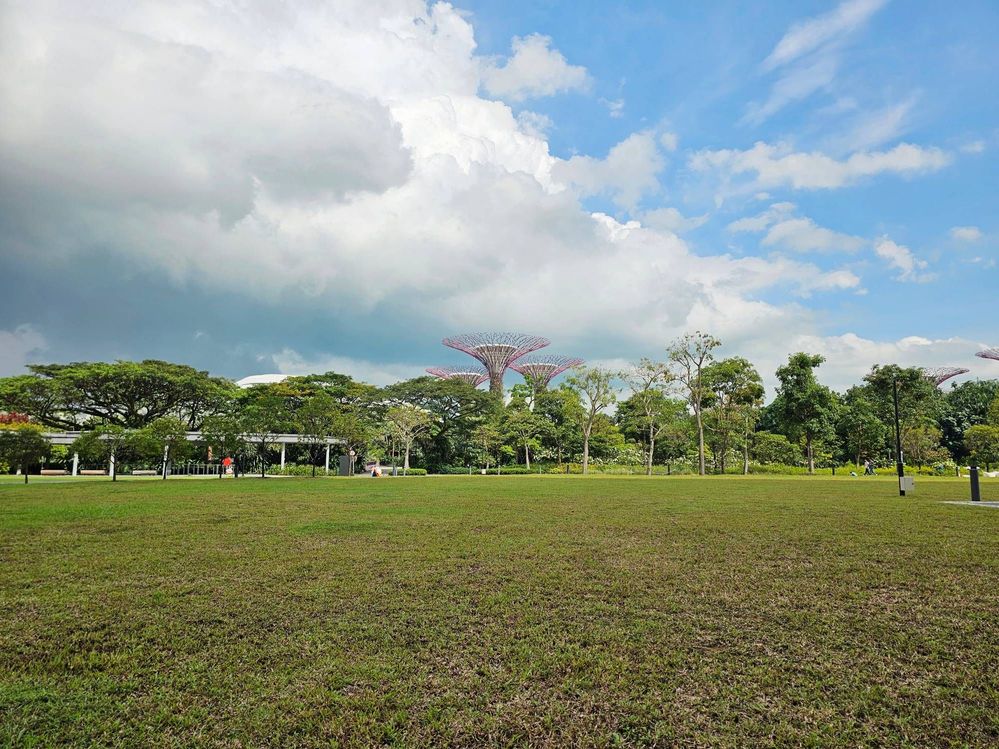 And without taking a single step, I easily switched to the telephoto lens and took a couple of photos. And I was really impressed with the quality of the Tele as it captured the details, especially the shadows and highlights similarly to how the main camera did. And that's a really hard shot to pull off specially for telephoto lenses as they tend to capture less detail and focus in exchange for increadible reach.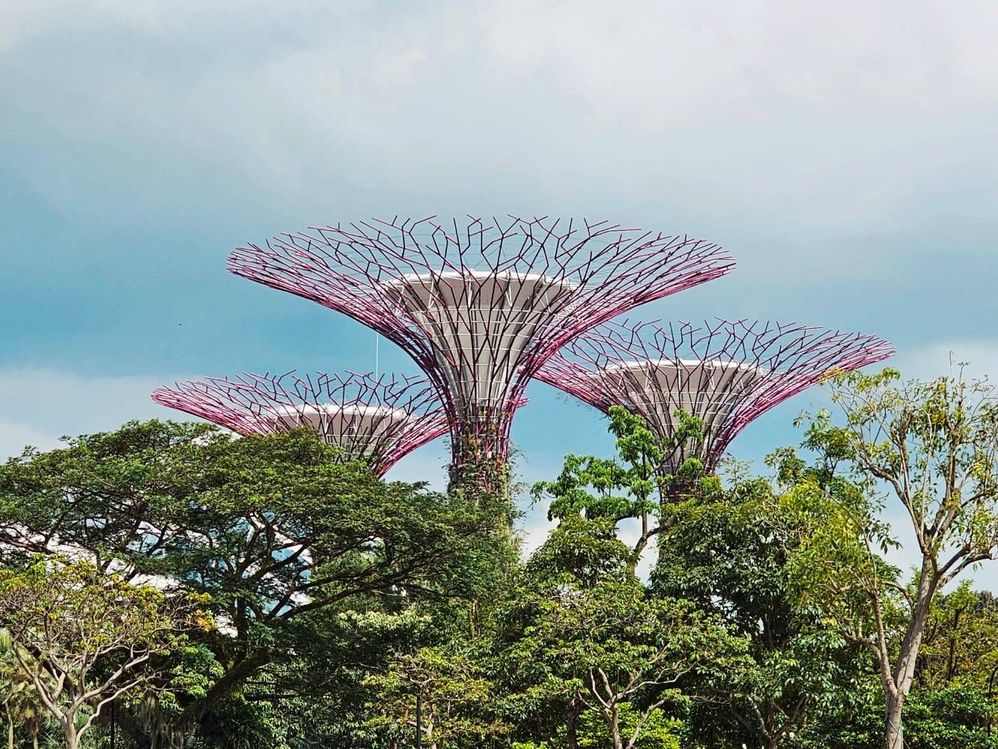 And by the way I just shot this hand-held without using any tripod and whatnot. I love the consistency of colors in between the different cameras.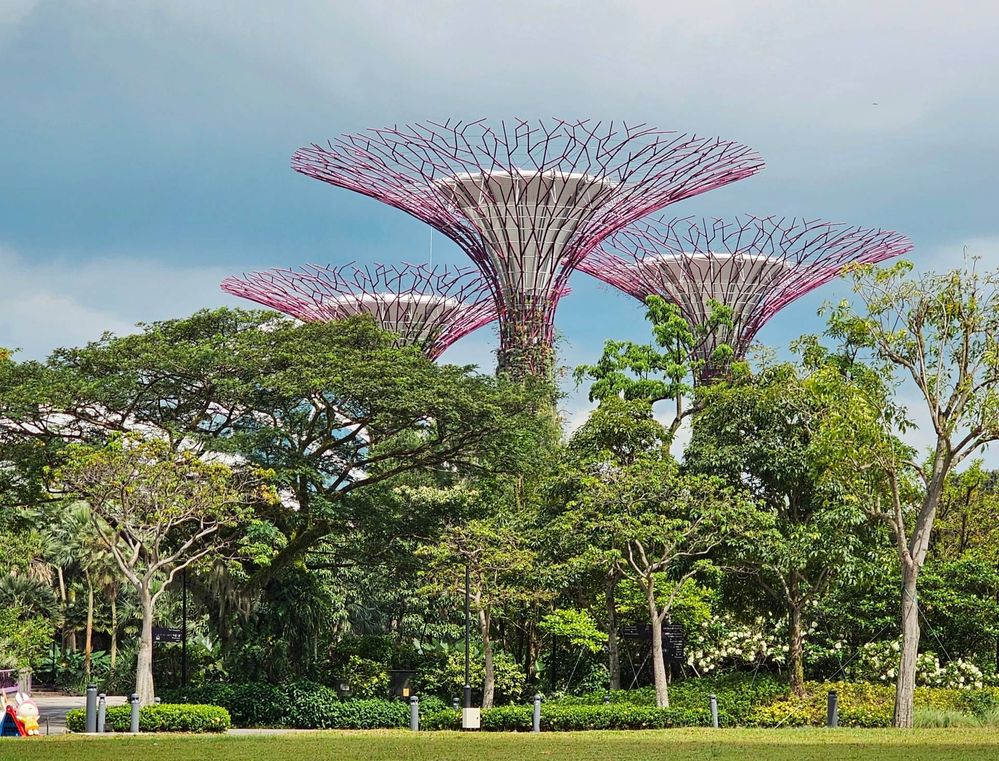 Hello MarkLuceño,
Thank you for sharing your Samsung Galaxy S23 Ultra Telephoto Camera review, complete with sample photos, here.
Luh ngayon ko lang nakita

Epic review, MarkLuceno! Makes me want to finally get one myself 👀
Hahahaha nabaon na sa baul.. Thanks!
😁