This is still my favorite time of the day.
You will breathe in and out with a smile on your face.
Today, everything is filled with blessings and affection.
Gratitude, Lord
The sunset will serve as a gentle reminder to be happy today. #ByaheNiJhing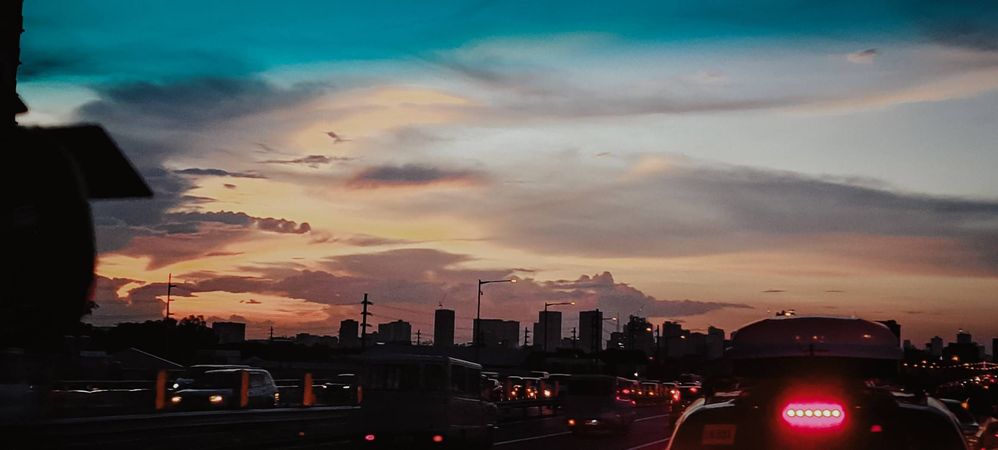 #Sunset
Shot #withGalaxy
#SamsungGalaxyA535g
#Skyway
Hello JhingBorbe,
Thanks for sharing with us your favorite part of the day with the gratitude quotes and sunset photo.