I've recently been on a trip to Finland and was extremely fortunate to witness the mystical Northern Lights! Curious of the capabilites of S22 Ultra, I decided to take a few shots with it and got some pretty good results.
The pictures of stars were taken on Pro Mode (F1.8, 30" Shutter Speed, ISO400 mm) on the main camera.
Meanwhile the other 2 shots of the Northern Light were taken on Nightography mode with maximum shutter speed (9 seconds I think).
Considering the absolute darkness at the location, these photos are pretty great coming from a mobile phone. Furthemore these are not even edited before which could even further improve the photo.
Try out some night shots when you guys are out and about next time!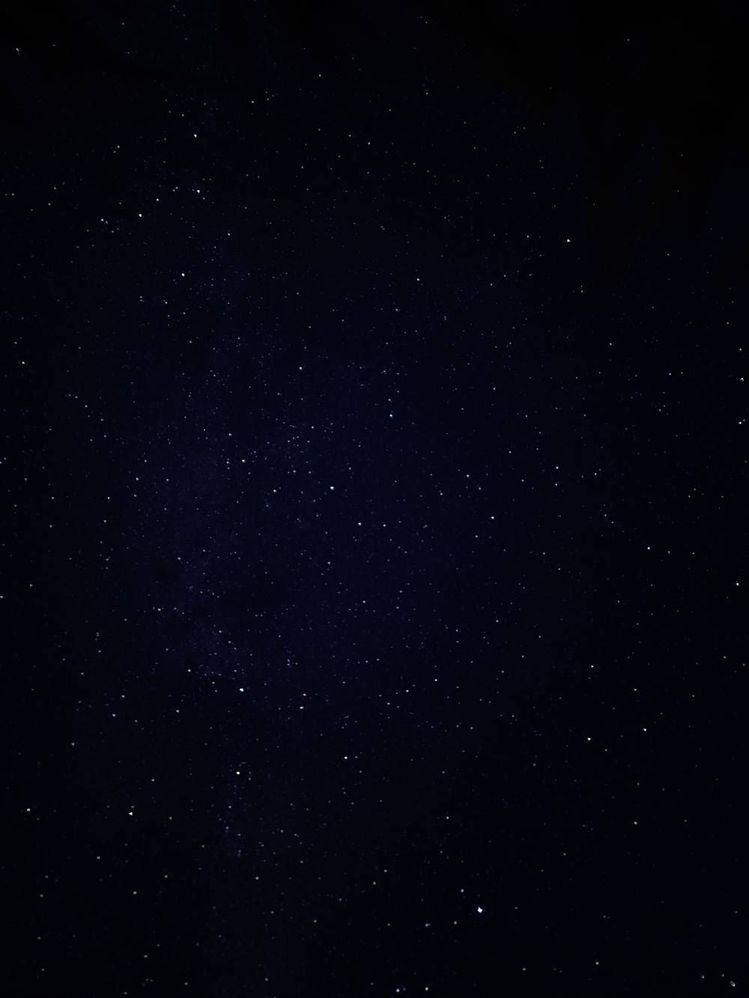 Starry night! Placed the phone flat on the ground with a 15 seconds shutter speed.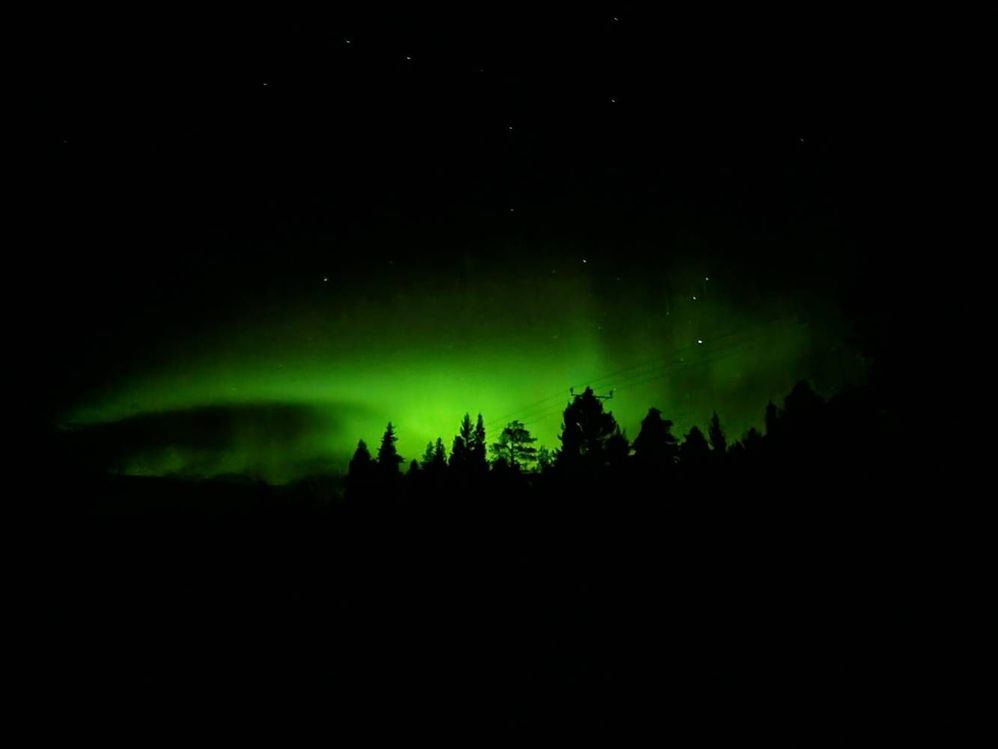 Obtained a respectable shot of the Northern Light through the phone.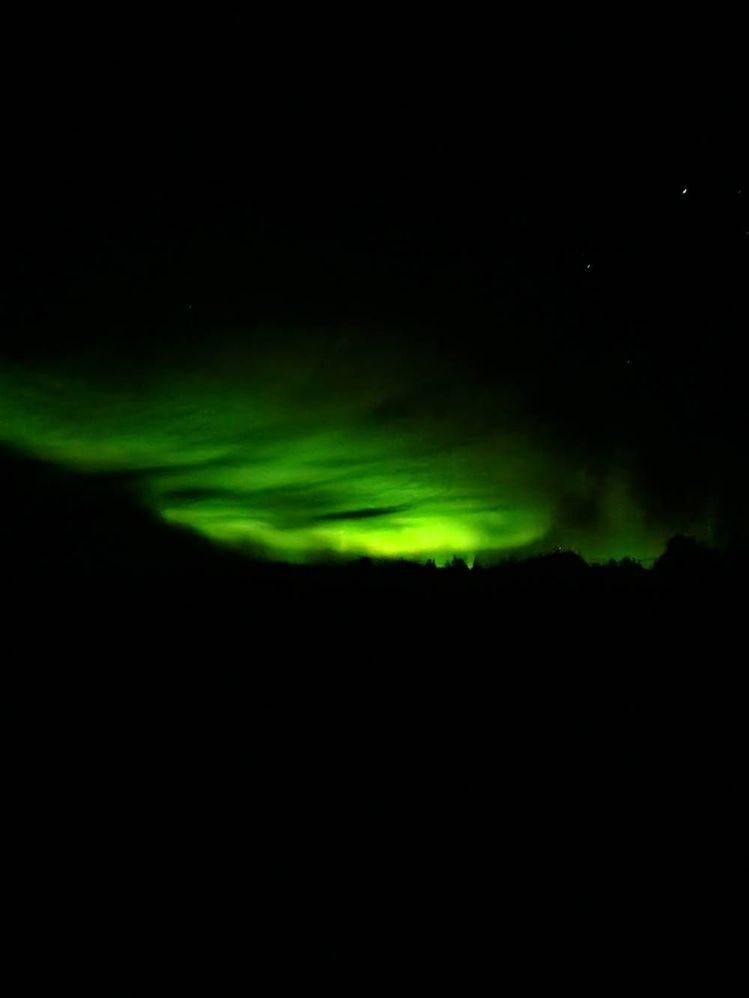 Another take of the Northern Light using my bare hands because I only have a Tripod for my camera and not the phone!