One photography tip that can improve the user experience on a Samsung Galaxy device is to use the PRO mode in the camera app. This mode allows users to have more control over their photos, including adjusting the ISO, focus, and shutter speed settings. By having control over these settings, users can capture more detailed and vibrant photos, especially in low light situations.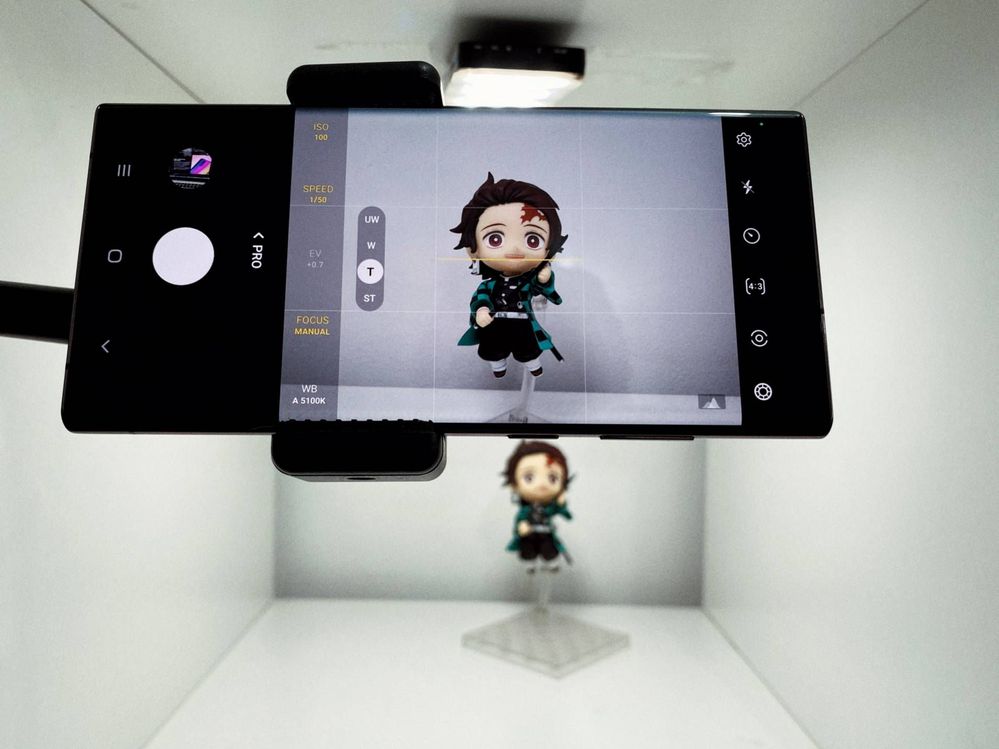 To access the PRO mode on a Samsung Galaxy device, open the camera app and swipe left on the camera modes until you reach "MORE" and choose "PRO".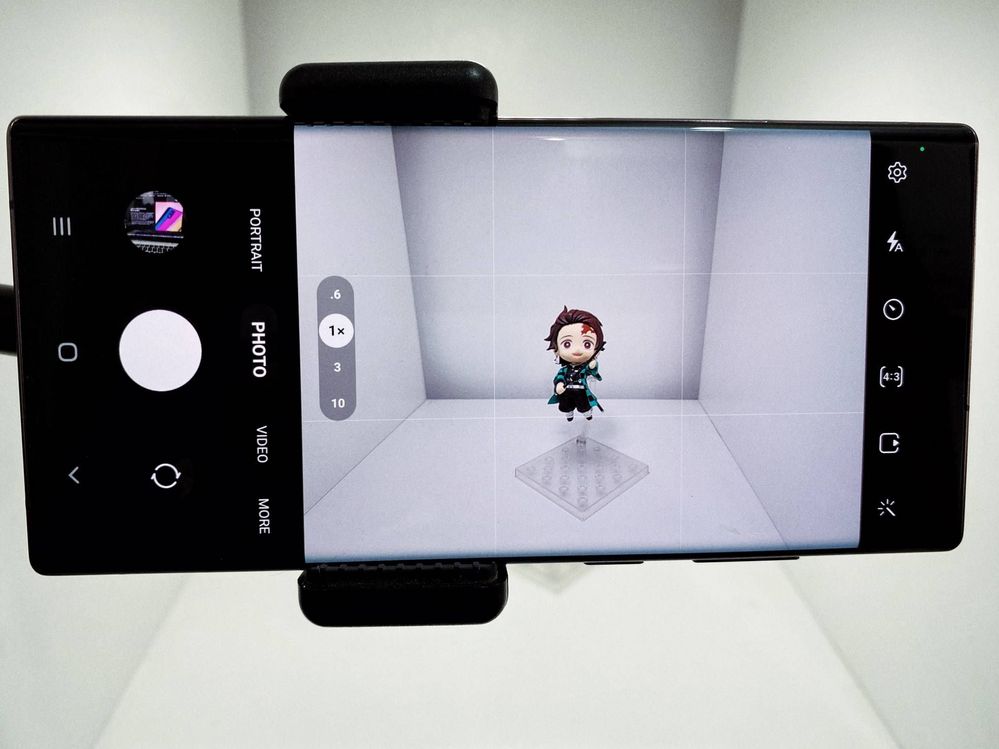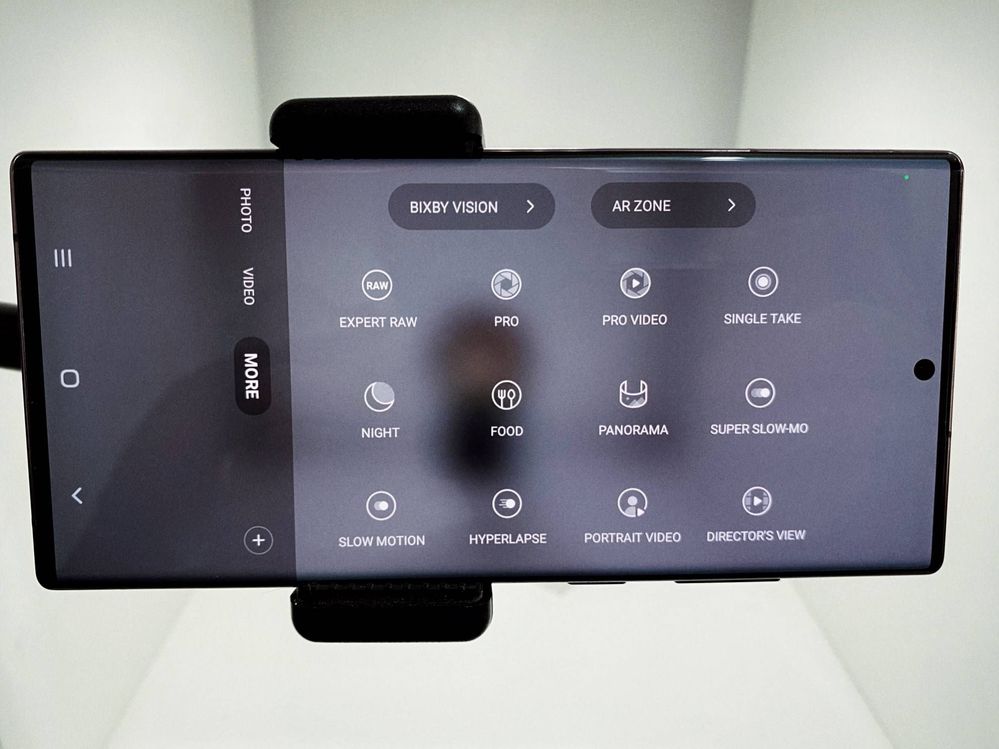 From there, you can adjust the various settings to your liking. It may take some practice to get the hang of using PRO mode, but once you get comfortable with it, you'll be able to take higher quality photos that will enhance your user experience.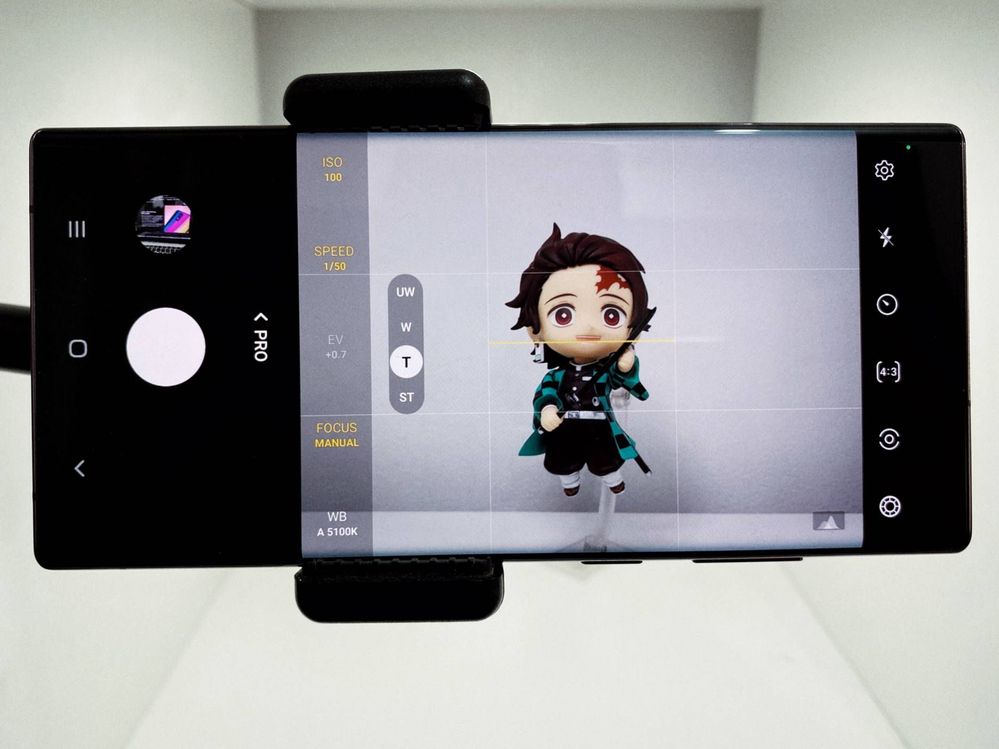 Hello MarkLuceño,
Thank you for sharing your photography tips here using the camera's PRO mode.