I was craving for Japanese noodles somewhere in Makati City, and came across a food stall selling such. I posted this unassuming picture to remind ourselves that it is important to take a break once in a while despite our busy schedules and have a moment to enjoy life's pleasures, such as eating food. The photo was actually taken last month, August 2023, but only posted this month. Let's eat away the stress and live our everyday lives with joy and excitement!

Focus on the positives and be grateful.
- Katrina Bowden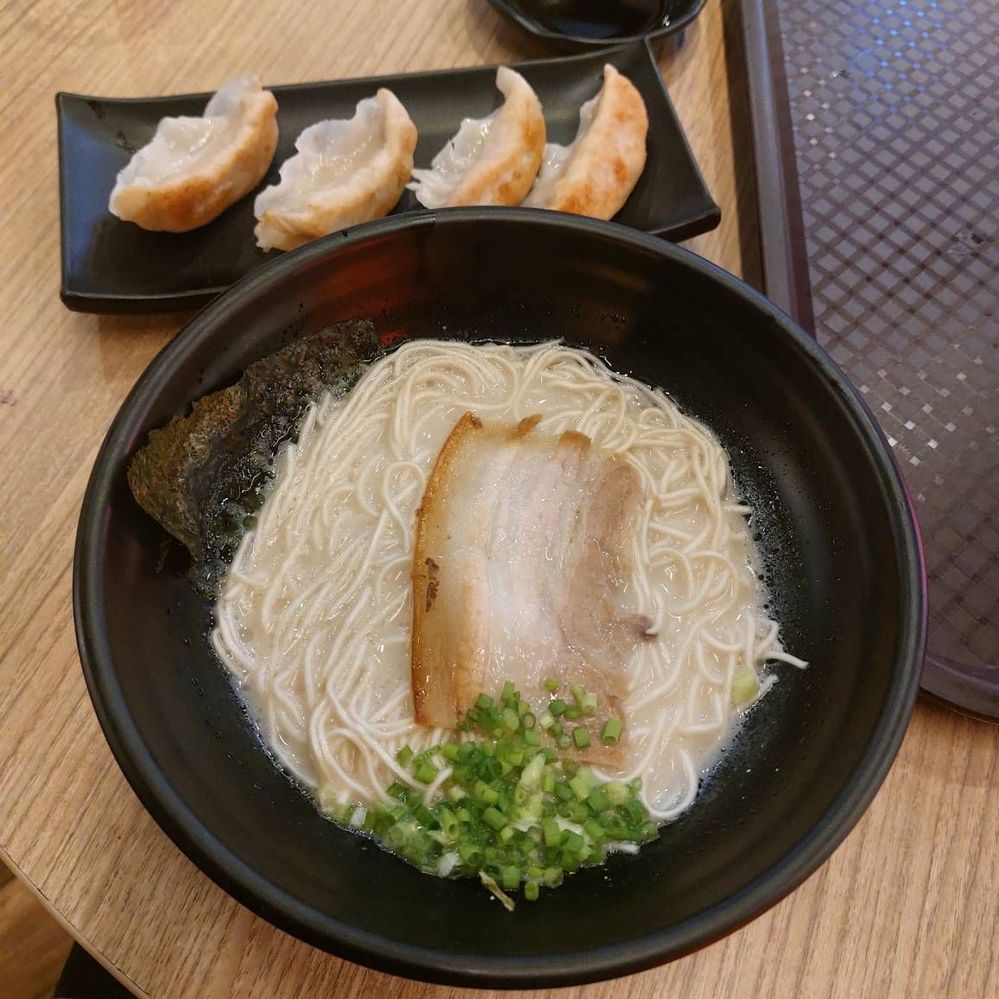 A ramen ordered in a food stall in Makati City. It satisfies a hungry stomach and appeals to the masses partnered with a delicious gyoza seen on top.
This looks filling, nicomig0731! 😋 How was it? If only we can just eat away the stress of everyday life. 😆