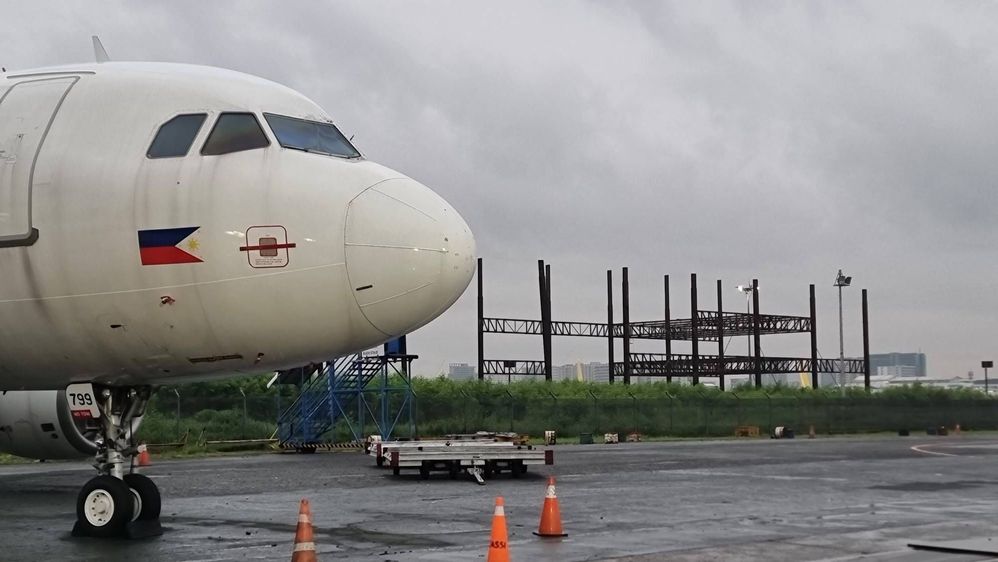 Currently 27°C Light rain Showers, Feels like 31°C
At 3:00 AM today, the Low Pressure Area (LPA) was estimated based on all available data at 295 km East of Infanta, Quezon (14.9°N, 124.4°E). Southwest Monsoon affecting Southern Luzon, Visayas, and Mindanao.
Thanks for updating us! Stay safe, Members! ☔
Thank you po. Stay safe din po
Hello there! ProCo,
Thanks for sharing the weather updates and airplane photo here.