Still waiting for the results of the winners. Will we be able to enter NSPC? I hope so...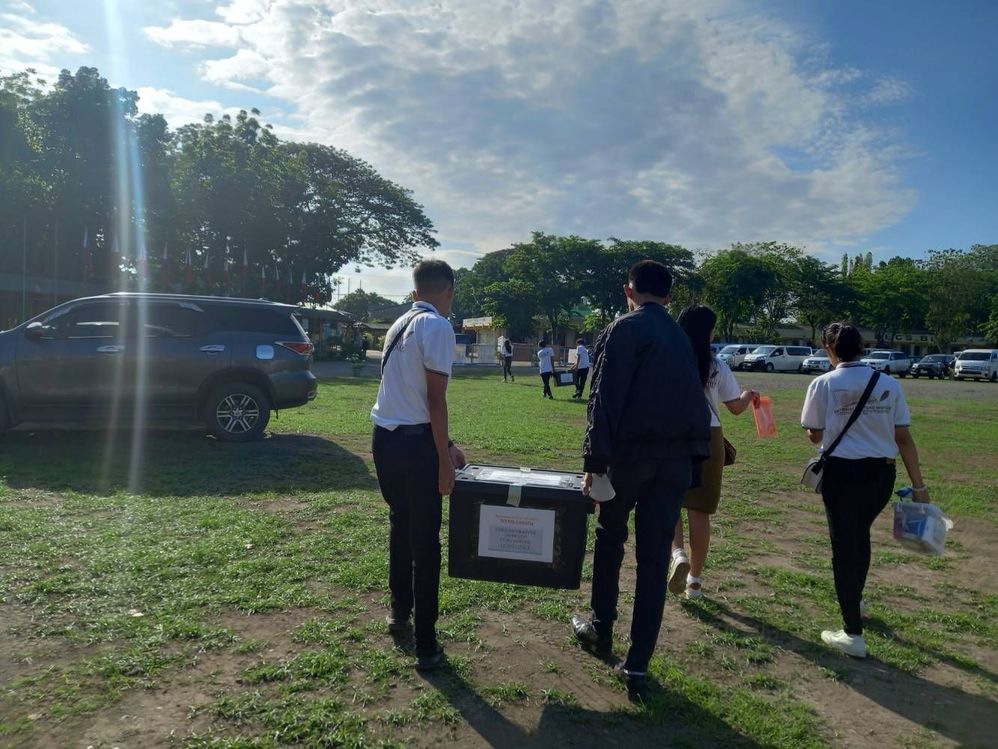 4X carrying that heavy box back and forth. (Cuz of some silly organizers who misunderstands the instructions)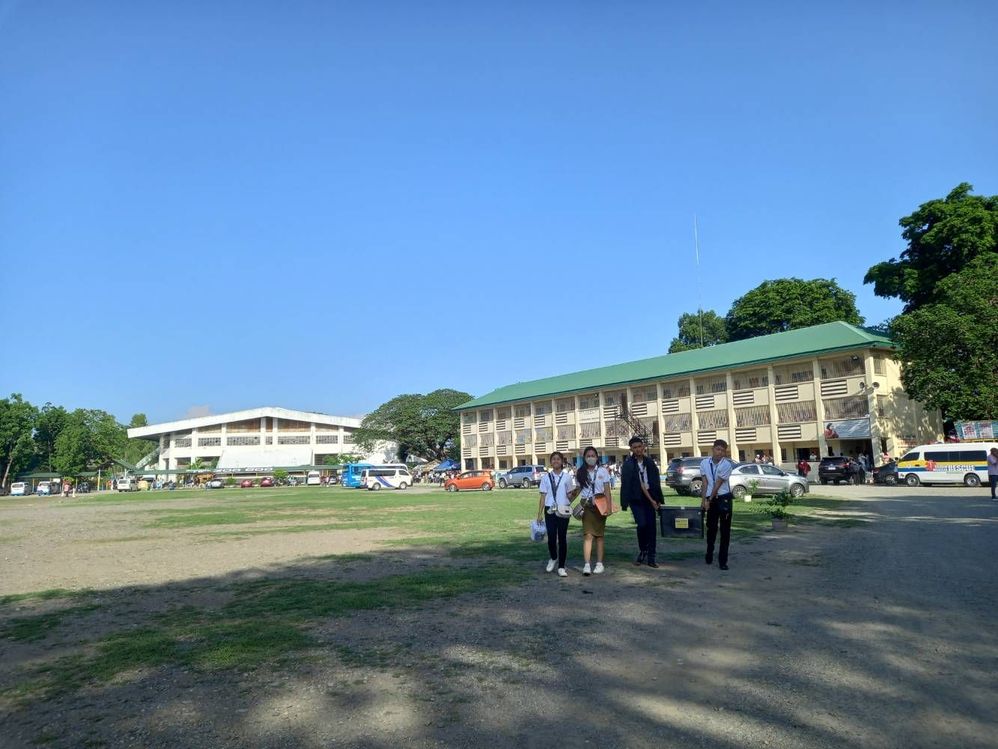 Theres a camera, smile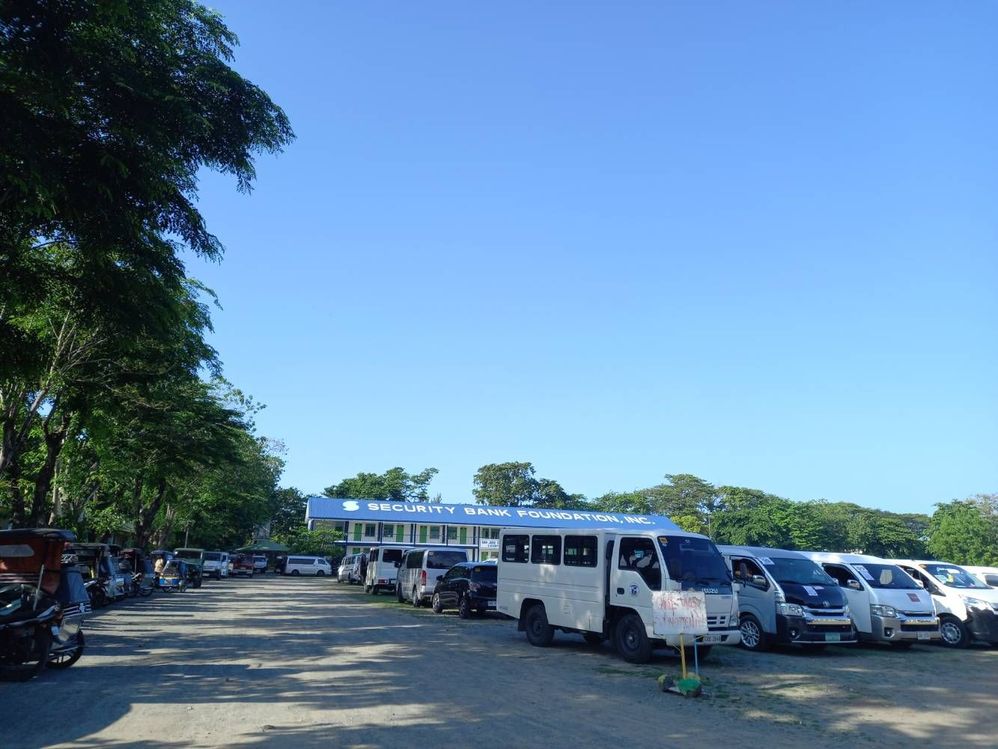 The whole campus is so huge, I was so overwhelmed by how big the campus is.
Hello JINO97,
Thanks for sharing your conference experience and activities with photos.