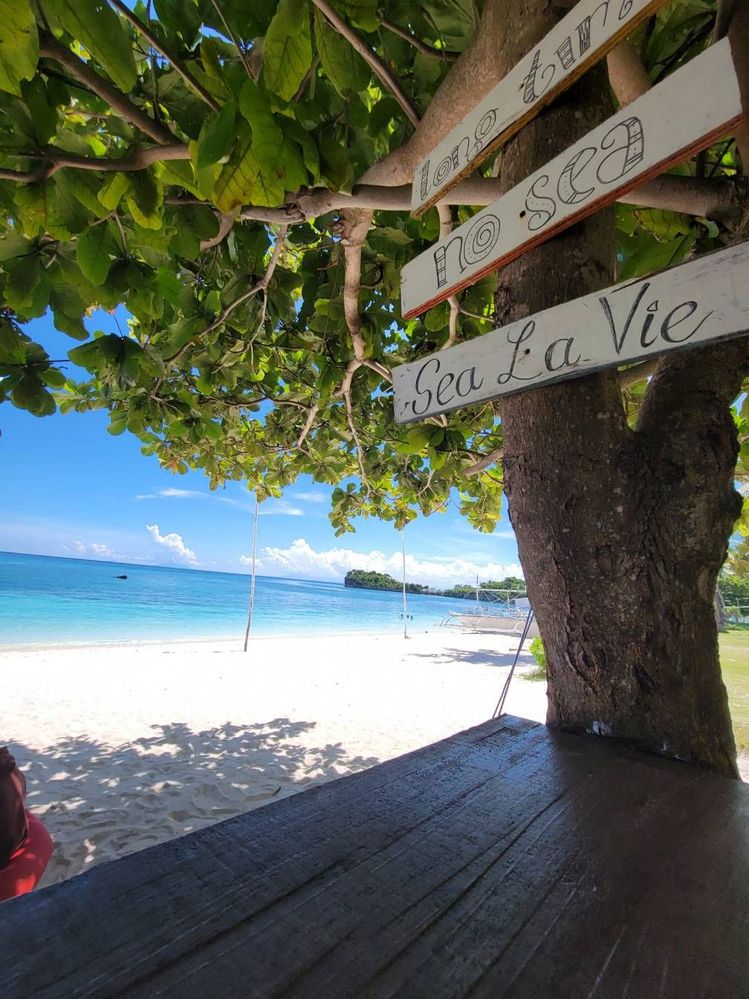 Long time no sea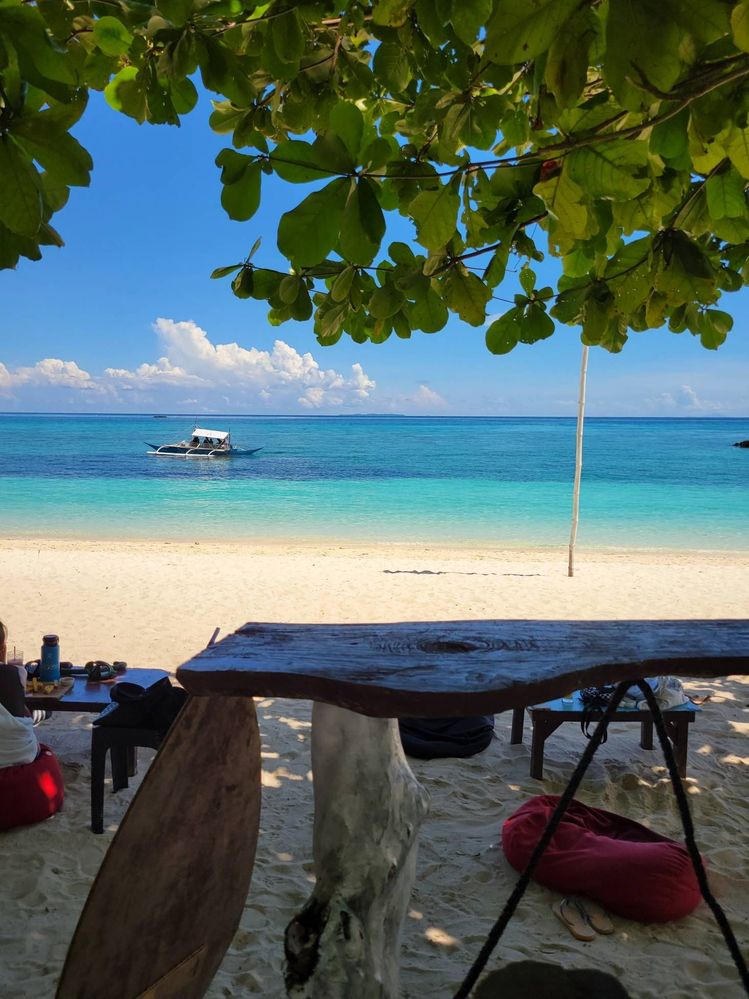 Windy beach under the tree.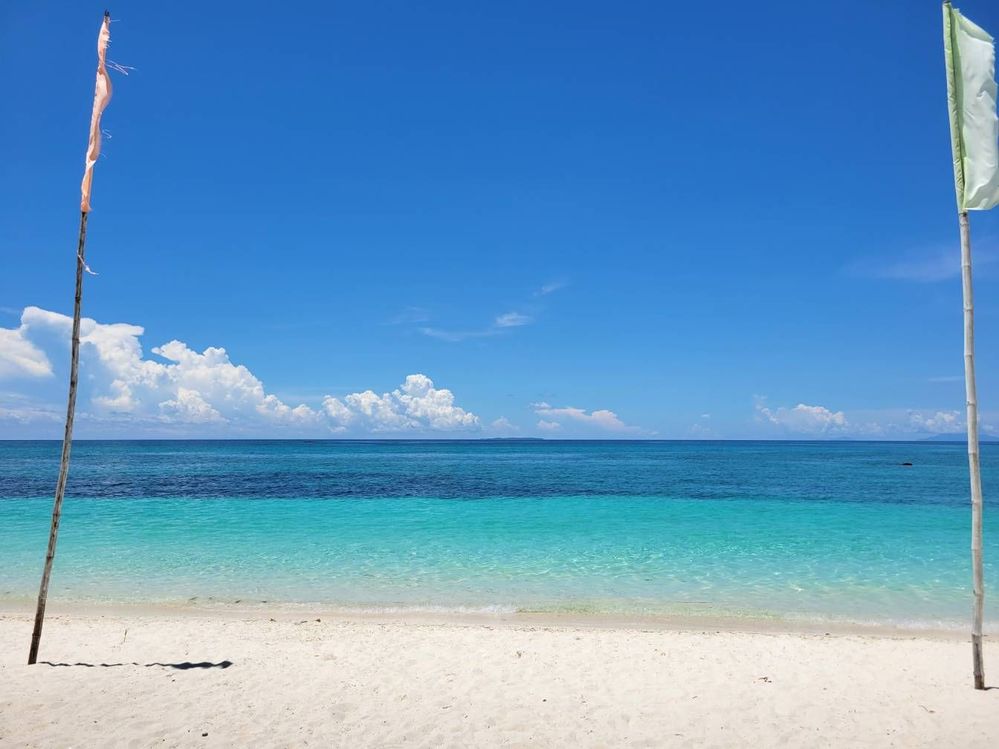 Want to swim?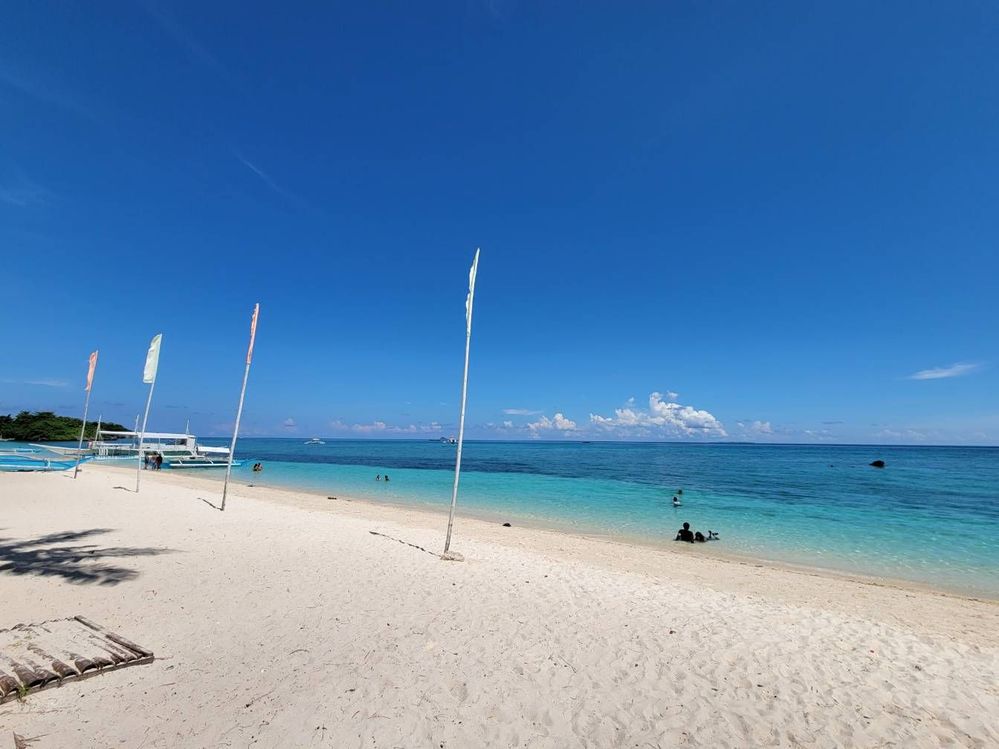 Beautiful is it?
Have you gone to malapascua? if not then add this to your bucket list.
Malapascua Island North Beach
Such a family-friendly resort with a laidback vibe. Thank you for sharing such beautiful white sand beach Samsung photography, Kenx!