After 5 days, I started using the Galaxy S23+ from my A73 but did not give it to someone else because it was still a pre-owned A73. As I have a lot of stuff to back it up from my old phone.
Puffy AmiYumi says "Hi Hi" and introduces a new Galaxy S23+. In the episode "Numbuh, Please", Ami got a brand new cellphone. This is a POV (point-of-view) of getting a new Galaxy S23+ in my previous post.
As my thoughts of having a new phone, the Galaxy S23+ is the flagship device in 2023 and the sibling of the regular S23 and S23 Ultra. The latest Samsung flagship device is better than the previous S22 series. This phone considered as a premium flagship device.
I have experience, and this is my first phone to have a Galaxy S series within a Samsung flagship device. Thanks to the #CleanGalaxy campaign that I won last July 7.
Here is my first experience with the Galaxy S23+: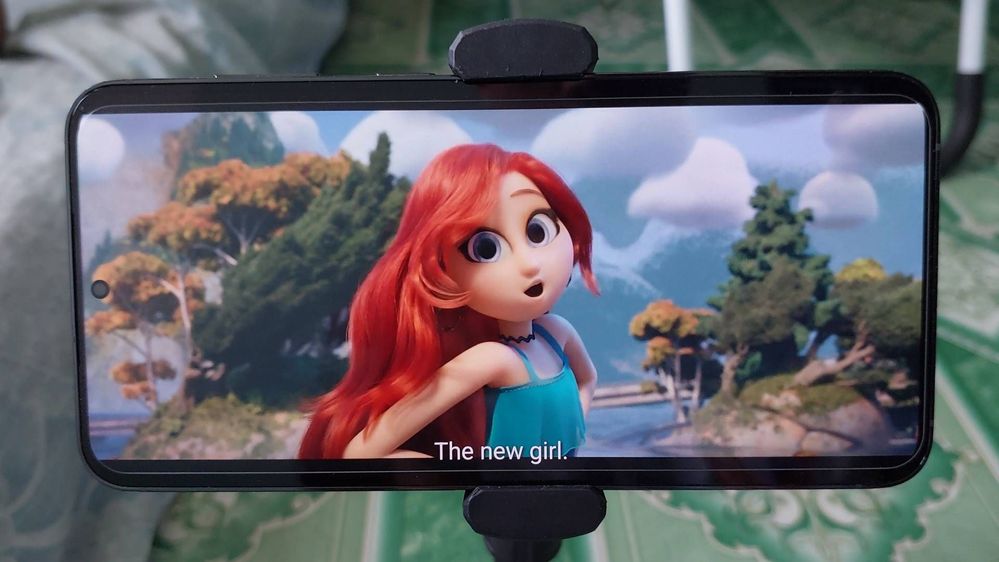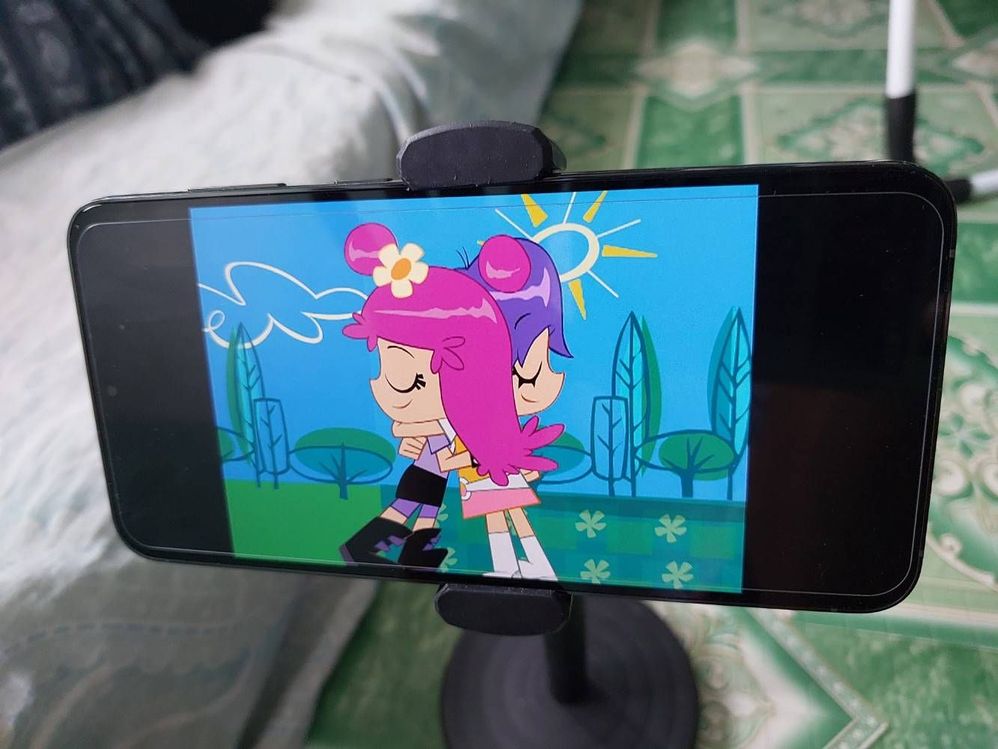 I have two of my favorites:
Hi Hi
Puffy
Ami
Yumi
(my comfort show) and
Ruby Gillman
,
Teenage Kraken
(my comfort movie). This phone has a FHD+
2x Dynamic AMOLED
display, and it's not bad. I can watch with this new display in rich high quality. Dynamic AMOLED 2X is the latest display advancement from Samsung, and it takes Dynamic AMOLED to even greater heights. A standard Dynamic AMOLED display reduces the amount of harmful blue light emitted and supports HDR10+ certification for "cinema-grade color and contrast".
After the display, I test the settings of MLBB, which are maxed by default to Super and Ultra (both Refresh Rate and Graphics). The Galaxy S23+ runs the latest chipset, SD 8 Gen 2, with very smooth performance and a better battery with a capacity of 4,700 mAh, this phone has a 256GB / 8 GB built-in storage.
I have some features to be tested on the Galaxy S23+, like wireless charging. Comment down what the features are for the Galaxy S23+ (beside the wireless charging).
The Samsung Galaxy S23+ is the middle child of the Galaxy S23 series, being slightly bigger than the regular model. but featuring many of the same features. The screen and battery are bigger, and it has the same 50MP main camera sensor as the regular S23.
𝖯𝖴𝖥𝖥𝖸
𝖠𝗆𝗂
𝖸𝗎𝗆𝗂
× 𝖦𝖺𝗅𝖺𝗑𝗒 𝖲23+
1 Solution
Hey there, PUFFY_AmiYumi! 📱😊
Thank you so much for sharing your experience with the new Galaxy S23+! We love hearing from our community members about their latest tech adventures.


If you have any questions or need any tips on how to make the most of your Galaxy S23+, feel free to ask! We're here to help and ensure you have the best possible experience with your device.
Happy exploring with your Galaxy S23+ and stay tuned for more exciting updates and features! 🚀✨