GAP ON S20+ BACK COVER.
MY S20+ BACK COVER JUST PEEL OFF ON ITS OWN.
I've been facing this issue and i know the real problem. Normally people who use UV glass screen protector will have this issue where the screen protector glue fall and slip into the gap of the cover and ruin the original glue. This is the problem when the phone are curve display and only way to have glass protector is by using UV Tempered glass. I've been facing this issue since using Note 8. So be aware.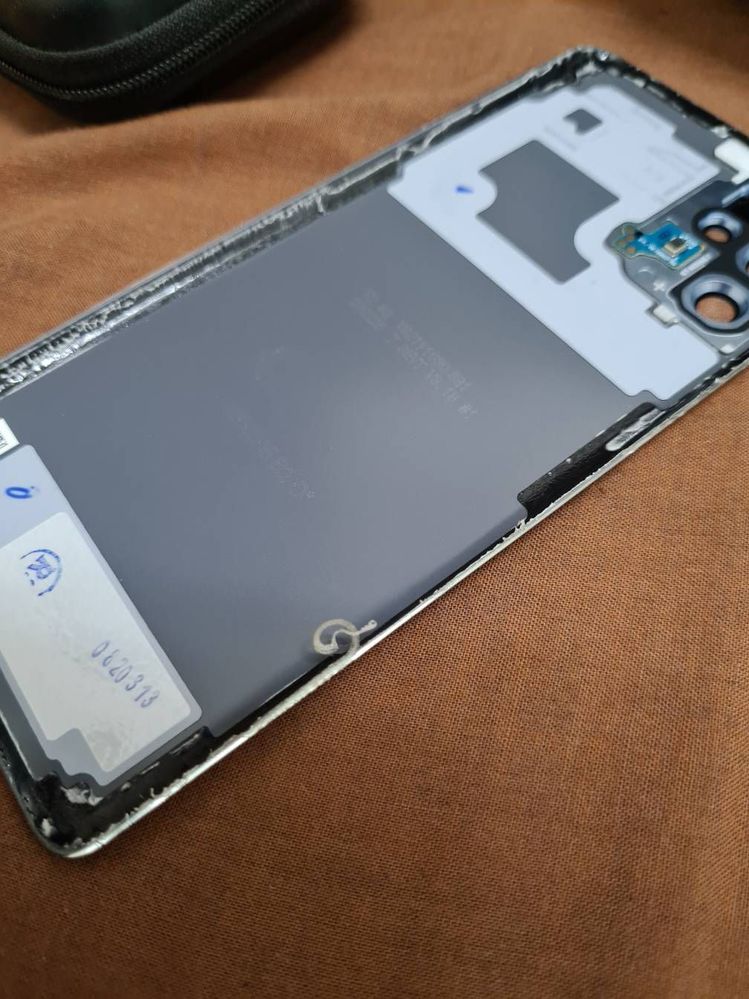 The twisted glue come from the UV glue. To see the effect of UV glue may take up to a month until u see its harden and make a gap on the back cover larger.
When i peel the back cover with only using my fingernail, i still can smeel the UV Glue that mix on the original factory glue which dod not harden and cause factory glue not stick.
I have the same issue here and did you go to Samsung SC to replace it if yes how much does it cost
Nope i just order the back panel glue and assembled by my self. Just clear the old glue and put new glue gasket